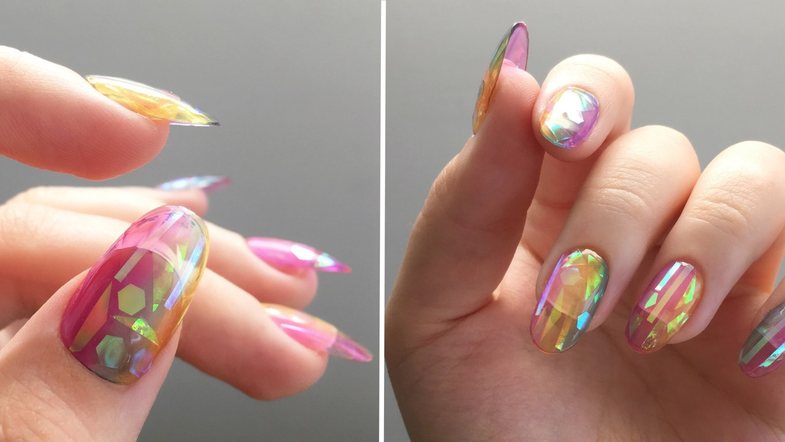 You certainly remember the trend of plastic and transparent sandals that show very well every detail of your foot. This trend is back in 2019, but has turned into nail art.
The most famous nails of the moment are in different colors, but transparent. They look a mile away and look a miracle on Instagram. We start?
Just before the holidays, tell the aestheticists about these clutches. In the tired hands nothing is more beautiful than this color!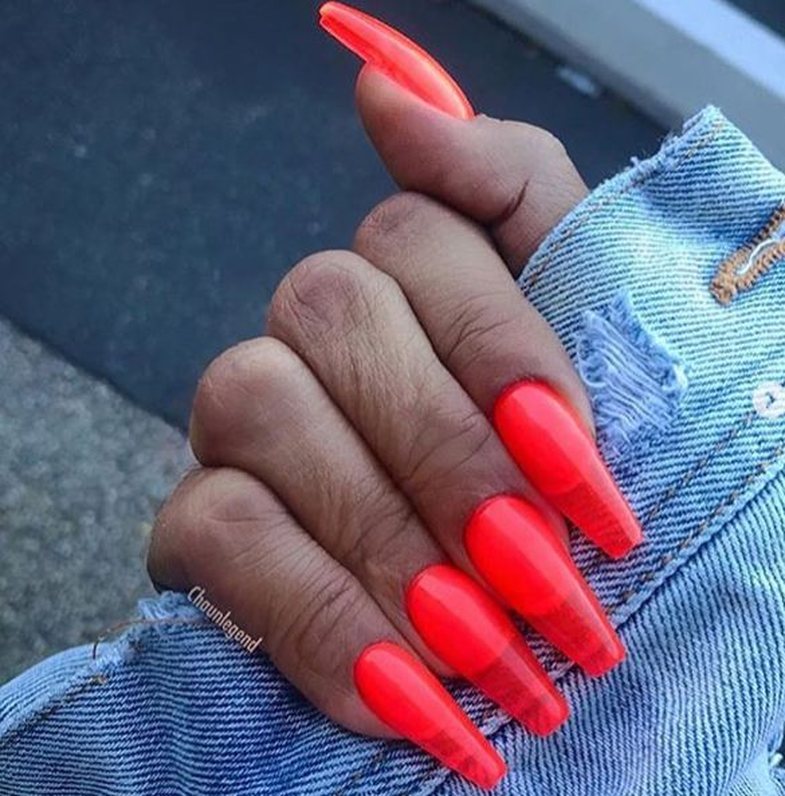 Transparent, with different waters and motifs.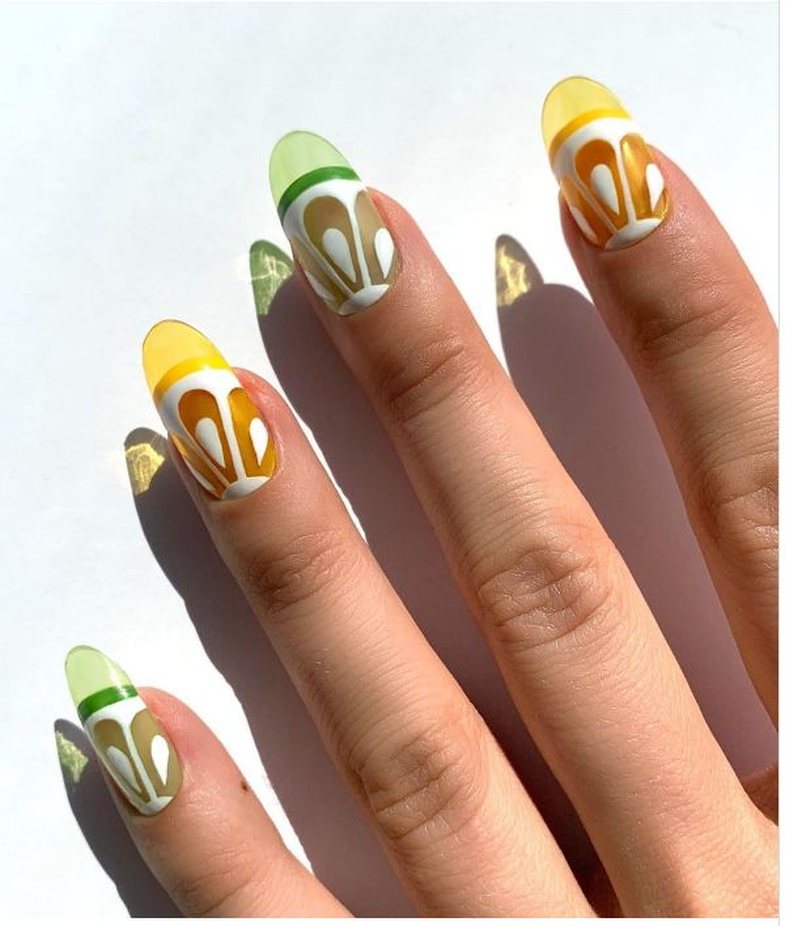 If you want something simpler, get in touch with these colors.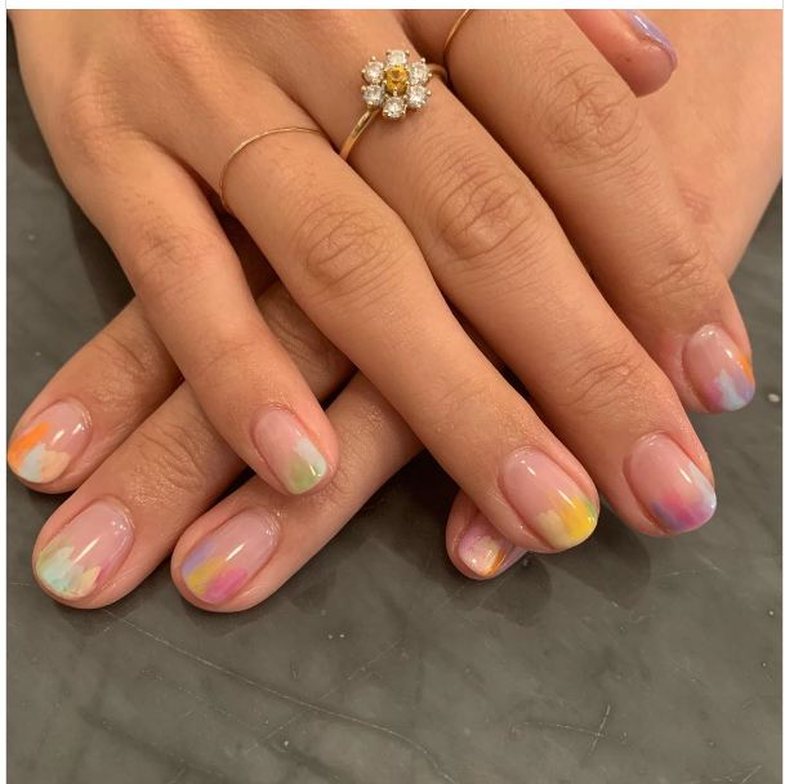 These months are ideal for a trend like this one!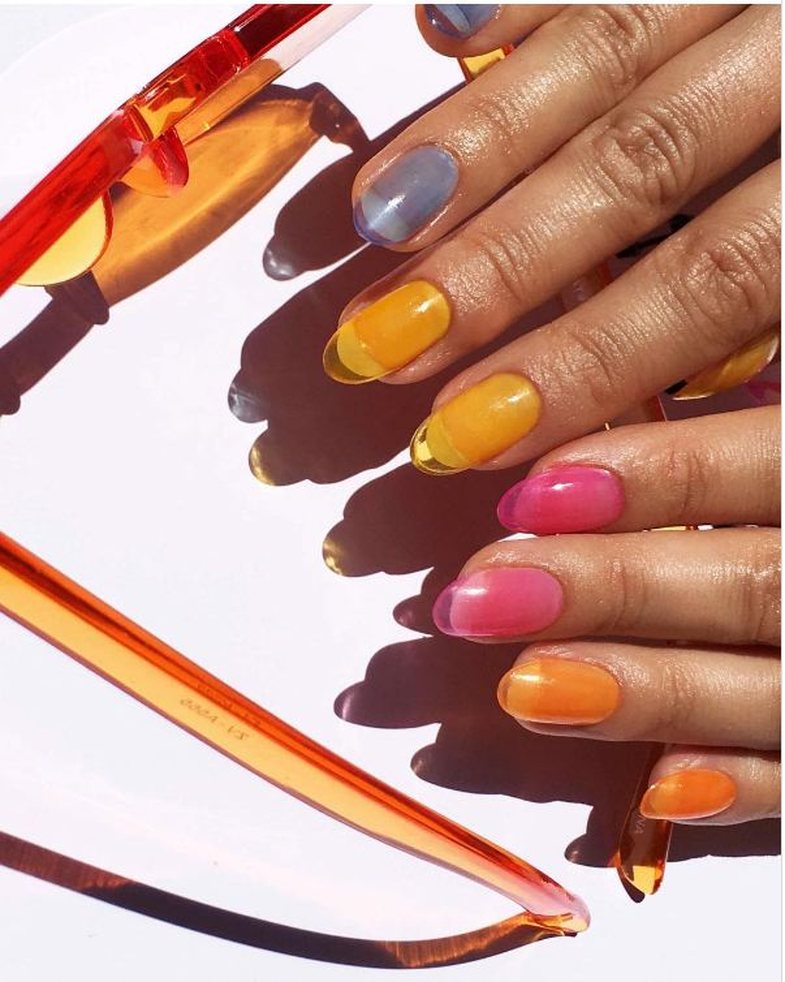 The transparent base can be intertwined with details like these if you like to experiment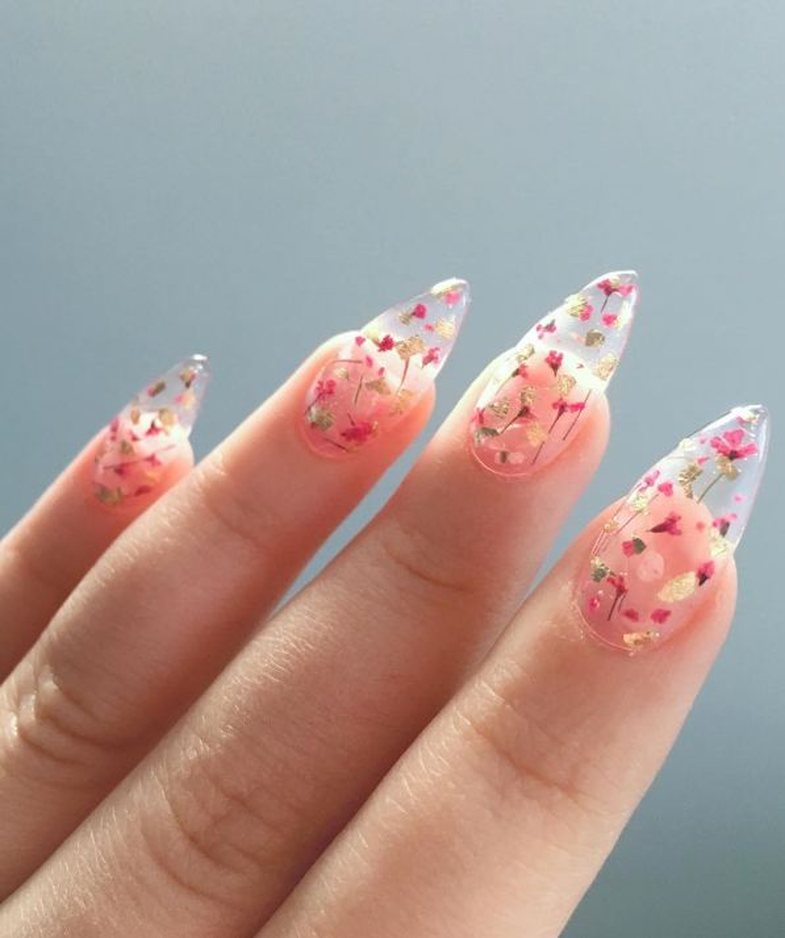 Neon is fashionable, remember!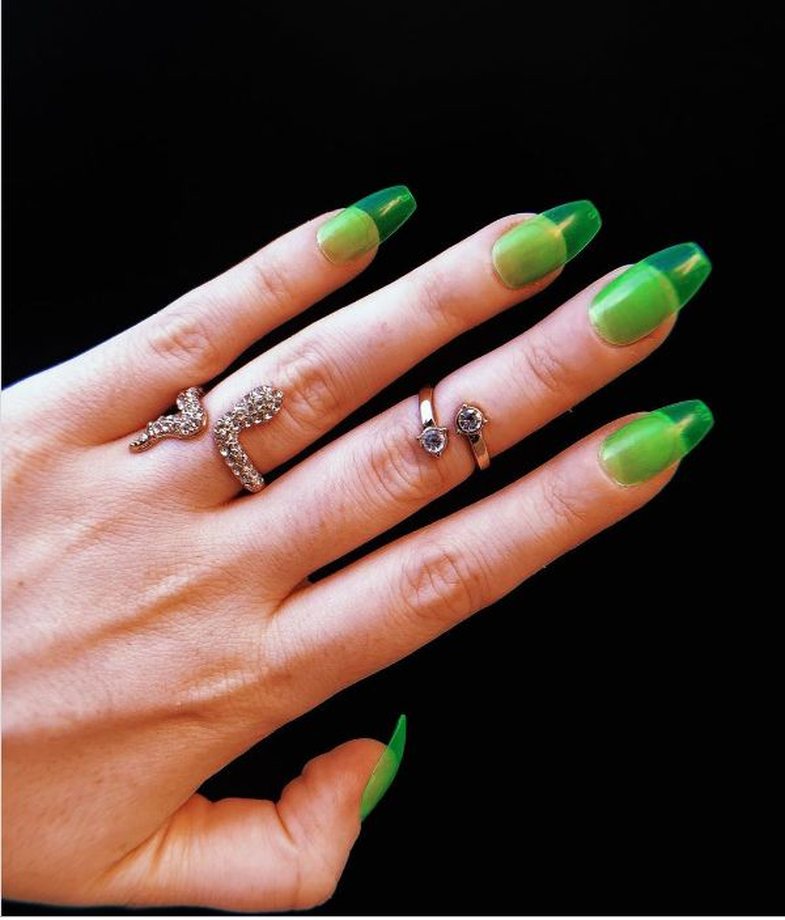 Shtepi ne shitje