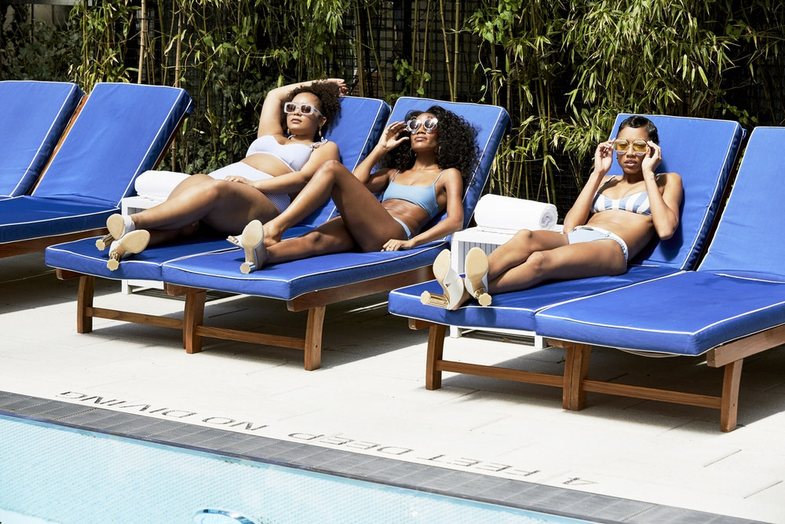 No girl has enough bathrobe enough to say "no new"! Anyway, today we are here for girls with a small chest! It's not as simple as it sounds, to find a swimsuit for petty girls, so to make it easier for you to search the look, look at the models below.
Let's start with the classic bikinis model. You will be comfortable and you will look beautiful at the same time.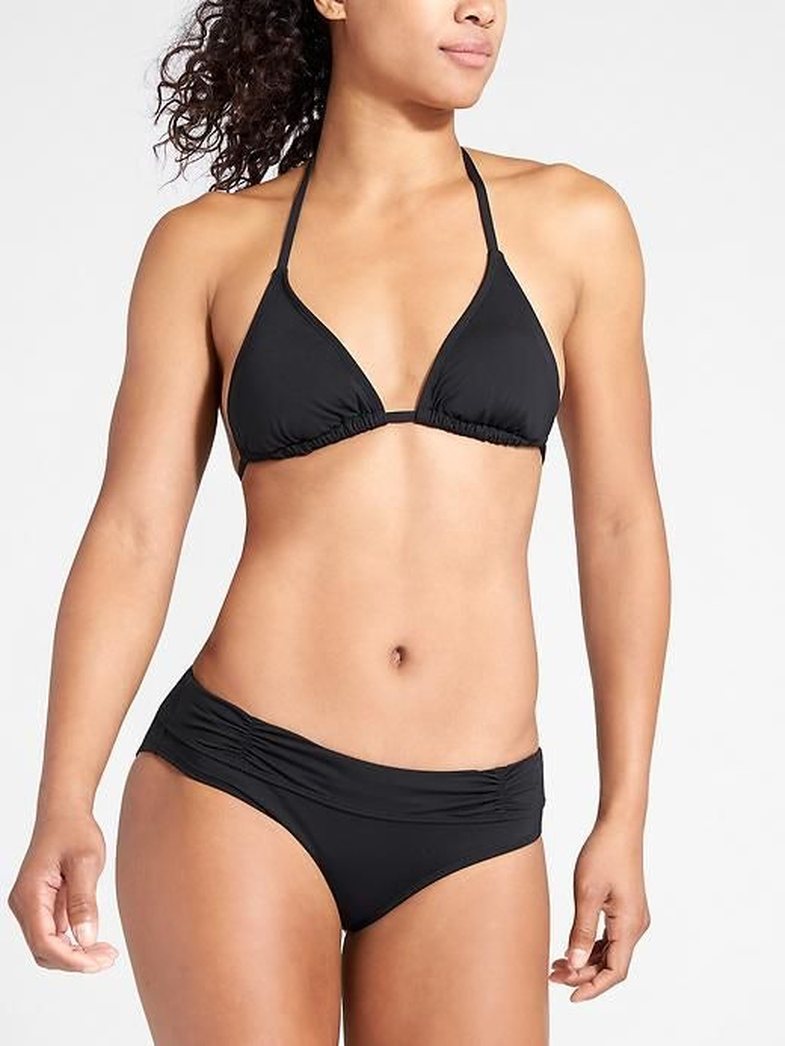 You will feel strange, but all eyes will be in you!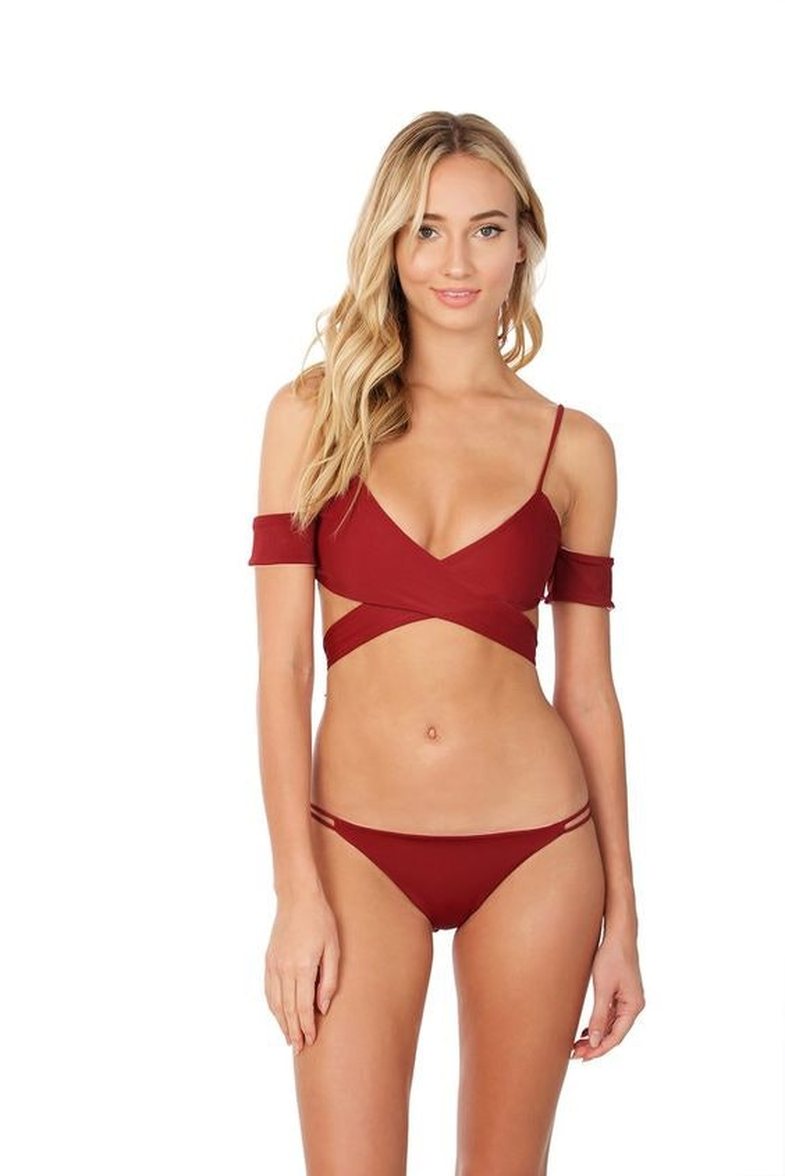 A pair of striped bathrobes are a necessity. They create the illusion of a bigger chest and bring out the best of your silhouette.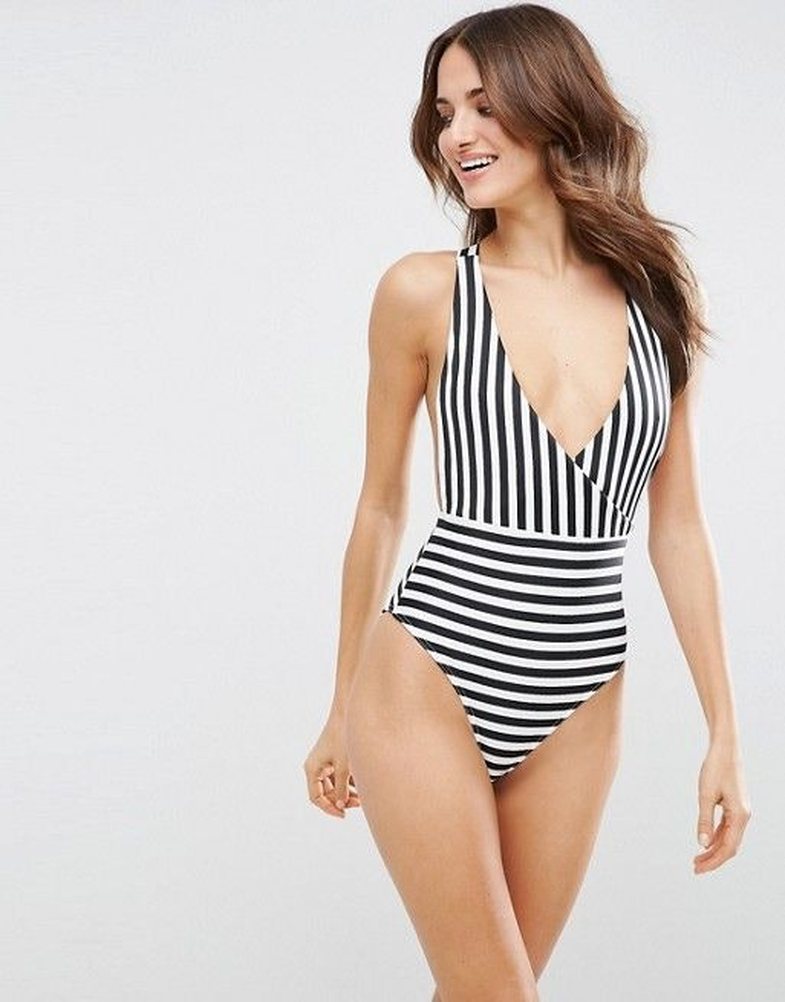 This cut is done for girls with a small chest, so do not think at all.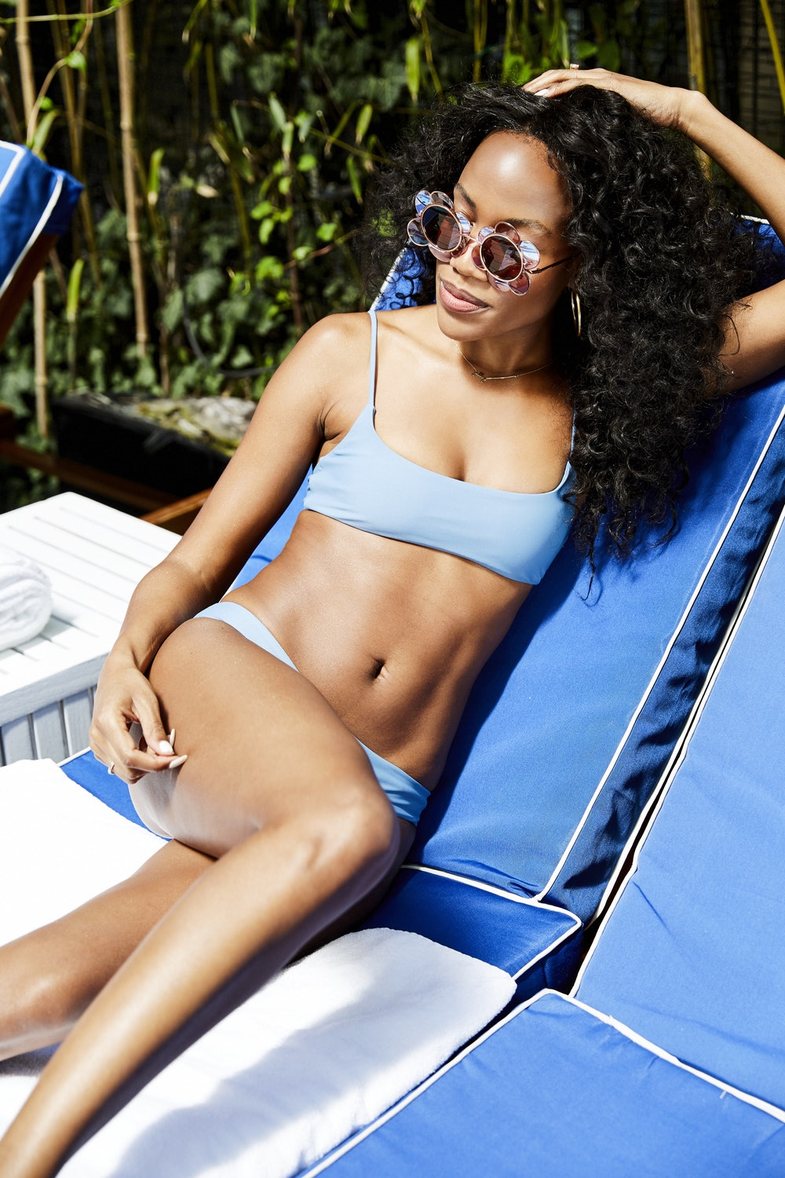 Binding is a detail that makes the upper part more interesting.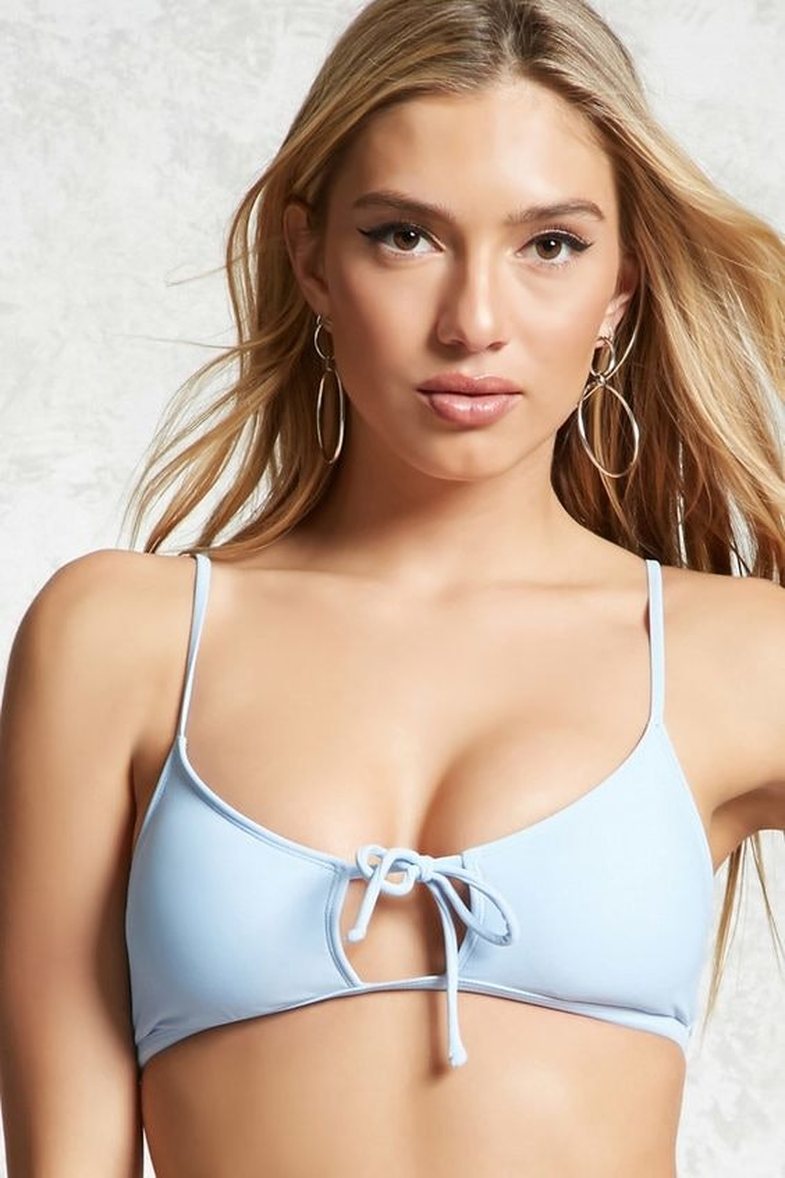 One-wings bikinis are the latest trend in Instagram. Small chest, it is an advantage for a model like this!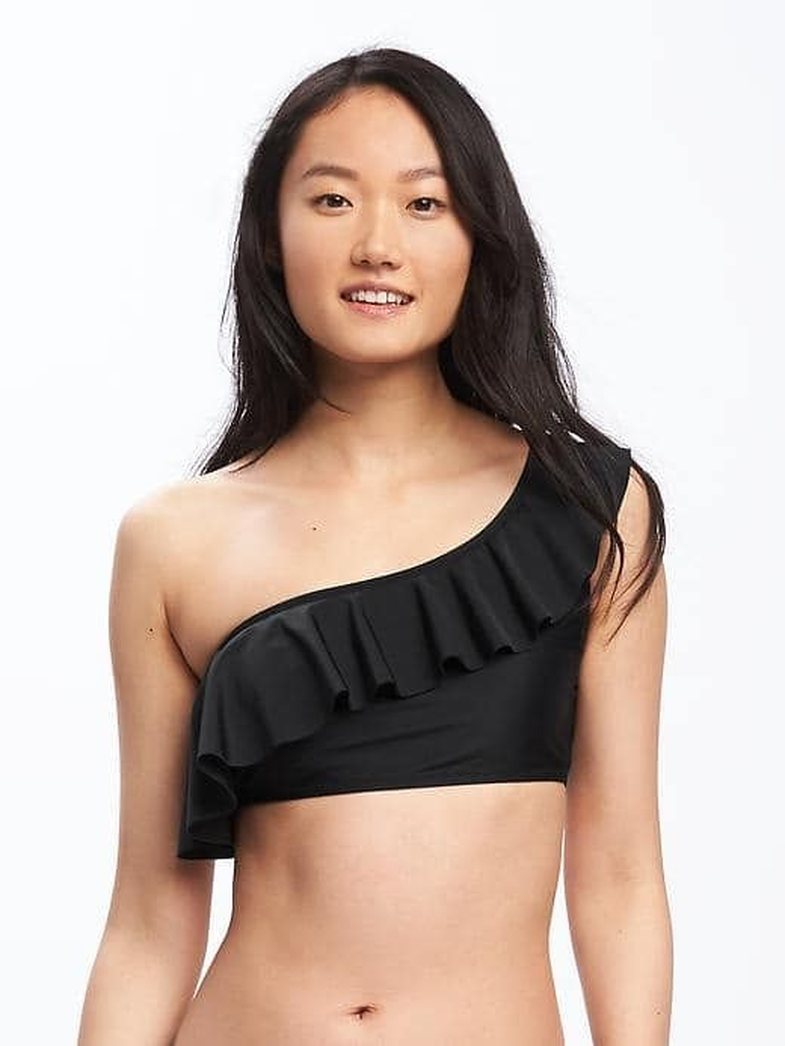 You can play with your own cut!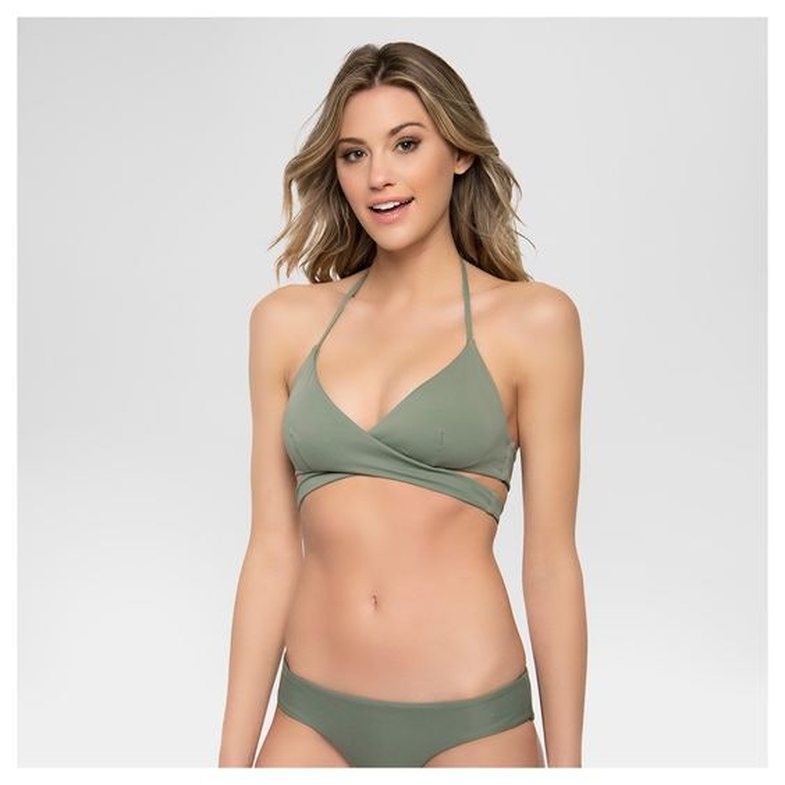 Shtepi ne shitje