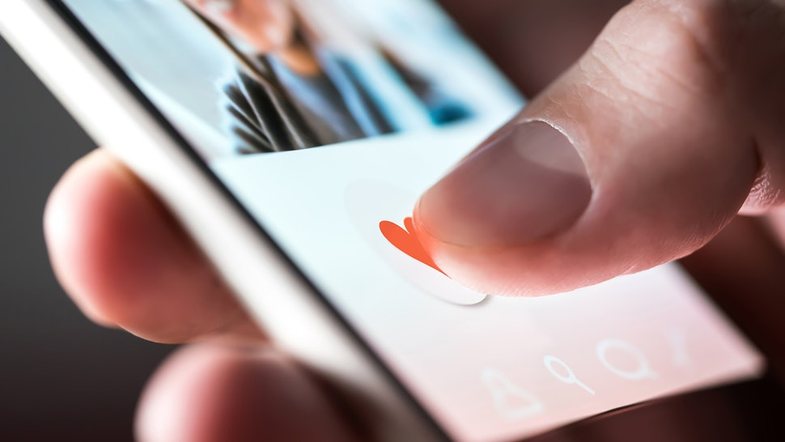 As we announced you, Mercury will be in the background from 7 to 31 July. You need to know that your love affairs will pass trials and recall downs, so get ready.
In addition, some of the zodiac signs would do well to create no new romantic relationship this month. It would be awesome!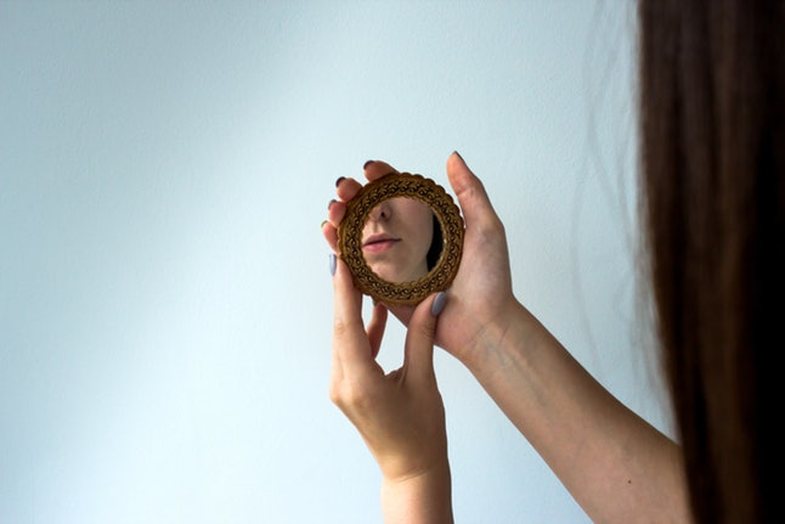 1. Gemini
Twins are experiencing significant changes during this backdrop. You should never distract yourself from being connected, because the relationship with yourself is more important than anything else. Leave love for the next month, July does not apply to you.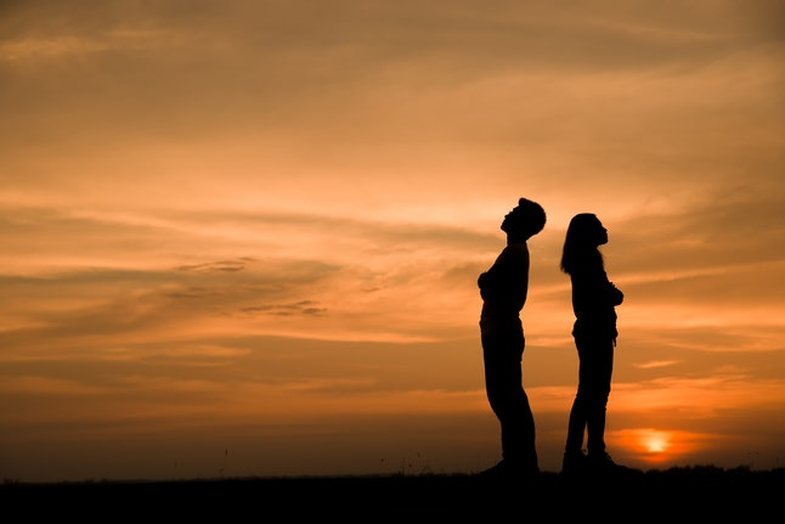 2. Crab
Crabs have worked hard all this time and are clearly understanding what they really want from their partner and their relationship. The good thing is to deal with your things and make decisions about your personal life next month.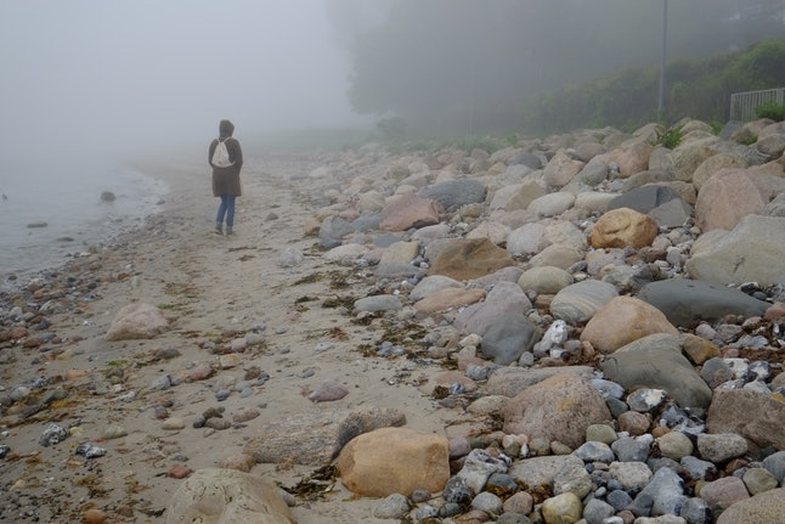 3. Play
There's a lot of turbulent energy in your mark these days. Lions are in the mood now and feel insecure what they expect in the future. The best they can do is to avoid romances and focus on their dreams. Save your love for August!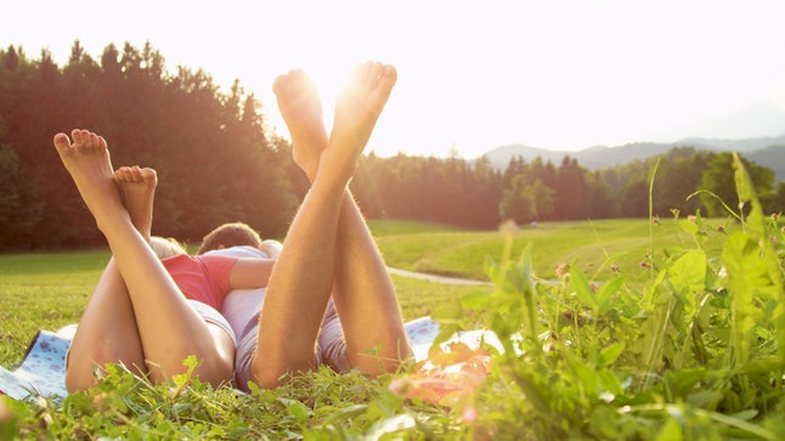 4. Virgo
Virgo has a lot of work to do this month in the social sector. They will be so busy that it will not be time for new people in their lives. They are not even mentally open to starting something new, so avoid any such conversation.