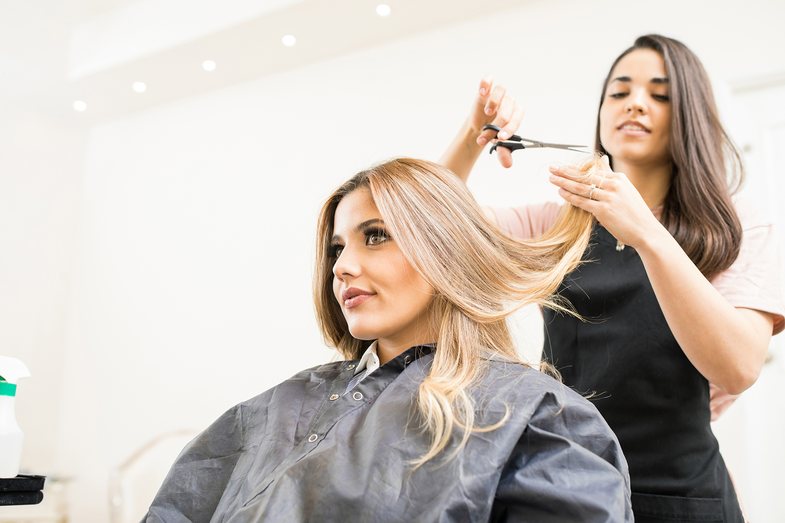 You want a drastic change in appearance, but you are afraid! The pariah's nightmare is the common feeling, so instead of weeping from there, learn some things that are needed beforehand. Before talking about the stories you know, tell your parachute the things below, that your defeat and your desire will not go wrong.
1.If you often train
Do you know what this is about with hair? In fact, because knowing how often you exercise means that the parkaia understands how often you sweat. It will thus be able to advise you on the shape or the appropriate hair pattern that will withstand your daily activities.
2.You often wash your hair
It may seem a shortage of breeding when you ask how often you give it up, but when this question is asked by your buddy is normal. By learning how often you wash your hair, the parukier will give you a more accurate idea of the type of hair you have and how your hair responds.
3. What kind of clothing you have in the closet
It's good for the parukier to know what style of clothing you have most of the time. It would be nice if your hair style fit with your wardrobe.
4. How to sleep
The position of sleep affects the odd forms that get hair in the morning. Before you decide to make a difference to your hair, think about sleep once and consult the hair spray to find the hair model that will stay right for you longer.
Shtepi ne shitje