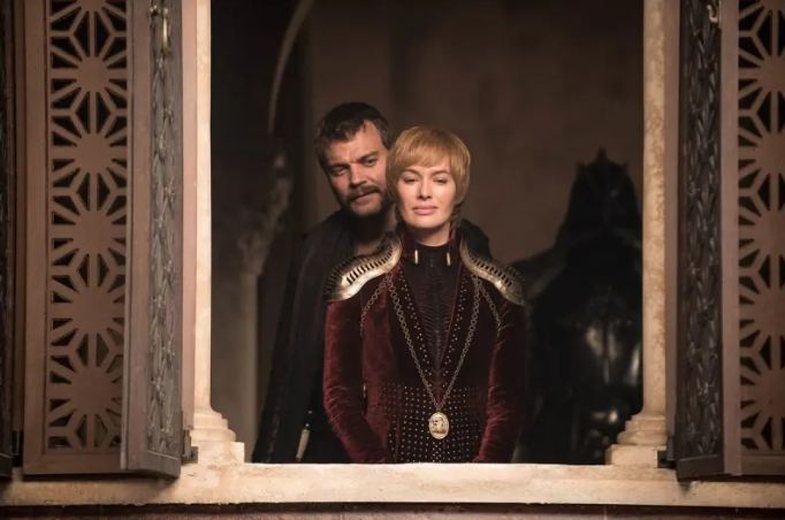 It has been exactly one month since the last episode of the last game of the Game of Thrones. And since all the secrets have been discovered, the cast of actors can speak openly about everything in the set without breaking anyone's magic.
Last weekend at Comic Con in Germany, Lena Headey spoke of a scene that was never released in the seventh season, which would have changed everything for the last of Cersei.
Lena found she filmed a scene where Cersei loses her child into a spontaneous abortion. "We shot a scene never released, where Cersei loses the baby. It was a traumatic moment for Cersei, but unfortunately she did not get involved, "she said.
Lena then added that she enjoyed that scene and that it would have changed everything for Cersei in the eighth and final season.
If you need a memory upgrade, a significant part of the character's fable revolves around Cerse's pregnancy, especially when Euron Greyjoy believed his father was the one in Jaime's vein.
At the end of the seventh season, the viewers did not quite explain the fate of Crick's baby, whether or not pregnant at the start of the eighth season.
So this unpublished scene could have changed the whole course of Cersei's story, but it is too late.