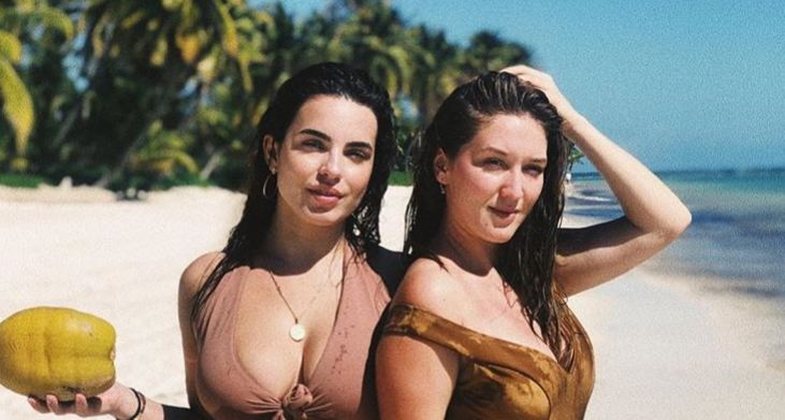 Armina Mevlani is to envy in general, but now, a little more.
Say that the holiday season has officially started and Armina, like all other people, is planning their own. In a recent video, posted a few hours ago, she spoke a little - more specifically - for a more than ten year-old tradition between her and her society.
View this post on Instagram
"In a few days I will be in Mykonos with my friends, a tradition that we respect since 2008. Every year we go on vacation together, all of our childhood friends. We have been to many countries like Greece, Turkey, Spain, America, Italy and now, again in Mykonos, "writes Armina.
Meanwhile, we can not get caught on Sunday morning.
Shtepi ne shitje