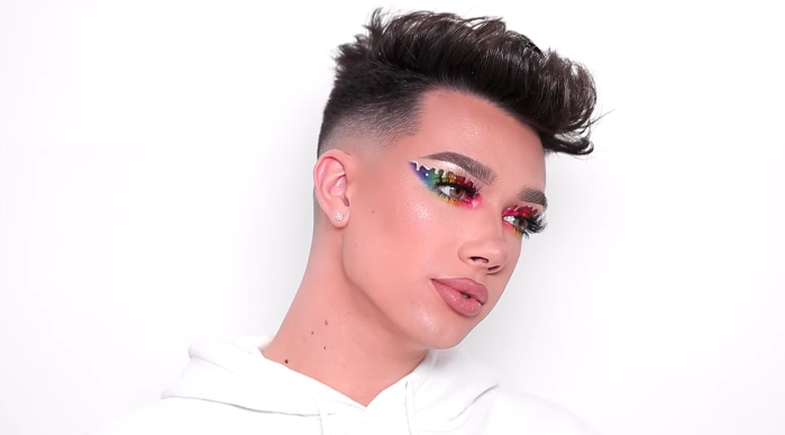 It's been a month since YouTube and the whole internet got burned by the shambles between James Charles and Tati Westbrook, both grim artists. If you did not know, or if you avoided being a plague, Tati publicly said that James promoted Sugar Bear Hair Gummies, a direct competitor of her firm, Halo Beauty, and is a bad companion. James lost a lot, many followers, and many others came to #TeamTati until James showed his side of history and there was a big mess. After everything was over, James said he would leave for a while by social networks and YouTube. Although posted on Instagram over the past month, he was attracted to YouTube.
"I needed a very needed break from YouTube videos and social networks," said James. "For three years I've been obsessed, in the first sense of the word, with video footage and being on social networks. It was fun, but it came to a point that became toxic to me and my mental health. "
Now he is back and is in a "better condition" mental. James showed that he spent the last month celebrating his twentieth birthday, staying with his company and getting married, which he does not do as often as you think.
As he grimaced, James discovered he was getting more of his music career over the past month. This includes singing acapella with friends, but also visiting studio recordings to work on a very thrilling project that will be published very soon.
He avoided the drama with Tat, something that nobody knows because he is clearly moving forward and leaving the incident behind.
The video closes with a notification. All advertising gains will go to charity, especially for The Trevor Project that helps prevent suicide and assist in critical situations of LGBTQ youth.
Shtepi ne shitje