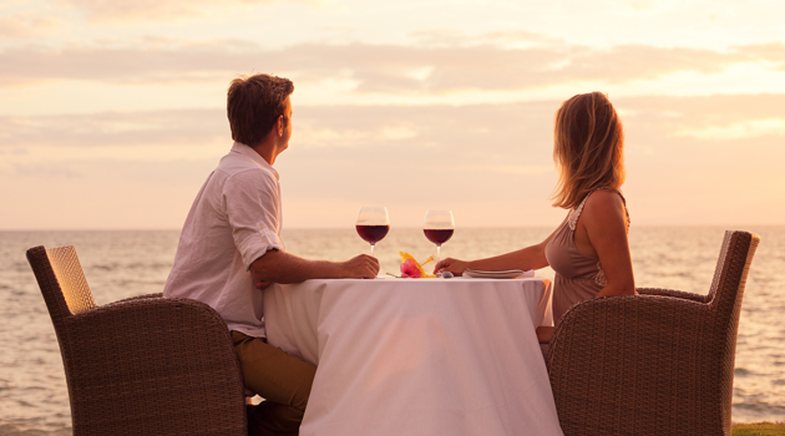 We all have within us the potential to find love and a good partner, but some are more obsessed with the "right" idea than others. Well, if you hold yourself for hopeless romantic, the chances of finding the sign of horoscope are great.
1. Crab
When it comes to romance, the first sign that comes to mind is Crab. When people talk about it, a Crab speaks of beautiful gestures or warm words of love. This sign has an unprecedented memory of the details and is often guided by feelings rather than logic. There is no chance that a Crab will not remember birthdays, birthdays, or kisses first.
2. Play
Lions are the kings of romance. Unlike some other signs, a Luan will shout the whole world that has found a partner as it expected. To express their attraction, they do not save the boxes with expensive chocolates or gifts.
3. Libra
Scales can give everything to their partner. If it comes to this sign, I know she loves beauty, harmony and does not want to tell this other person. You are less selfish signs of the whole zodiac when it comes to love!
4. Pisces
The Fish World is filled with romance and dreams. You can dream all day and do not be afraid to say your fantasies loudly. You are so romantic that you are hopeless, whenever it is difficult for you to go back to earth!
Shtepi ne shitje