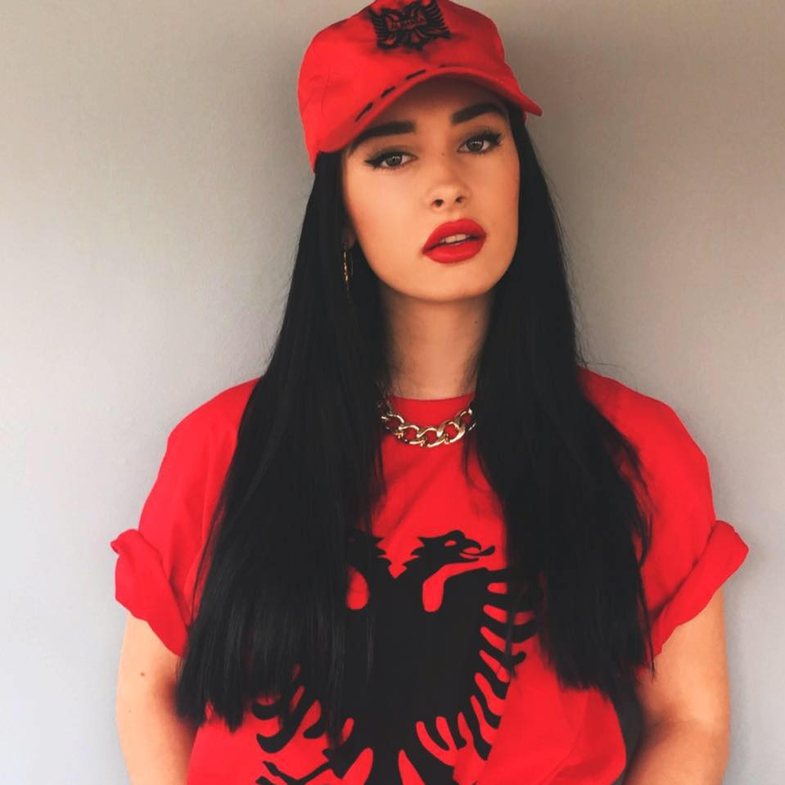 Ilira Gashi is another name added to the long list of Albanian-born singers who are making a name for music ranking in the first places in the classifications. Born in Switzerland by two Albanian parents, mother from Tirana while father from Pristina, Ilira devoted to music from an early age.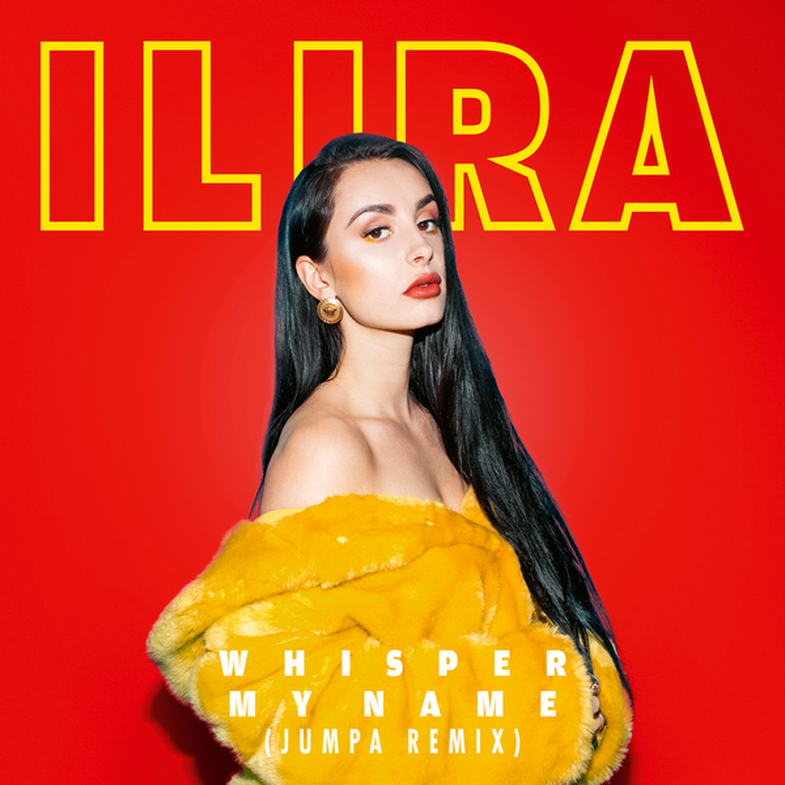 Though her success in music is expanding every day, Ilira is not inexperienced. Nearly a decade ago, Ilira was participating in the "Magic Song" with the song "Tek".
She has also competed in Top Fest, where her most famous song is "My closest friend":
"You are the rings on her finger, her wand,
You are a baluke on her hair, the sun on the eyelids,
The sadness in her eye ... "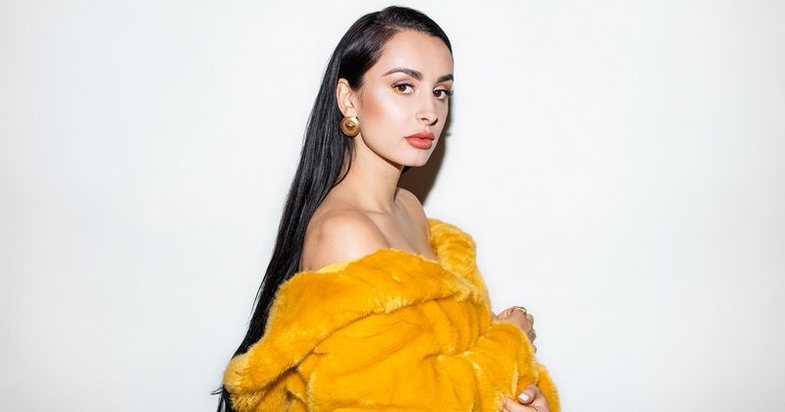 Recently, she is becoming more and more famous thanks to successful songs and collaborations. The last one was "Diablo" with Juan Magán, dedicated to all people who experience abusive relationships. The purpose of "Diablo" is for people to jump, even through tears.
Find other songs from a talented artist on her YouTube channel.