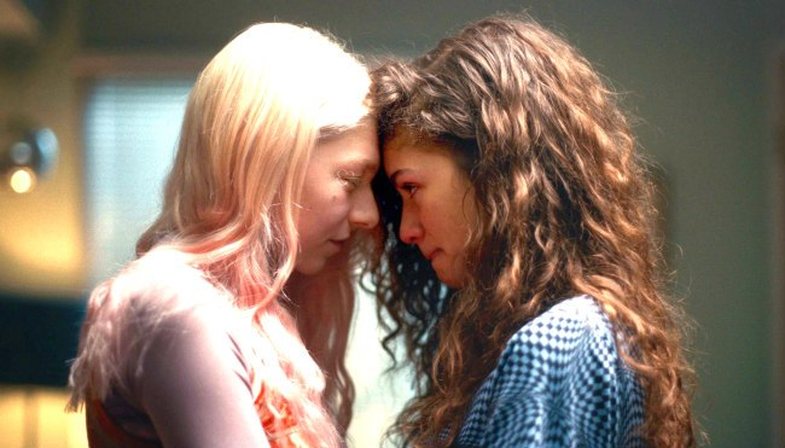 If you did not know, a few years ago, a "Westworld" episode had a scandalous orgy scene involving genital mutilation and actors who were spraying as needed as they were completely naked. It was really scandalous, but not so much as this scene in the new HBO series, "Euphoria."
"Euphoria explores the lives of a group of high school students as they navigate their love and friendship into a world filled with drugs, sex, trauma, and social networks." At least this is what the HBO official summary says. However, it does not refer to very explicit sex scenes. In one episode, 30 pennies can be counted. In the pilot series, there is a scene where two teens have sex and smash one another erotically. "Euphoria" is as explicit as an actor gave up during the filming.
"The shocking material was irresistible to one of the main castor actors. As he was shooting the first series, Brian "Astro" Bradley wanted to leave the project. Details of the departure were kept secret, but sources say Bradley was not comfortable with several scenes that were not in the original scenario suggesting that his character would experiment with homosexuality in the upcoming episodes. After prolonged discussion with the producers, HBO replaced Bradley with Algee Smith.
When asked about the replacement, Sydney Sweeney, having an intense sex scene with Bradley's character, and later Smith, said, "Let's say I'm so happy that the character is playing Algee."
Well, 30 penis in one episode. "Euphoria" for the first time at HBO on June 16th.