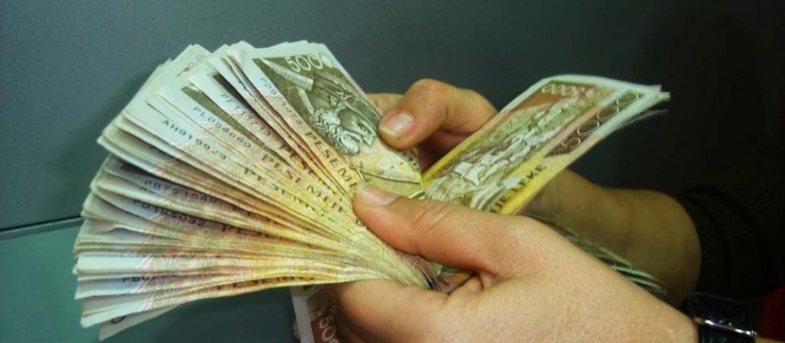 This fall, the Bank of Albania will launch a new series of banknotes, especially the 200 and 5,000 lek denominations. Over time, all banknote denominations will be marketed.
According to Top Channel, new logging will keep the same theme as old, but will be redesigned and with increased security elements.
"The new series of banknotes varies with the current series we have in four main areas," says Virjon Lalollari, Director of the Emission Department at the Bank of Albania. "[The first] in the field of security [...] The second concerns the field of design, and the design of banknotes has undergone tremendous changes, the coin-producing industry, with the aesthetic appearance of the subject we we have added new elements to the use of banknotes, maintenance and longevity. "
The sketches are kept secret, meanwhile it has begun to stamp the cutouts somewhere abroad.
The Bank of Albania plans to launch another 10,000 lek banknote next year, which will be the largest in the market. The theme will be the national anthem and the figure of Asdren.