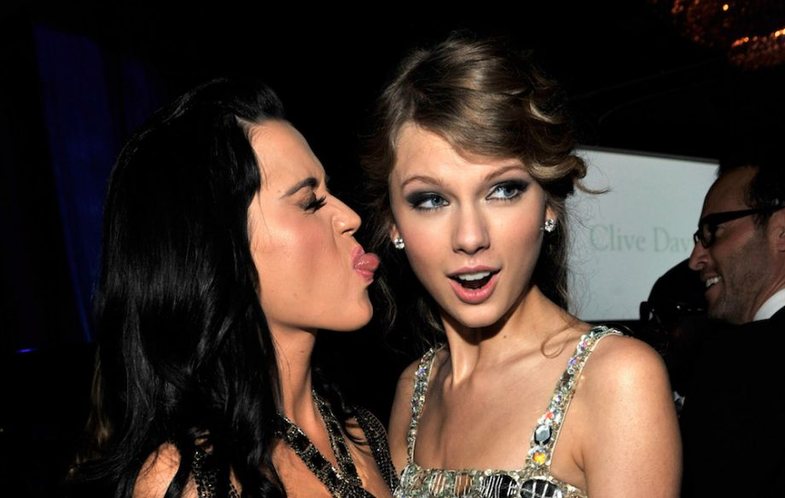 It took a full six years for Katy Perry and Taylor Swift to become friends again. Apparently, both of them are enjoying much peace with each other.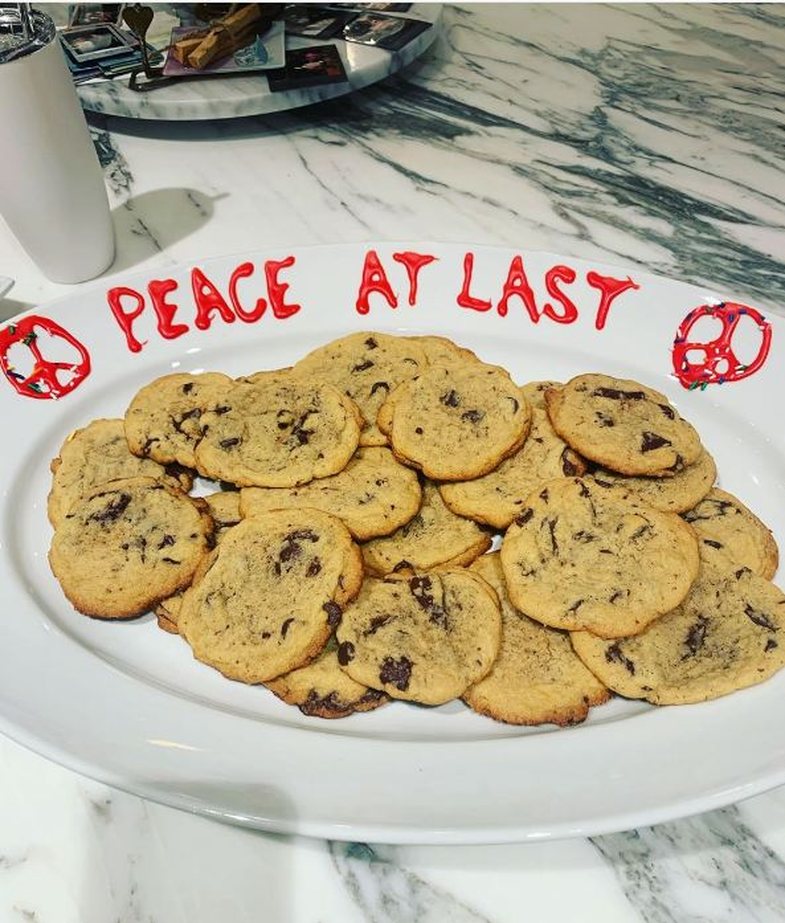 So it took the fans to seek a cooperation whose likelihood is not scarce.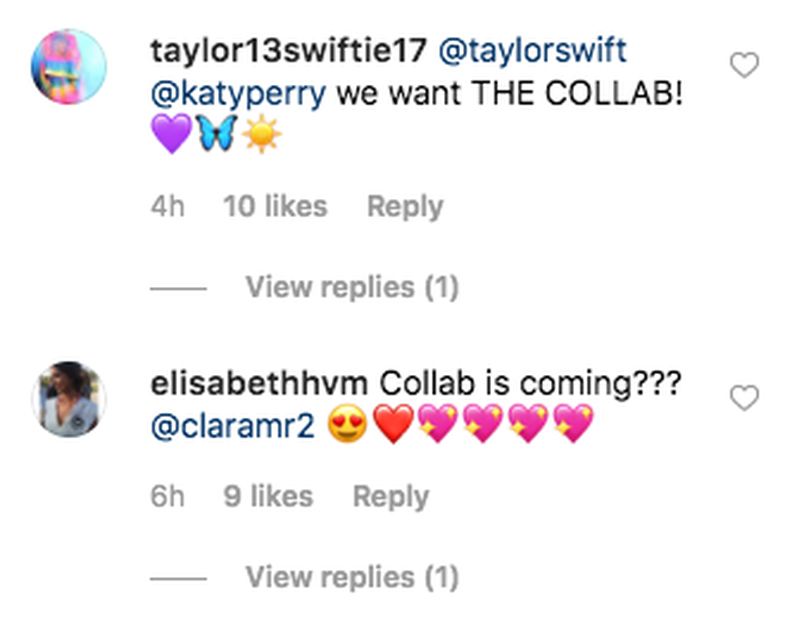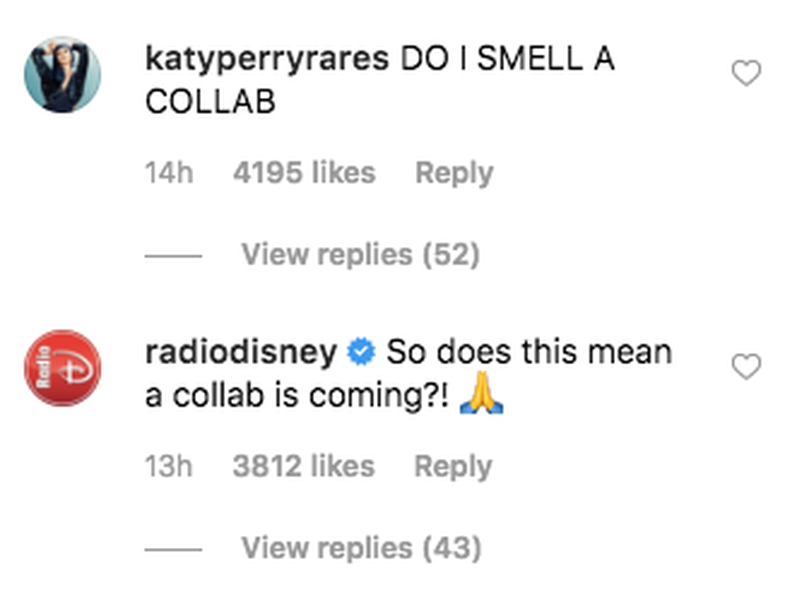 Taylor-Katy's relationship dropped to 2013 and society left hostility. It all started after some ballet dancers working for both parties left Taylor's "Red" tour to perform in Katy Perry's "Prism", which was then linked to former Swift boyfriend, the singer-songwriter John Mayer. Immediately Taylor released the song "Bad Blood" dedicated to a company that ended up in treason.
But neither Katy left behind and launched the song "Twilight" with Nicki Minaj, where starting from the text, references to the quarrel with her ex-wife were quite clear. It's ridiculous that my name goes out of your mouth, "says Katy Perry, addressing a person who does things with an account and is constantly speaking about her. While in another part of the text, it says: "You are as cute as an expired coupon and karma is not lying, it keeps the bills."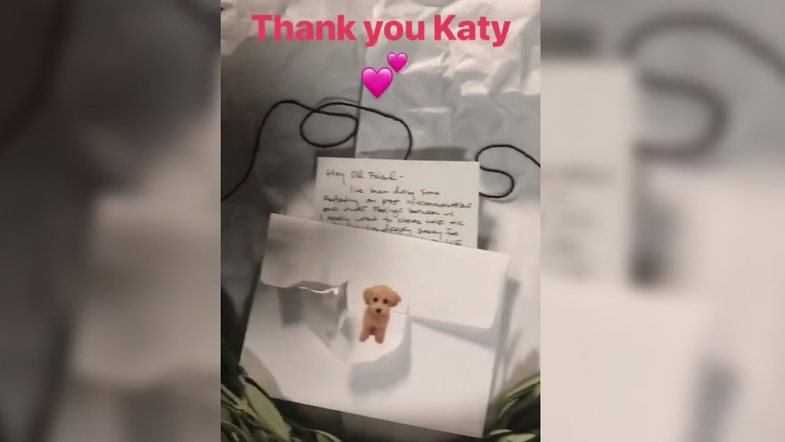 In May of last year, rumors began that the relationship between them calmed down, as Katy started Taylor an olive branch as a sign for reconciliation.