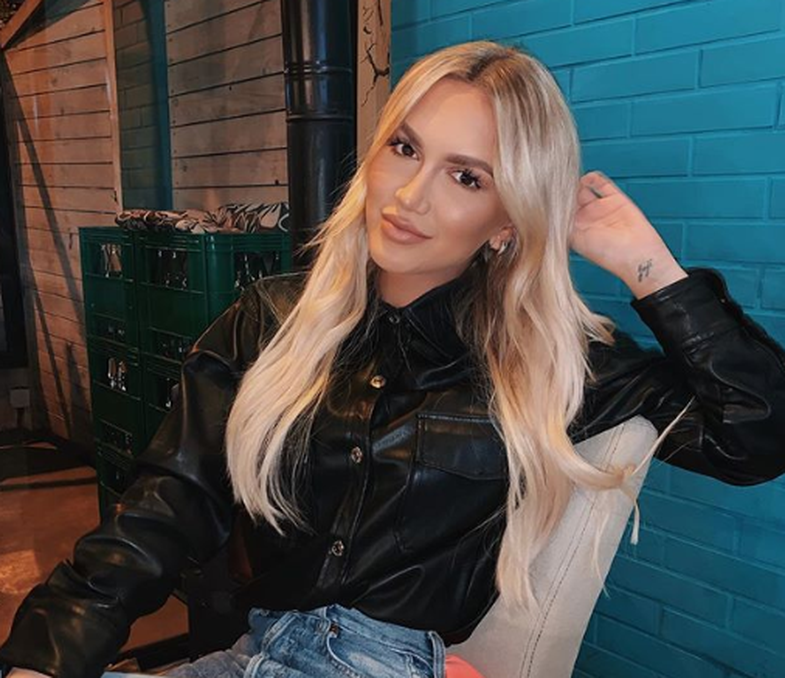 If you are one of 777,000 Lori followers in Instagram, one can not have noticed that a year ago, in the same period we are now, Hoxha posted very rarely.
Accustomed to her frequent pictures, the fans immediately feel the absence. A few minutes ago, near some photos Lori has uncovered the circumstances that caused her not to be strongly focused on Instagram.
"As now, I became very rare for years because I was going through the most difficult period of anxiety and panic. Thank God for change and growth. "
We remind you that in August of that year, in the "Ask me a question" box, ask someone to know if Lori had anxiety and panic attacks and if so, how did he get out?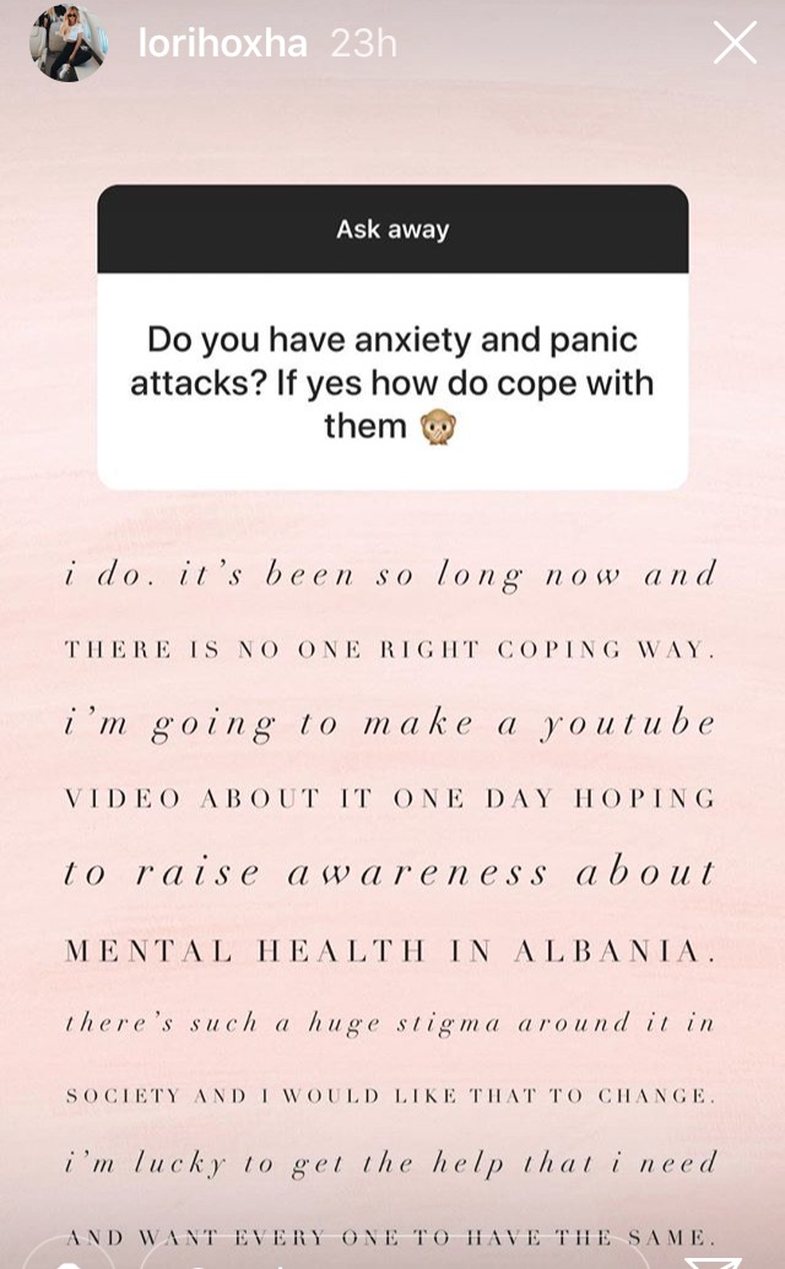 " Yes I've had. It has been a long time since then, and now I have not. I will make a video on YouTube in the hope that someday I will get some mental awareness about Albania's mental health. There is some sort of bias in our society about it and I would like it to change. I am happy to receive the help I need and I want everyone to enjoy the same. "