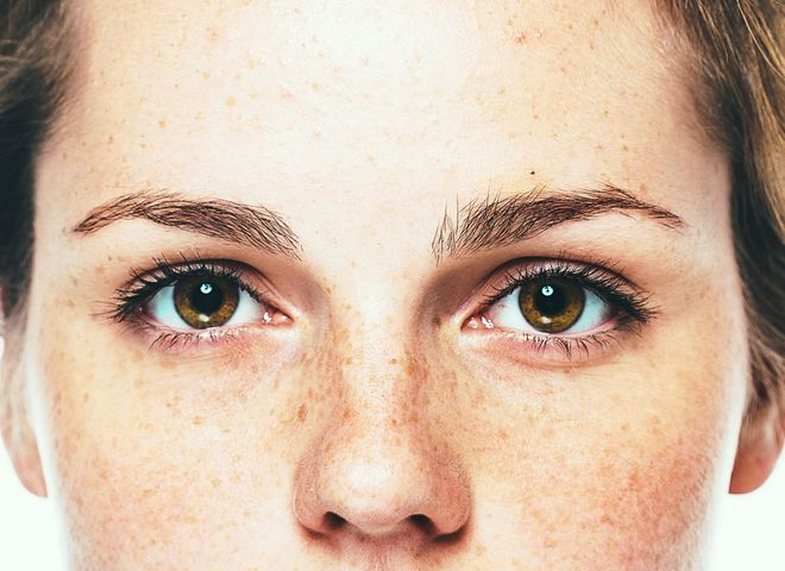 As long as we try, summer months hardly allow us to use too much fondness. So we do not want it, the sparkling notes of summer last fall more than ever.
If you do not feel comfortable with them and want to dim as little as possible (through some natural ways), this article is specially made for you.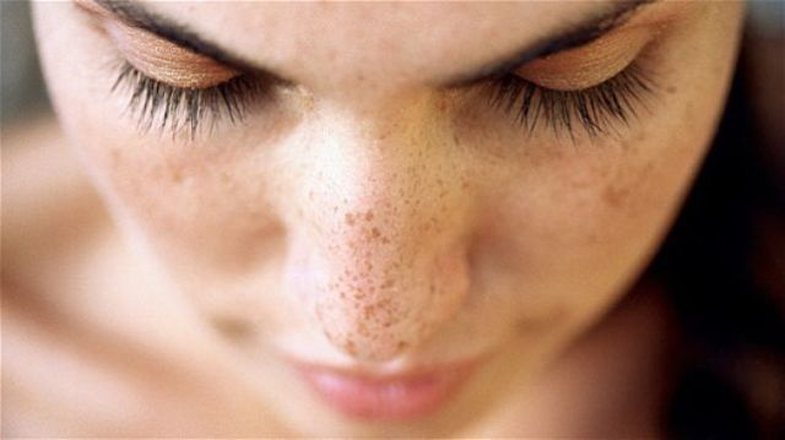 Lemon juice
Lemon juice is used historically for cleansing the skin, positively influencing sun spots. Its acidic nature will create a burning sensation, but there is nothing to worry about. Squeeze a lemon, soak a little cotton on it and massage the areas you want. Leave for a few minutes on the skin and then scavenge well with water. Repeat the procedure 3 times a week.
Aloe Vera
Who better than aloe vera would do wonders with your sun spots. Take the gelatinous amount, mix with a little vitamin E and leave for 20 to 30 minutes on the skin. Repeat 2 times a day.
watermelon
Watermelon is also highly recommended for skin thanks to the vitamins A, B and C that it contains. 3 times a week massage your face with the inside of the watermelon (heartbeat advised), leave for 30 minutes and repeat 3 times a week.
The apple juice
Another natural way to fight the sun is apple vinegar. Take a teaspoon of apple cider vinegar, mix with a tablespoon of lemon and put on the problematic parts. Leave it all night and wash your face in the morning. Repeat at least for the next 6 weeks.
tomatoes
Tomato is an extraordinary antioxidant for skin. Squeeze a tomato grain and leave for 30 minutes on the skin. If you want, add a teaspoon of milk.
cucumber
Squeeze a cucumber and add 2-3 tablespoons of lemon juice. Put on the skin and let it dry. Then wash with warm water. You can do the mask 1 or 2 times a week.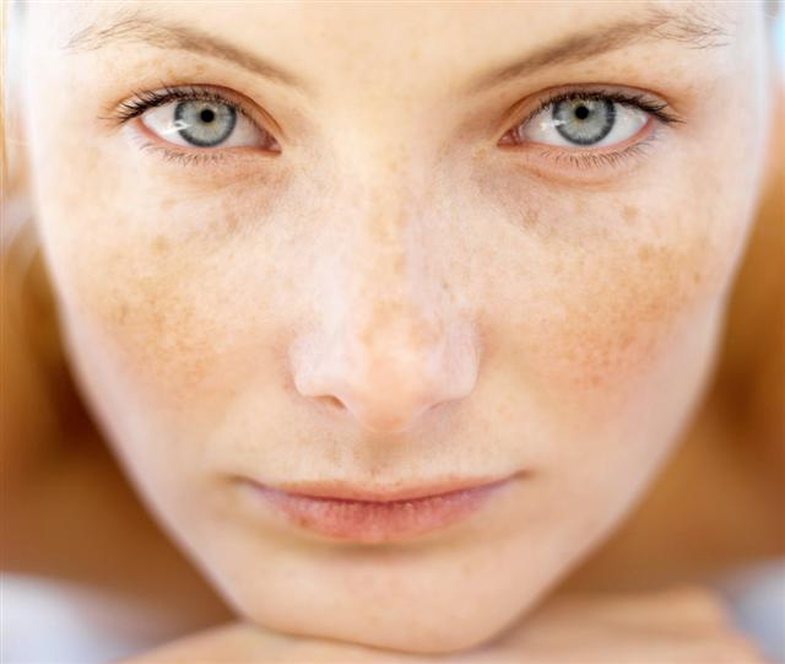 In the meantime, to prevent the creation of other stains, be careful: avoid sun exposure during lunch time, use sunscreen with no under 30 SPF protection, which should be applied every two hours, 20 minutes before going out of the home / work. Also use the helper accessory, the hat!