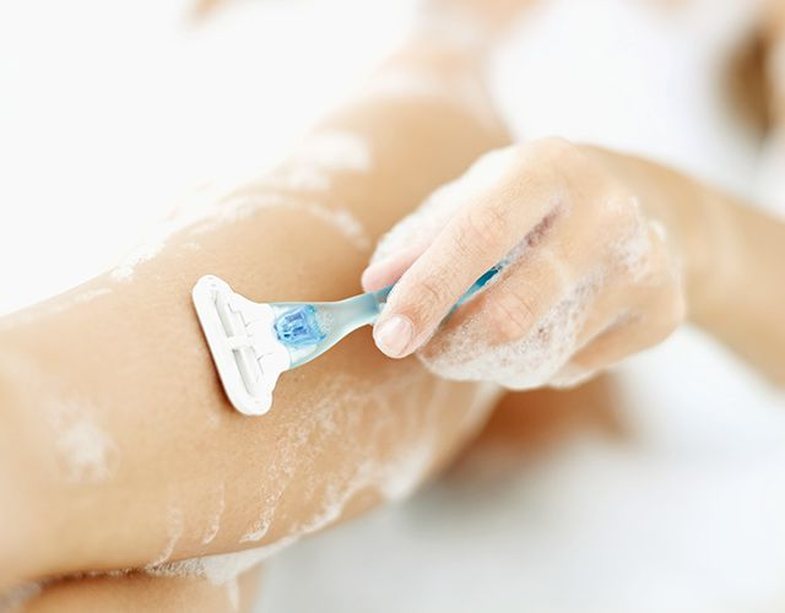 You can not hide your hairs but YES, there are some small flaws that will help you push the waxing process for a few days.
In this article we focused on blade waxing, or as otherwise known in our language, shaving.
Massage (in the shape of circles, cyclic movements) the skin with a high salt percentage scrub a day before waxing to remove the dead cells below which many hairs are hidden.
Make a bath to allow the removal of natural body oils and moisturizing the hair, making it 60% simpler to remove it. It is suggested that washing should not last more than 2 to 3 minutes, otherwise the water starts and wrinkles the skin without giving the desired results during waxing.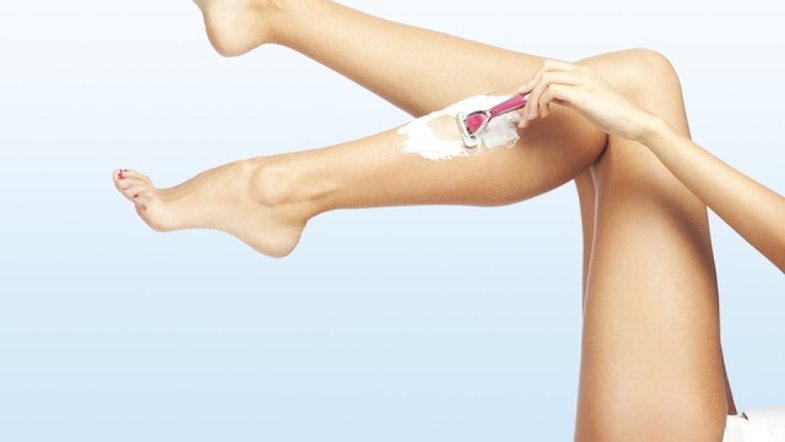 Apply moisturizing gel for waxing to maintain skin moisture. A dry skin soaked with soap risks blocking the drought blades.
Do not exert much pressure, but slide the razor lightly. Otherwise a possible irritation or injury will draw your attention from careful hair removal and haircut removal.
After waxing, bend (serves as a natural moisturizer), relax and cudgel with coconut oil, which you can apply every night before bedtime, especially in the area of the feet. Even something; invest in a good razor.