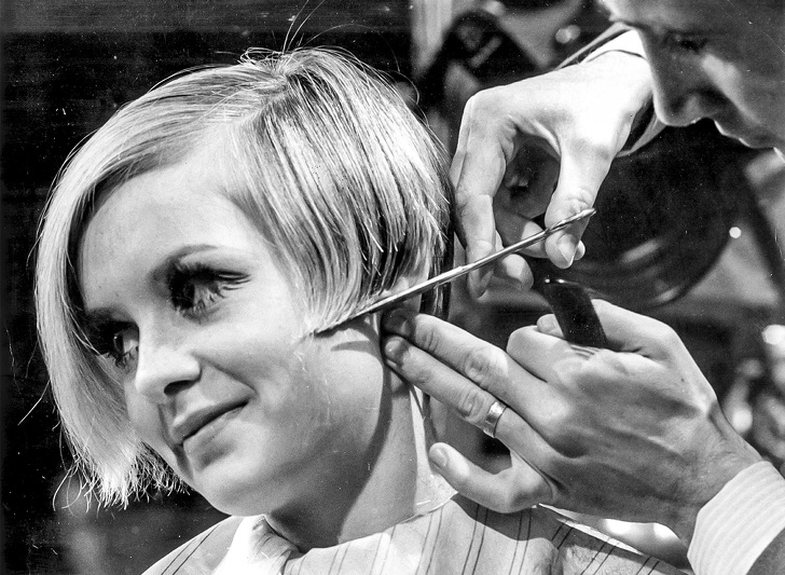 A fragile student with a haircut model and a Twiggy nickname would be the first model of the working class and the 1960s icon of fashion. Some worshiped, others hated blaming exactly that for creating an older generation with anorexia. After working for four years in the fashon sphere, the woman would later retire to start a new career. She released a music album and acted in dozens of films, taking even two Golden Globe awards.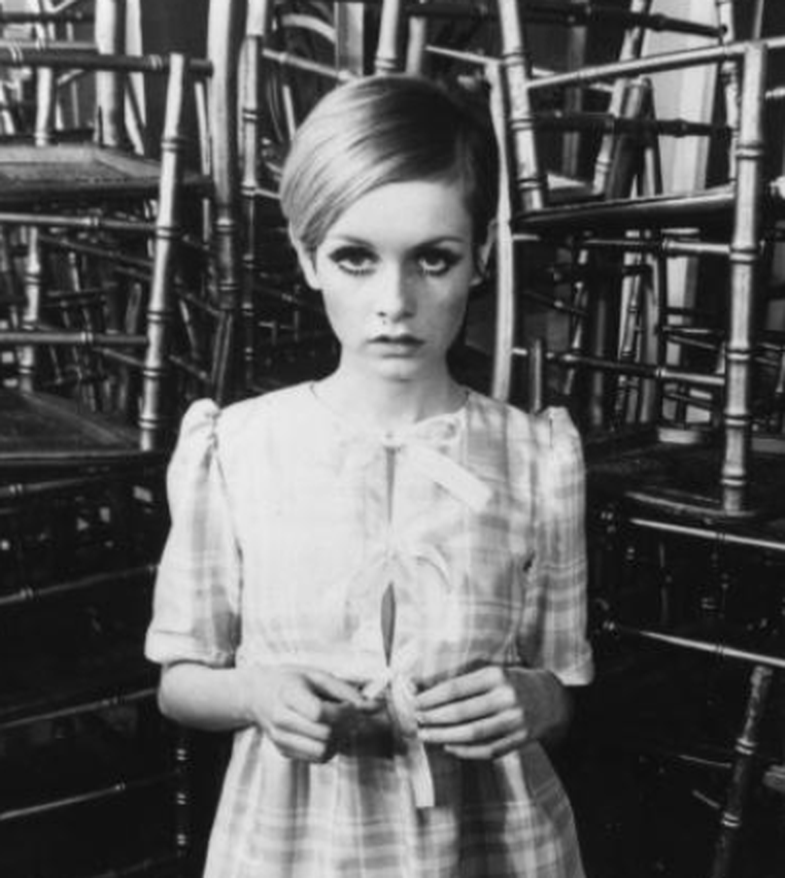 ~ It all started with a haircut ~
It was her friend, Justin, who led Lesley Hornby, who at that time did not know anyone, in a famous parrot with emo Leonardo, who was looking for a model for a new haircut.
Her long, irregular hair was replaced with a short cut and burr, which brought drastic change. With firing pictures, Leonardo varied her picture in the salon while the starfish went to school. A haircut customer, a Daily Express editor, noted the picture and asked what this girl was and how to contact her. Lesley was interviewed immediately and three weeks later, in the newspaper published, the obscene daughter of the sky painted the "Face of 1966".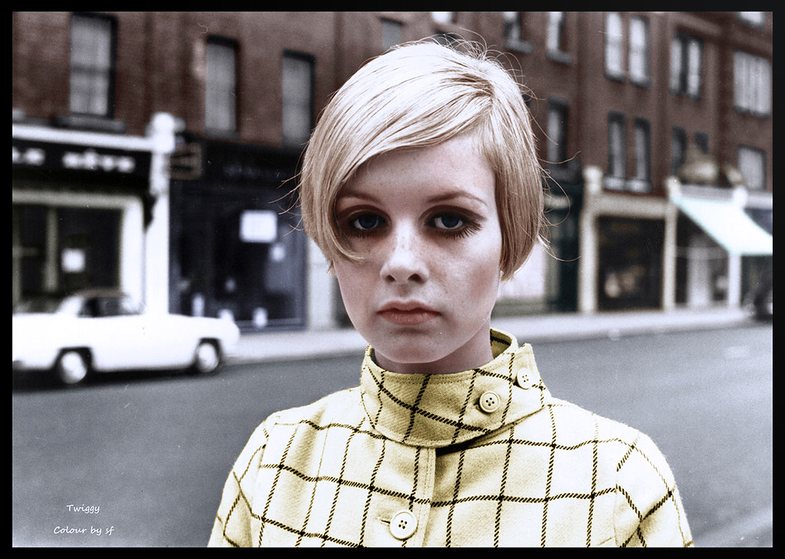 Twiggy could find himself on the cover of Vogue and Tatler, just one year after her career began. Likewise, Lesley became the first supermodel to have a wax statue in Madame Tussaud.
~ The model that did not like high heels and short skirts ~
Immediate success and fame came suddenly to the 16-year-old whose mother worked in a factory while her father was a carpenter at Marks & Spencer. As ironically, the minor later collaborated with "Marks & Spencer" in an exclusive collection. The model did not like the extravagant style with the "mini", though it turned it into a massive product. She appreciated comfort, freedom, modest femininity, and low-heeled shoes.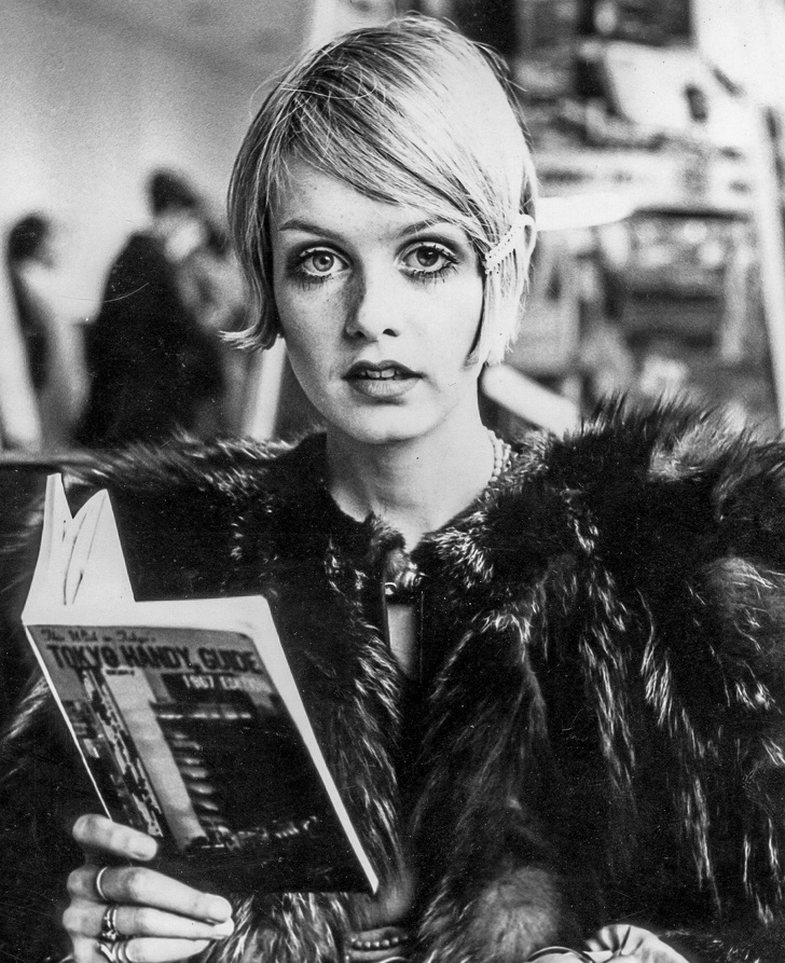 In 1966, the model had its Twilight Clothing lineup, "Twiggy Dresses," a brand that proved to be a success when it appeared in the market at the right time; when the new generation needed a new ideal, unlike post-war beauties.
Nofka Twiggy came because of her weight, only 40.8 kilograms. She thought the world was crazy considering her beautiful. According to her, all she had was legs and long eagles. To create a distinct appearance, Twiggy set false false ears, a procedure that lasted 3 hours, but made it look unique.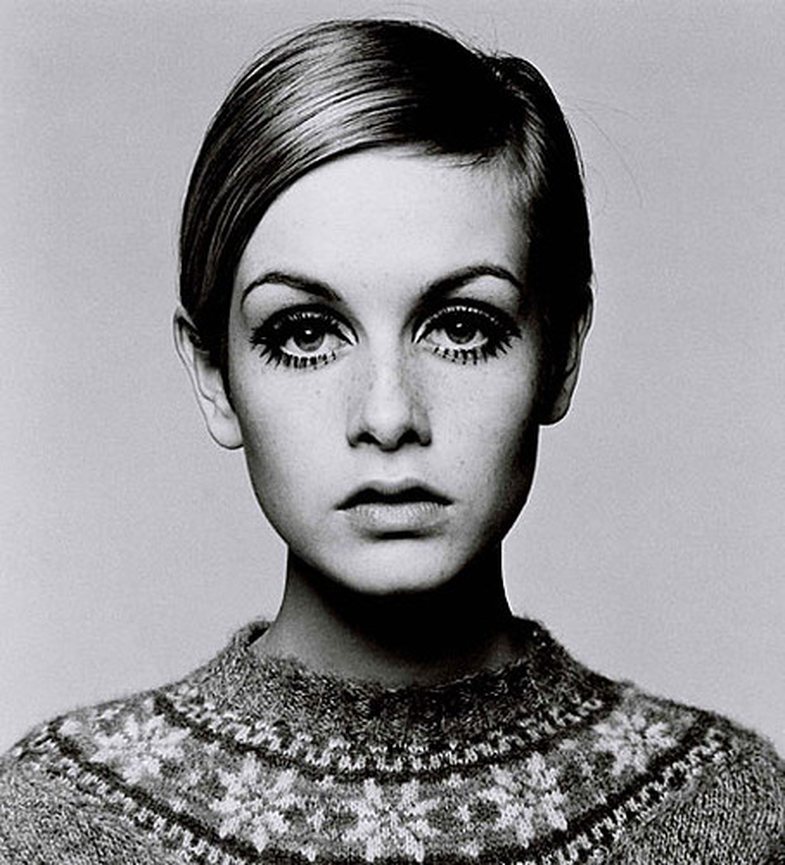 The new dream dreamed of becoming a model but had constantly heard that it was too short (1.62) and too thin (32-22-32). The models of the 1950s were very long and in bold forms.
"That child stuffed the reels. I continue to blame for the issue of anorexia, but I've eaten all my life as a horse. "
Twiggy, for "Evening Standard"