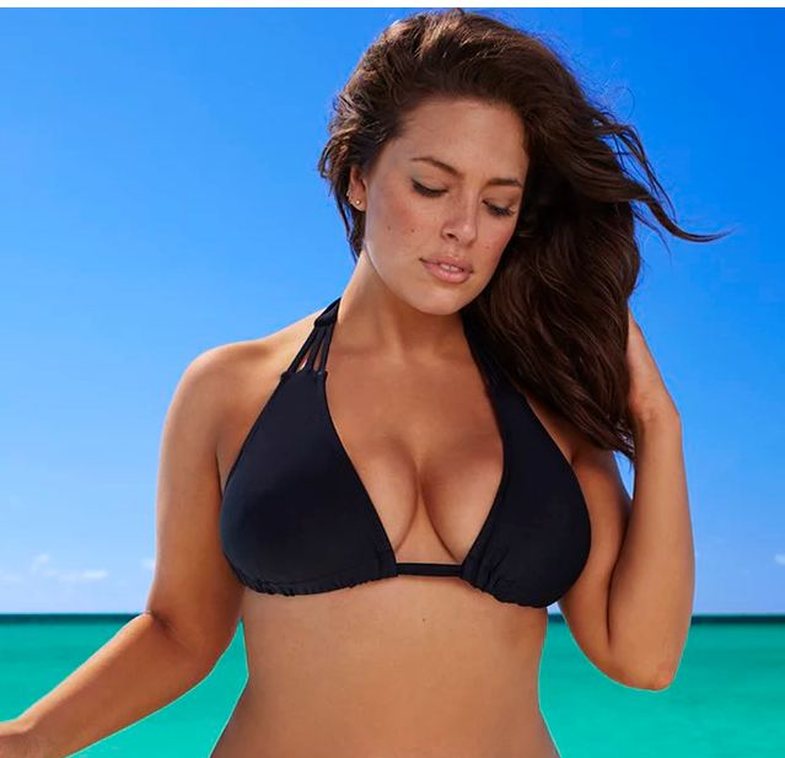 If you are part of this group, we know how difficult it is to find a pair of bathroom clothes that are fixed just as you would. As soon as you are excited that the lower backs are fine, disappoint the top part.
What to wear to look good and feel good at the same time ?!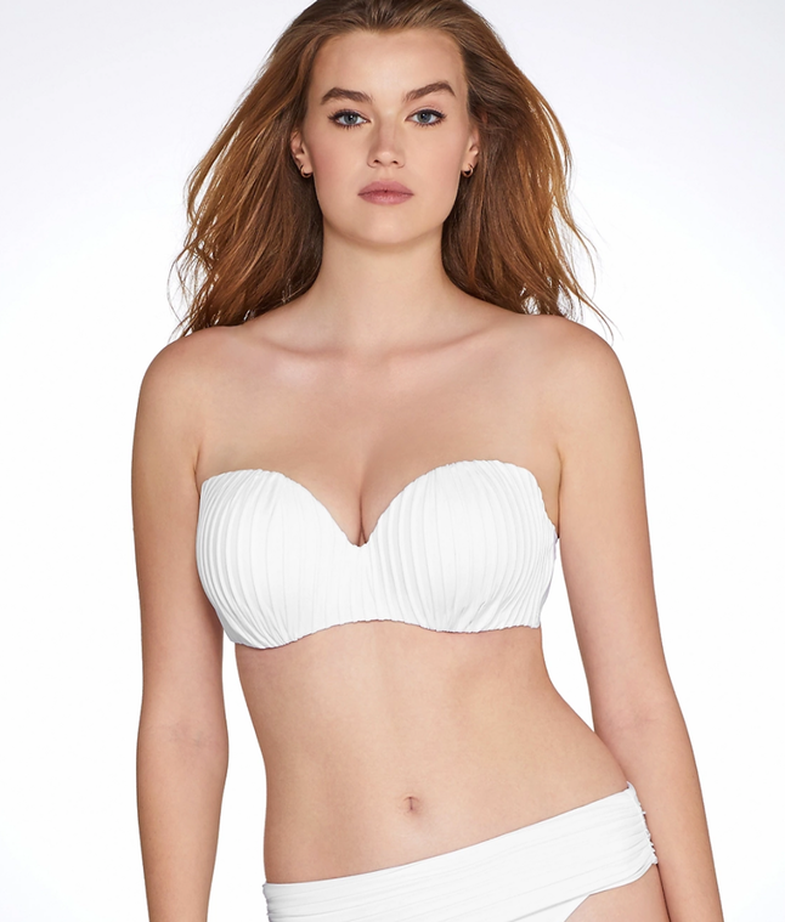 As soon as you are blackened, take the white bath towel and do not think twice. Such a pattern will keep your chest up and make you feel comfortable.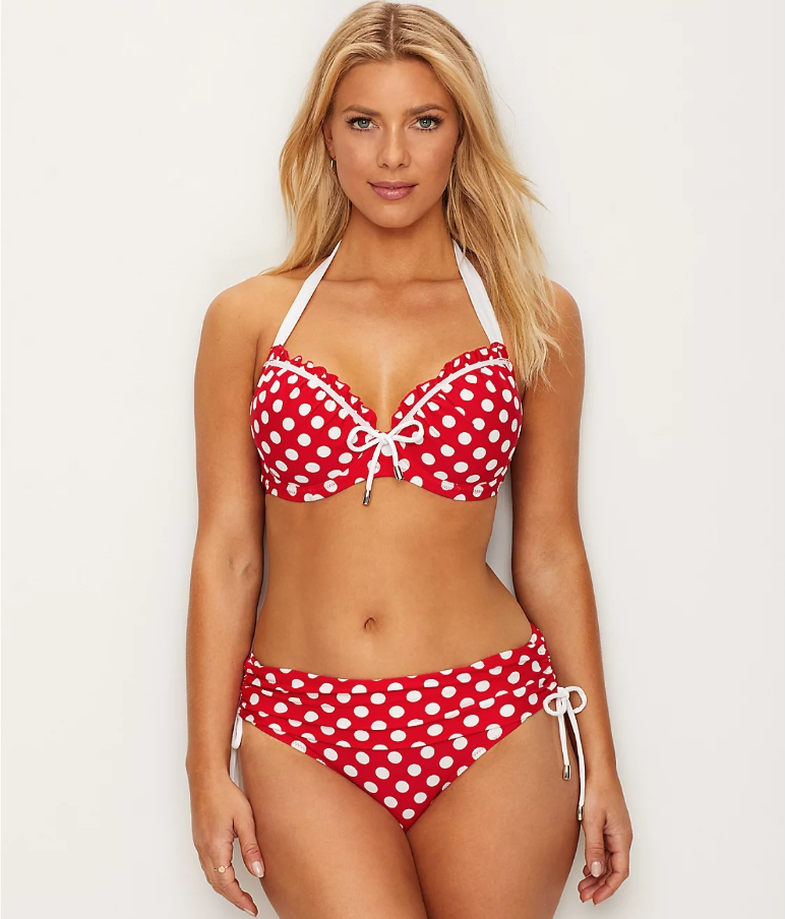 If you want security, choose this strap-related variant.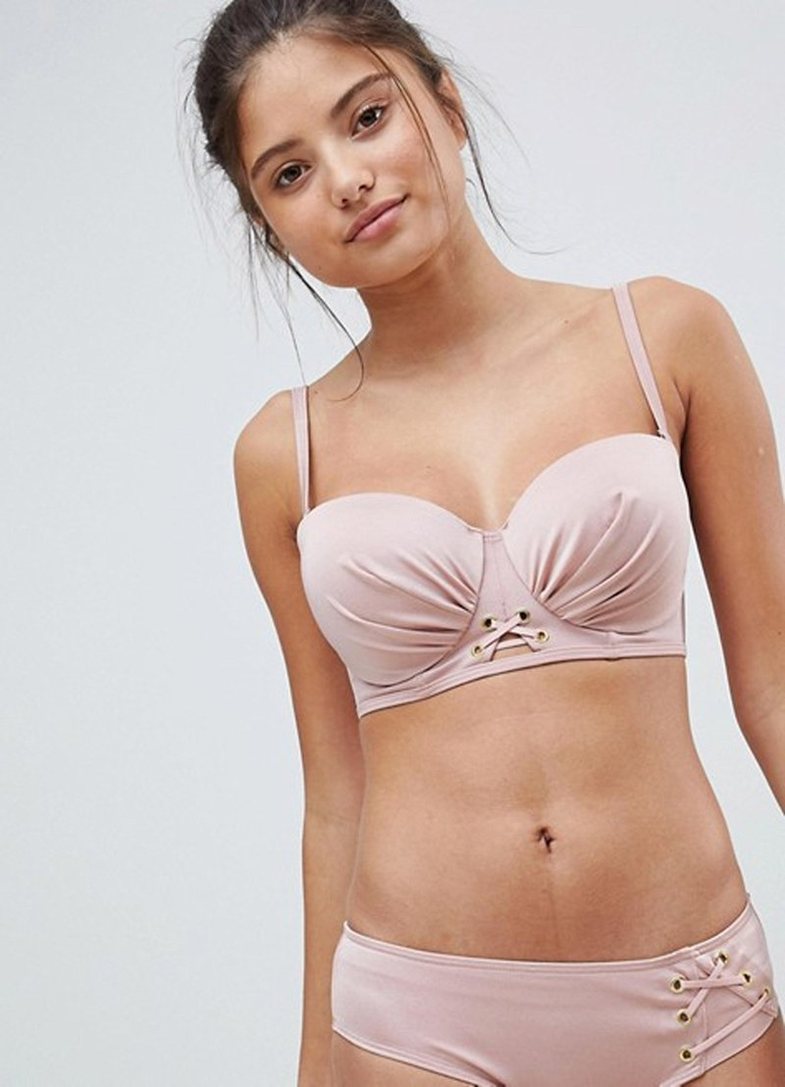 The big chest does not have to be faithful to the black color.
If you are looking for body, take a look at the models below.