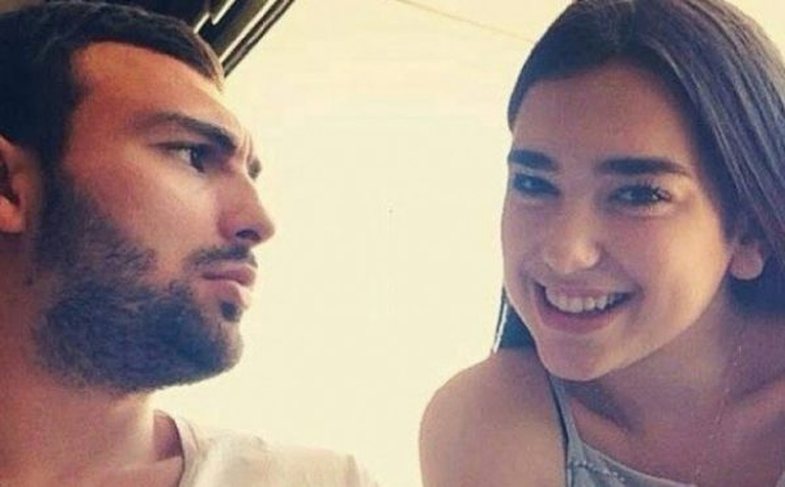 As we made known in a previous article , Dua Lipas had to withstand an unusual situation. A group of fans accused the 23-year-old star for Photoshop photos of little ones in order to simulate her current appearance .
So, the artist combined a few photographs of the past to show that no, nothing is hidden behind the lips, and above all its NATURAL.
Among the many commentators who came to the side of the singer, attention drew a statement from Ms. Ledri Vula, Xheraldina's rapper.
"You were lovely from the age of 1," she writes.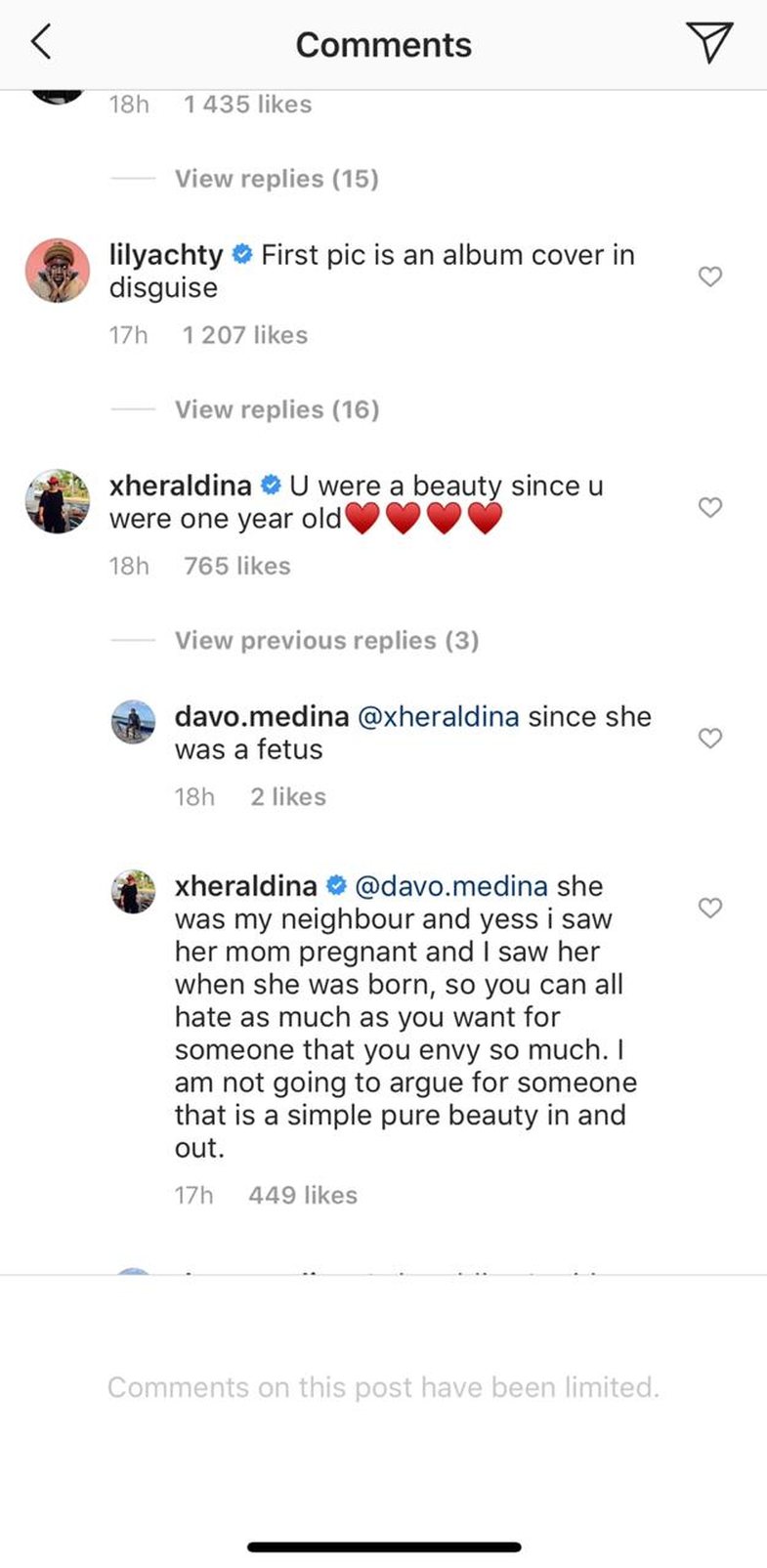 Further on,
"It was my neighbor and yes, I saw her mother when she was pregnant, I saw her when she was born, so you can all hate her as you want someone who jealous of so much. I will not argue about someone who is a simple and chic beauty inside and out. "
The question is why we specifically commented on the mother's comment on the benchmark rather than the Diplo's or Gashi's for example.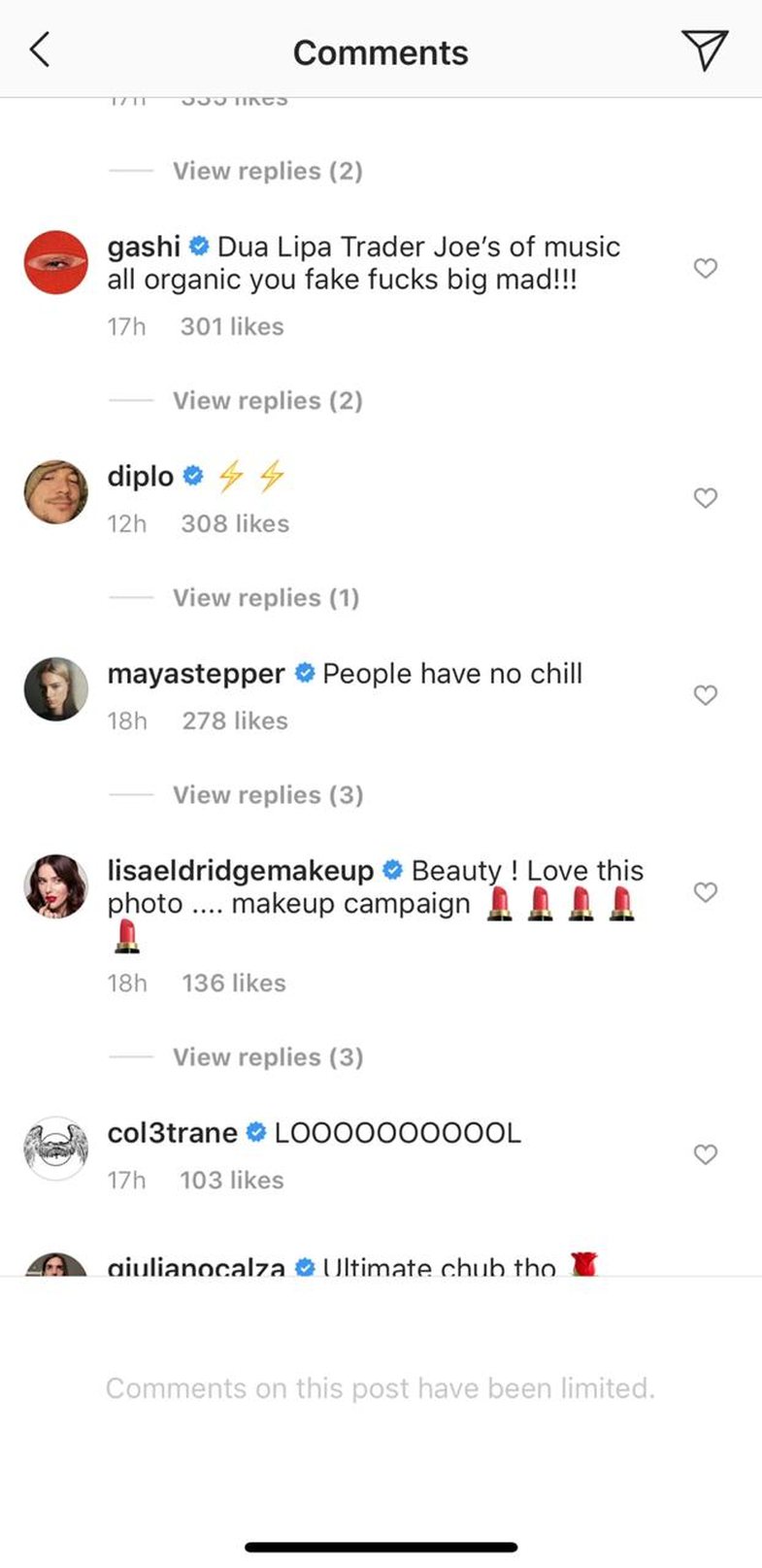 Of course there is a reason!
Ledri Vula and Dua Lipa started attending in 2013, when the singer from Kosovo knew all of them, while Dua was trying to cram into the difficult British market. We've seen them through social networks several times, but the tense relationship did not last long.
At that time it was said that the separation came as a result of Ledger's engagement, but whichever was the real reason, the separation happened in peace, also because their parents kept on maintaining a very good relationship.
I remind you that in 2017 the two couples were together in Ulcinj.