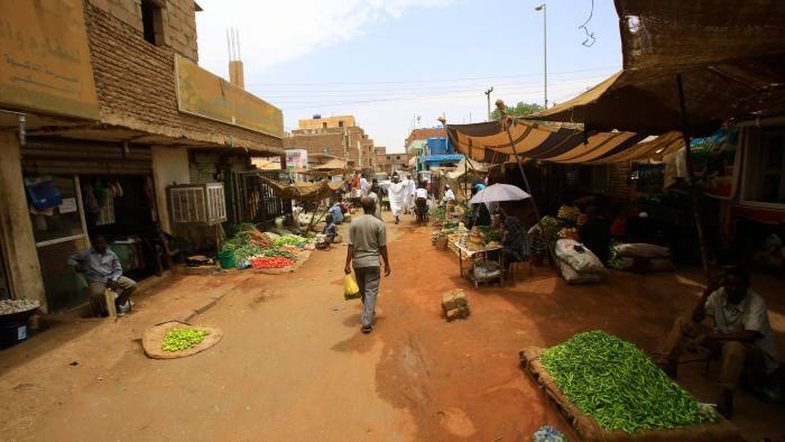 In April this year, Sudanese President Omar al-Bashir crashed after months of protests. Thereafter, everything has happened to have been violent attacks on civilian protesters (demanding the deployment of democracy) by the army, which has taken over the country's direction.
The transition period from one power to another has been tragic for the people. For weeks, the country has been disconnected from the internet, street killings, rapes and people are being tortured on the streets.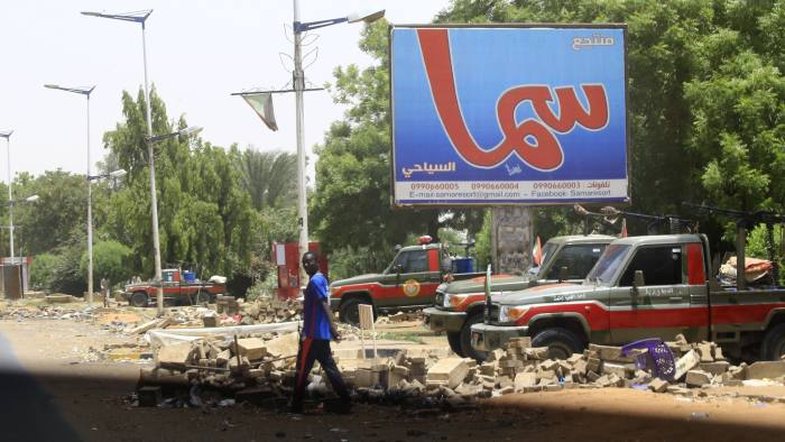 Immediately after the president's departure, the army took over the country's direction, while civilians continued their strikes. Though people were quietly protesting and unarmed, the army has acted and exerted force against them.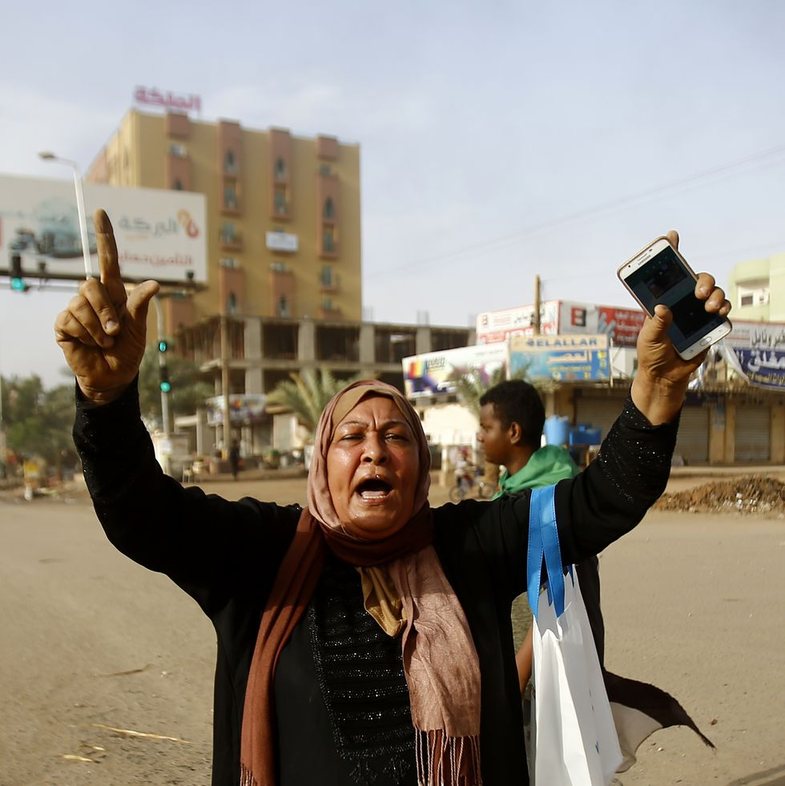 So far there are over 100 dead people and more than 784 wounded. The army has also issued a warrant for the Internet to be abandoned leaving the country in full swing without any quick communication.
Protest leaders point out that violence is continuing beyond the capital and that the country is in total chaos.
For organizing the protests, platforms such as Facebook, WhatsApp and Twitter have been used with a lot of intelligence, but all this has come to an end following Internet interruption.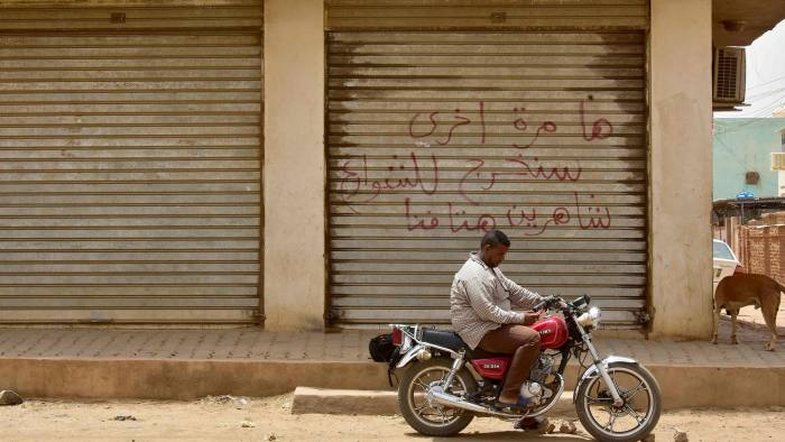 At present, citizens are afraid of arrests and murders that may occur in the future.
For the situation in the country, besides ordinary people, there has been a demand for awareness by famous people as well.
"They are shooting at people's homes, raping women, burning bodies, and torturing people. They are urinating through their bodies and are terrorizing them. They no longer have the Internet! Please be aware! Distribute this, "Rihanna writes to inform her millions of followers.