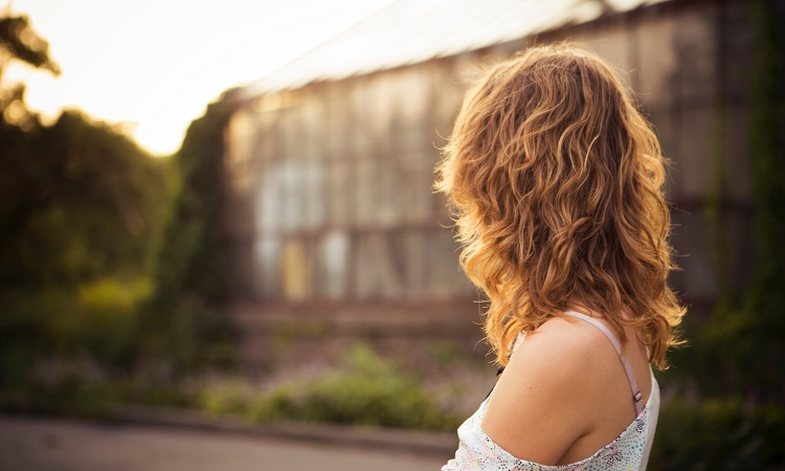 I want to tell you I forgot my best friend, who after 9 years of friendship became my beloved. I will forgive him for all the tears I have poured for his sins, though I feel I need a little time to completely forget all the evils I experienced from him. Say goodbye again! Even for the time I tried to end my life.
I just want to forget whenever I found myself with a rope, a razor blade, or a knife to the heart. I want to forgive all the hatred that made me have for myself for months. I would love to hear that I forgave him, even though when I told him that I might be pregnant with him, he said to me, "Take that job myself, I and a few days, and go to Italy."
Thanks to God the test was wrong, but his unfaithfulness was not true. I forgave him, but I can not forget how many times he has lied to me and how many others did not believe me. How many times he broke me in thousands of pieces for his pride. I want to tell you that I forgot about the time that went wrong.
I forgave him to be selfish, immature and childish. Anyhow, I want to know that the marks on my body are still there, but it does not hurt me anymore because someone else has made me love my life again. Someone else kisses me in the pruning of the dams and makes me feel sorry for everything I have done to you. Today I am happy and maybe because I forgave you. I wish the Lord to give you happiness and for you ...
* This letter was sent by an anonymous girl to Anabel Facebook's inbox.