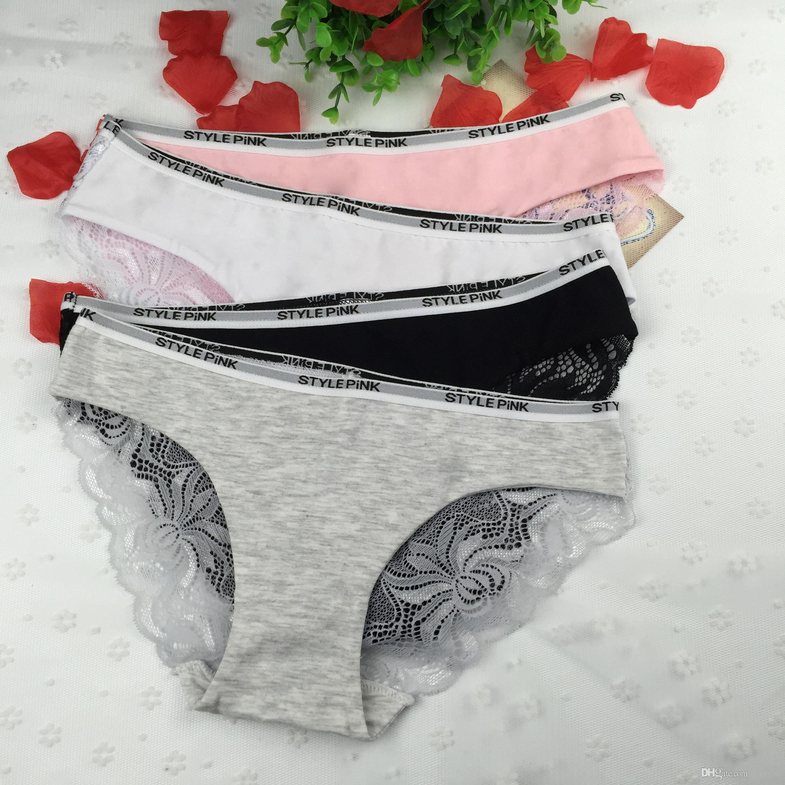 We all agree that the footwear should fit in color and shape dresses. Likewise, their type varies depending on the moment they wear. Below you will find a detailed list of a variety of skirts for different days and moments.
~ Daily footwear ~
1. For romantic appointments, choose a pair of tantalums that pleasantly reveal the skin. You have the same thing in your hand.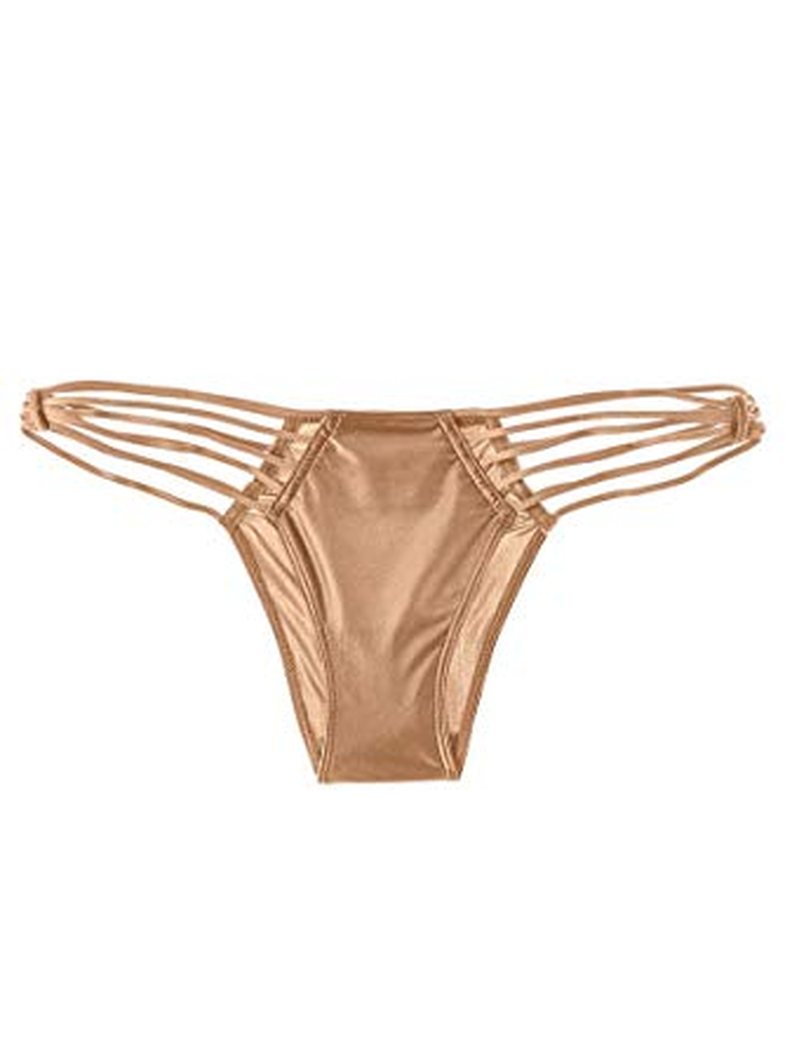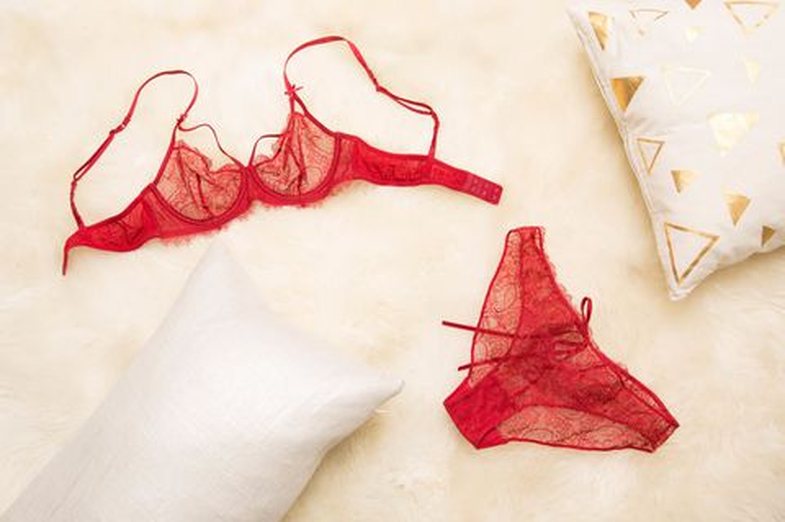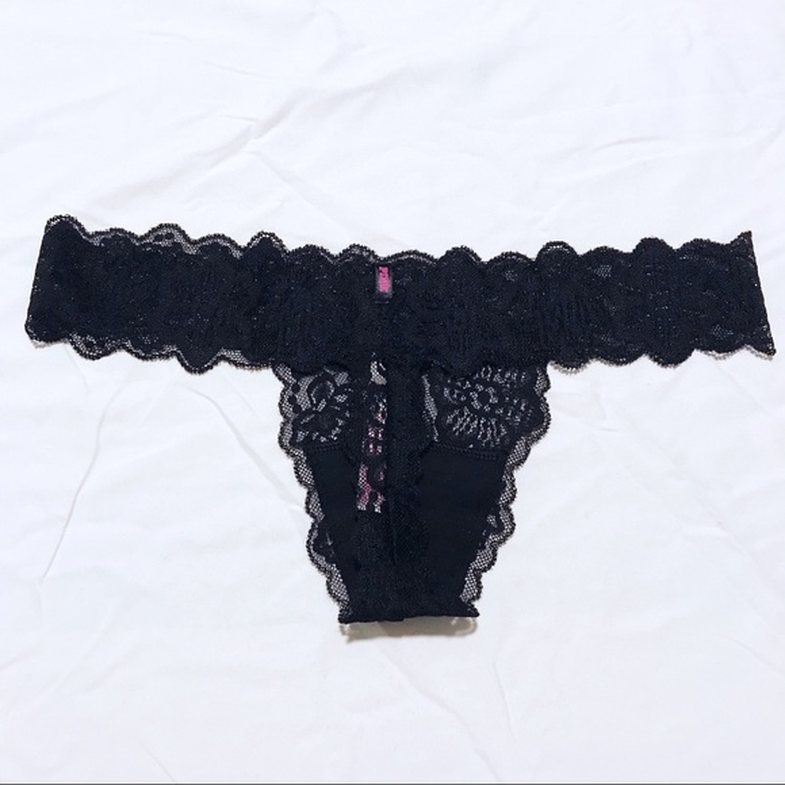 2. To sleep, the following footwear is advised: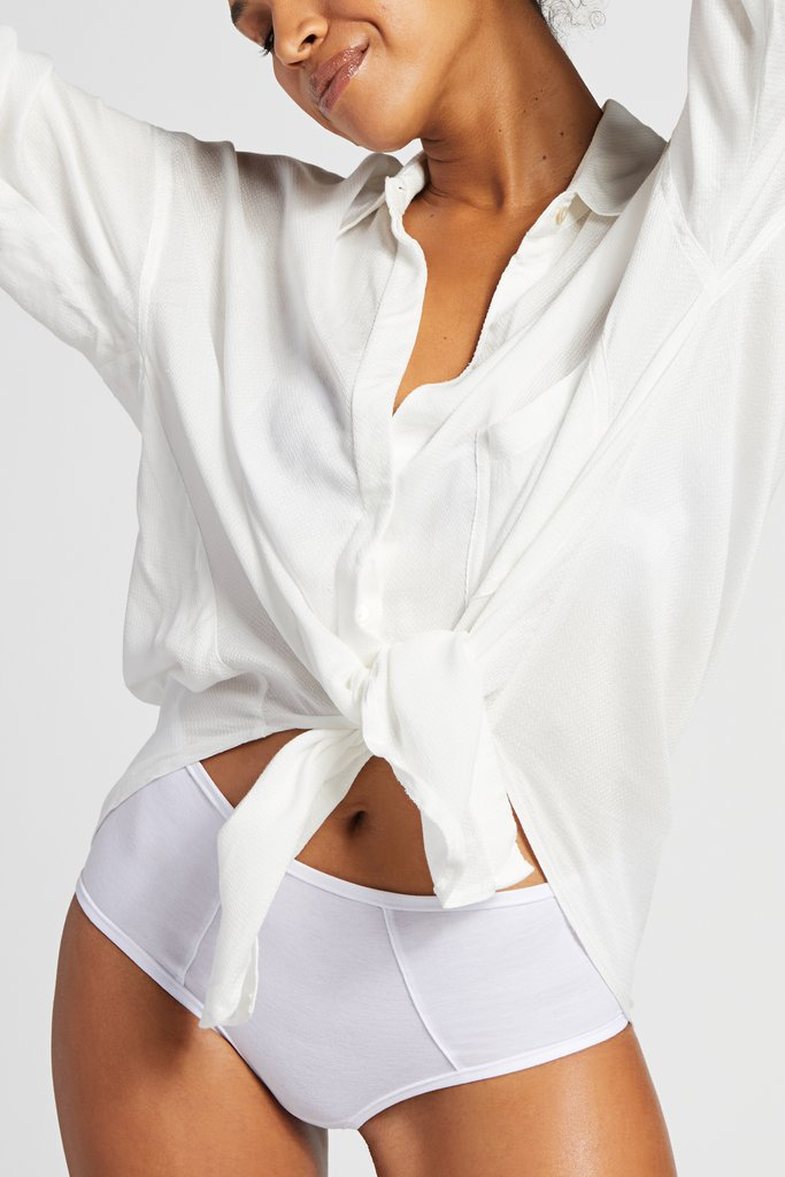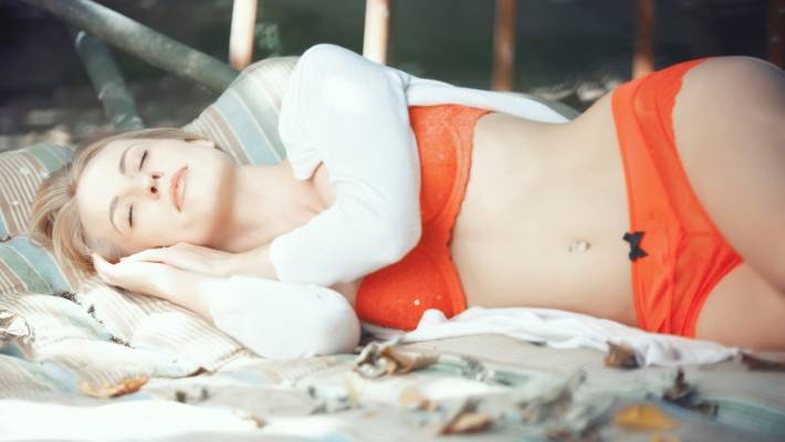 3. For days when you are in a period of time, the footwear should cover a good part of the ankles so that the line stays the best.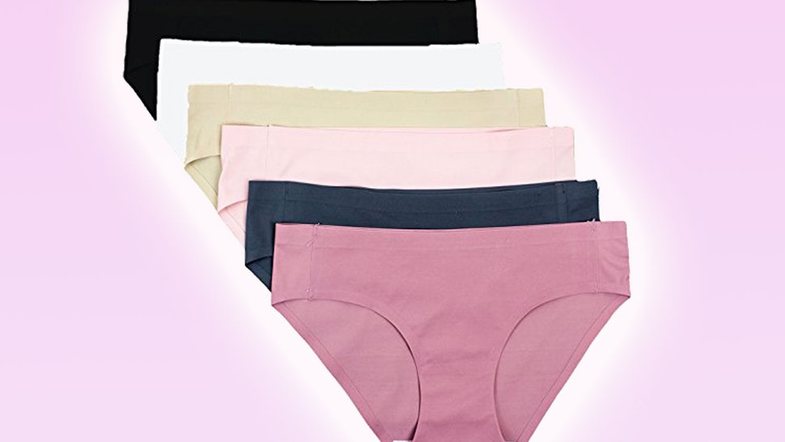 4. For the rest of the days, do not share your cotton footwear.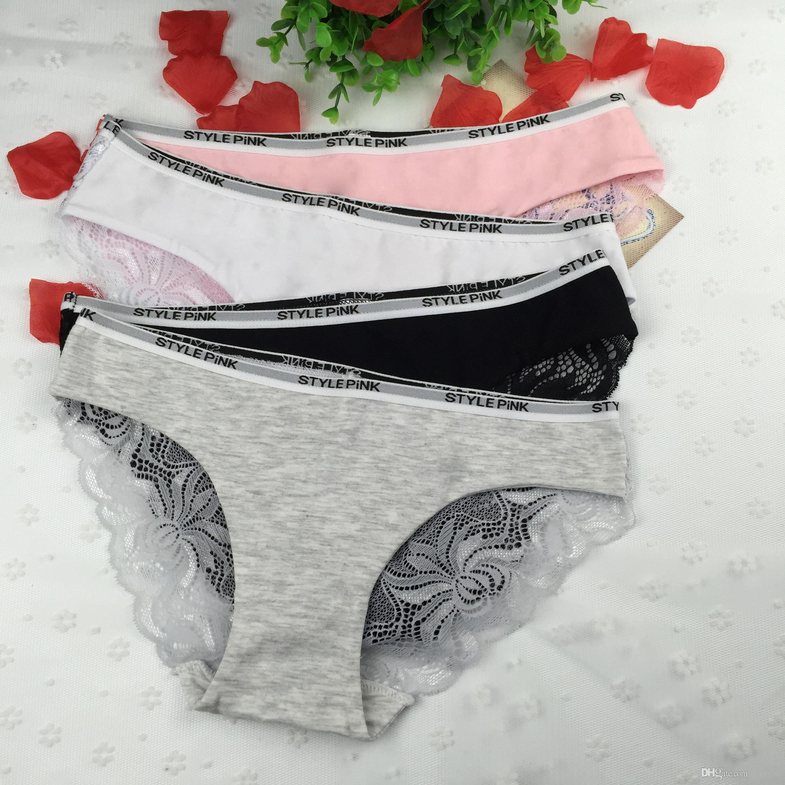 ~ Footwear for fitness / physical activity ~
1. Yoga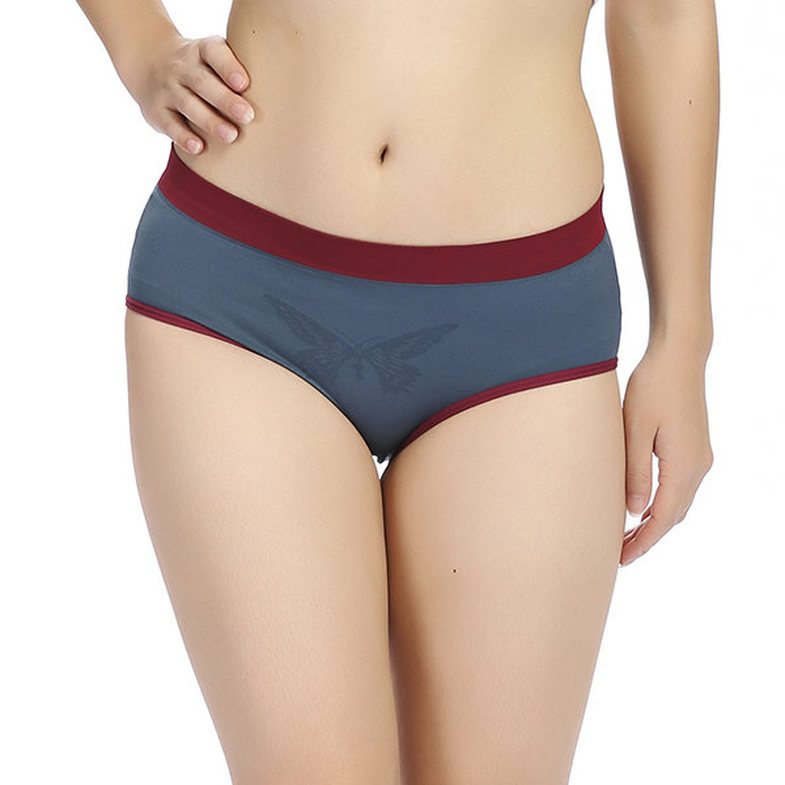 2. Jumping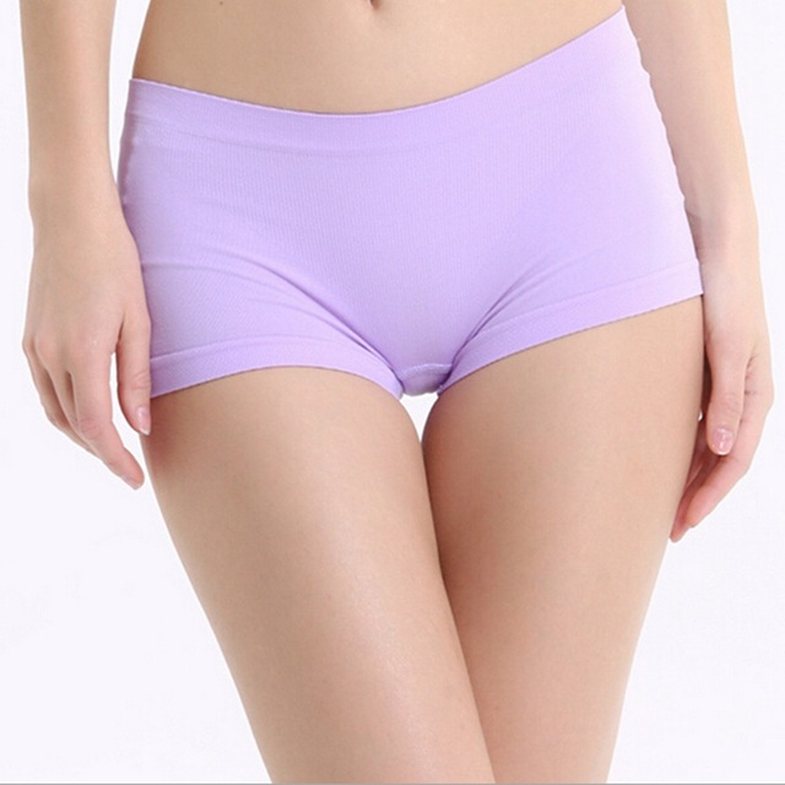 Pilates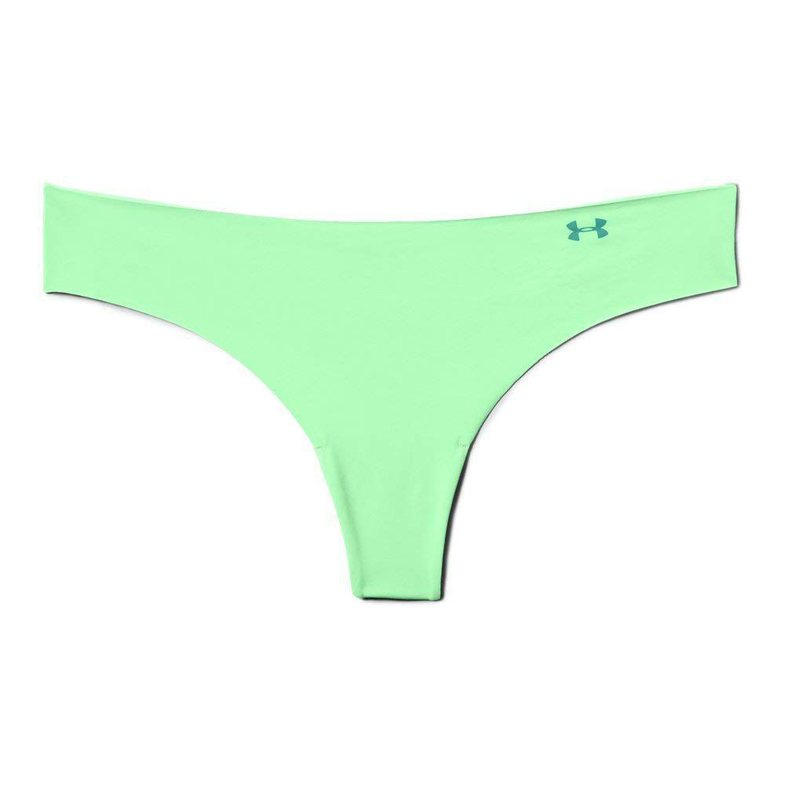 4. Run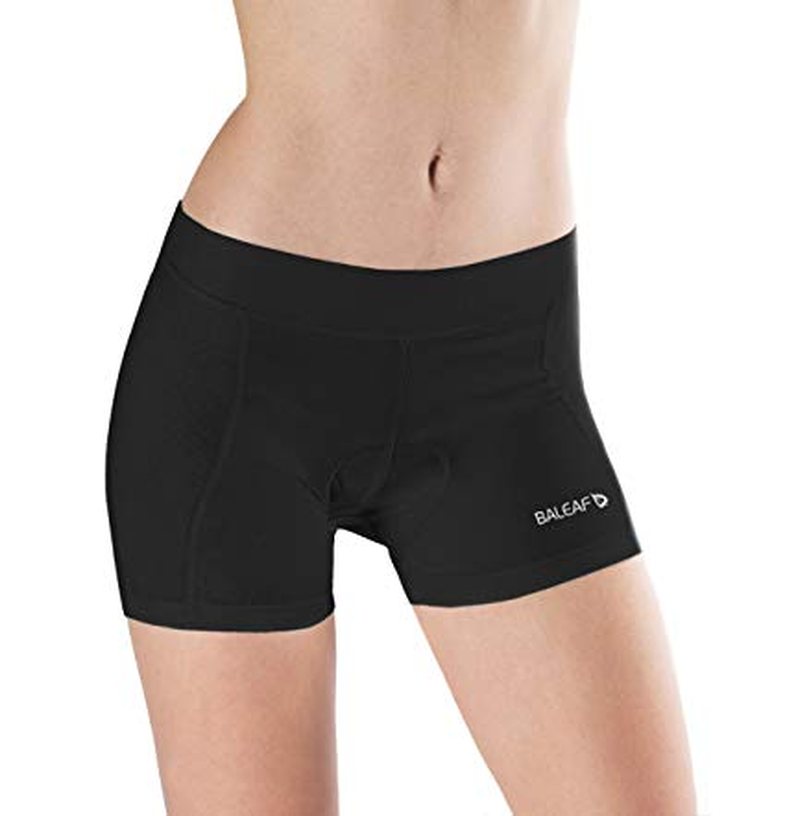 ~ Special clothing footwear ~
1. For skirts and dresses attached to the body (tanga)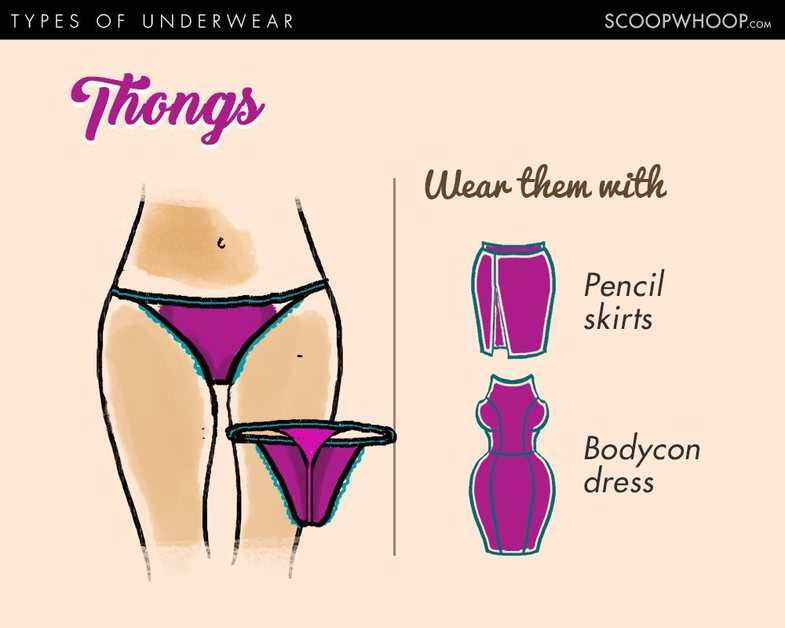 2. For skirts / dresses that are likely to be translucent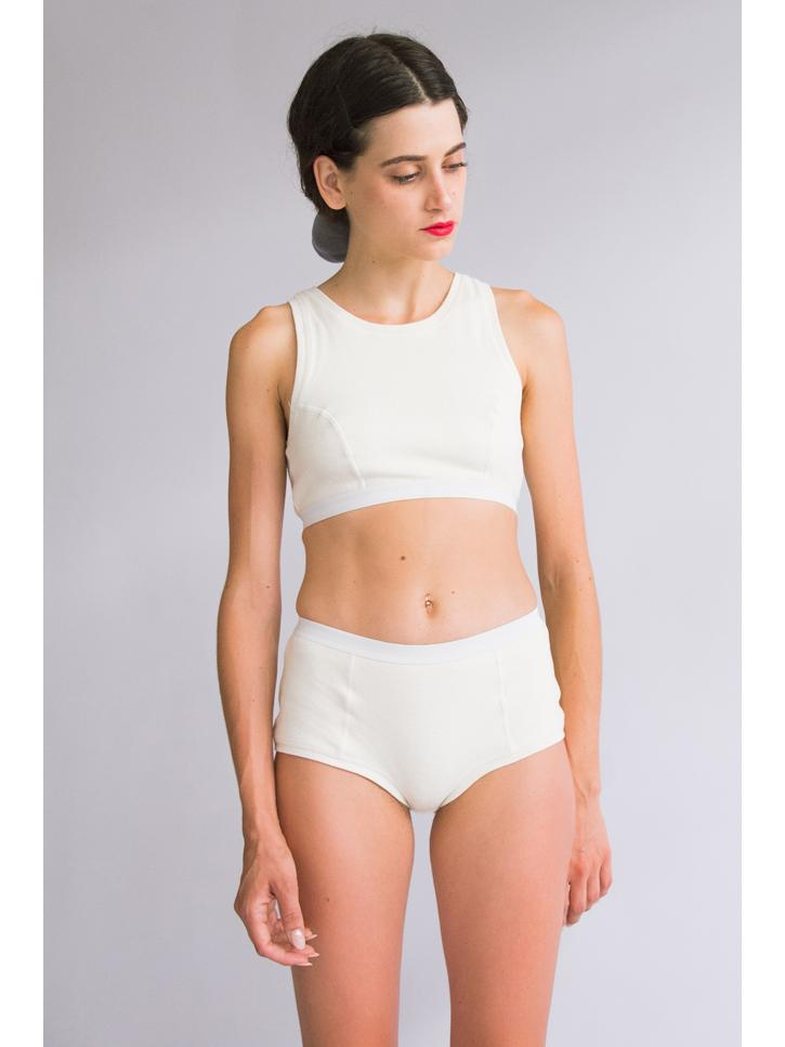 3. For white skirts / dresses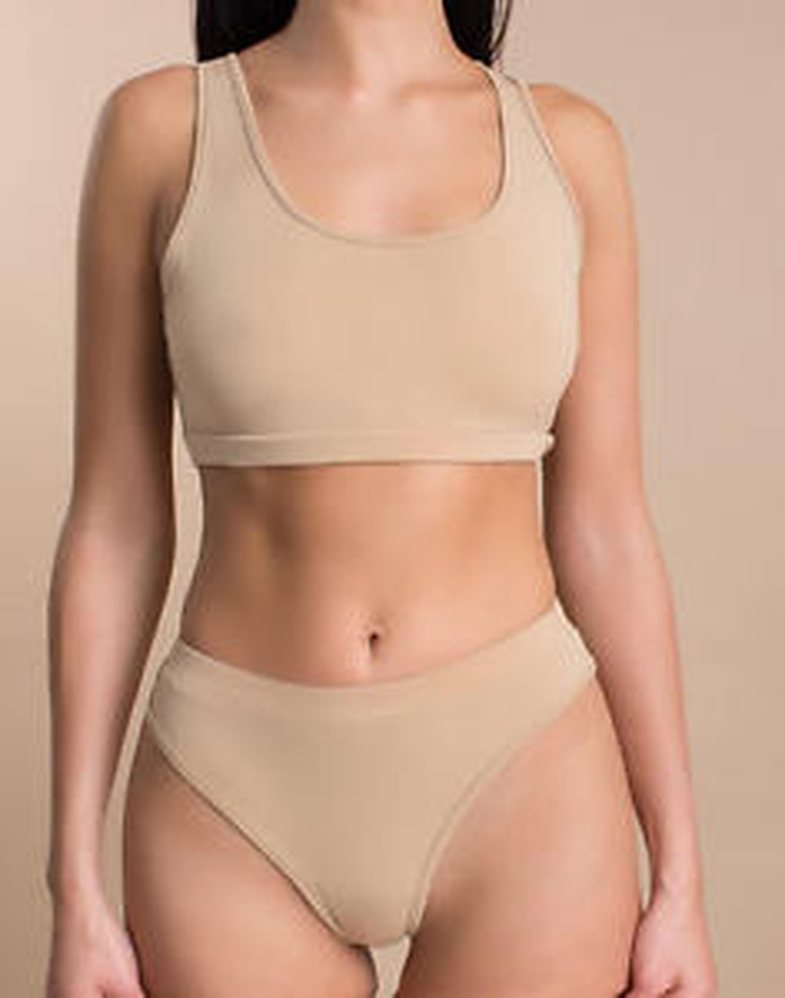 4. For Shorts / Short Dresses