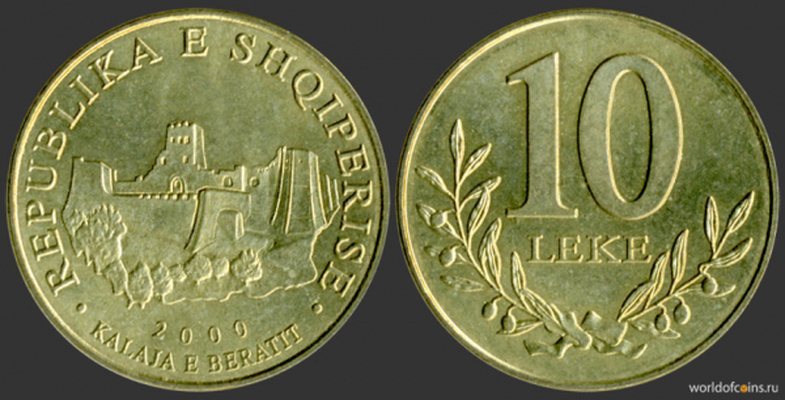 Through an online statement , the Bank of Albania has announced that from June 25 this year, 10 new Lek will be issued. "Reproduction of Albanian metal currencies with legal tender denominated 10 Lekë was approved by Bank of Albania's Supervisory Council Decision 2/2018, in support of Law 8269/1997" On the Bank of Albania ", amended," is written in the statement.
The new metal coin with a nominal value of 10 Lekë, issued in 2018, has the same composition, appearance, size and weight with the nominal value of 10 Lekë, issued in 2013.
What's the difference? In the new currency, besides the 2018 emission year, the writing of words from LEKE to LEKE as well as ALBANIA in ALBANIA will change.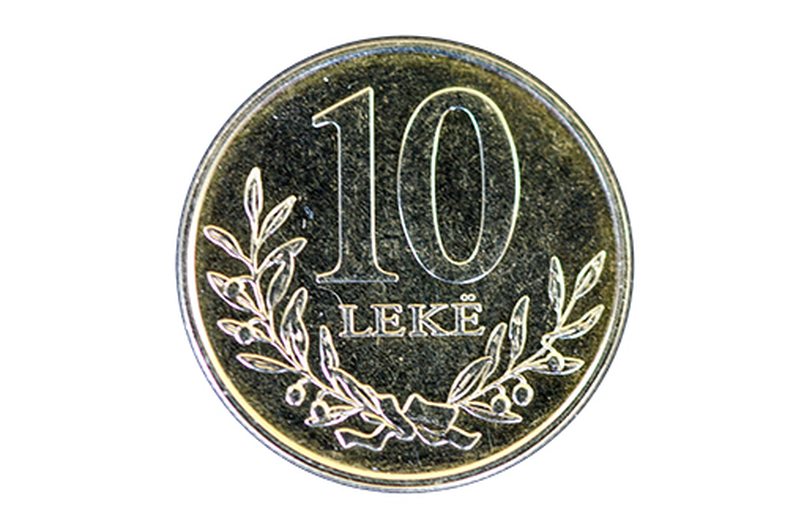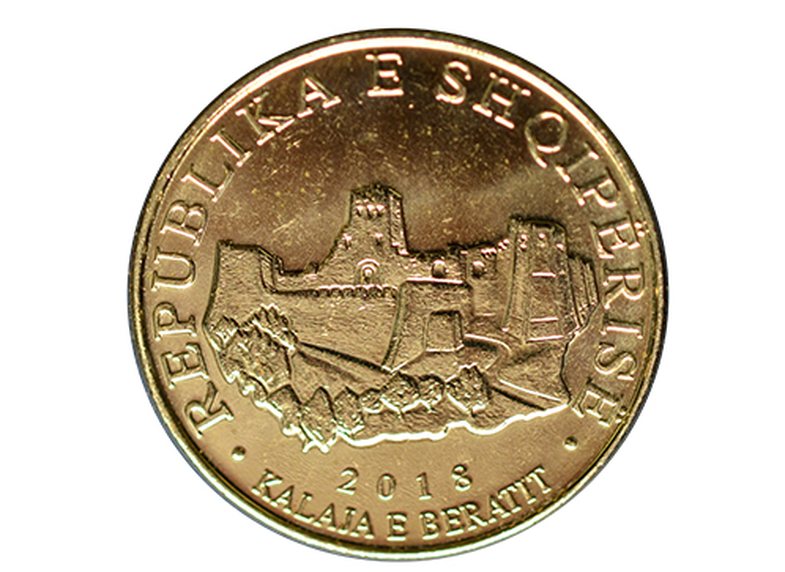 We hope that in the future spelling rules will apply to other currencies and banknotes as well.