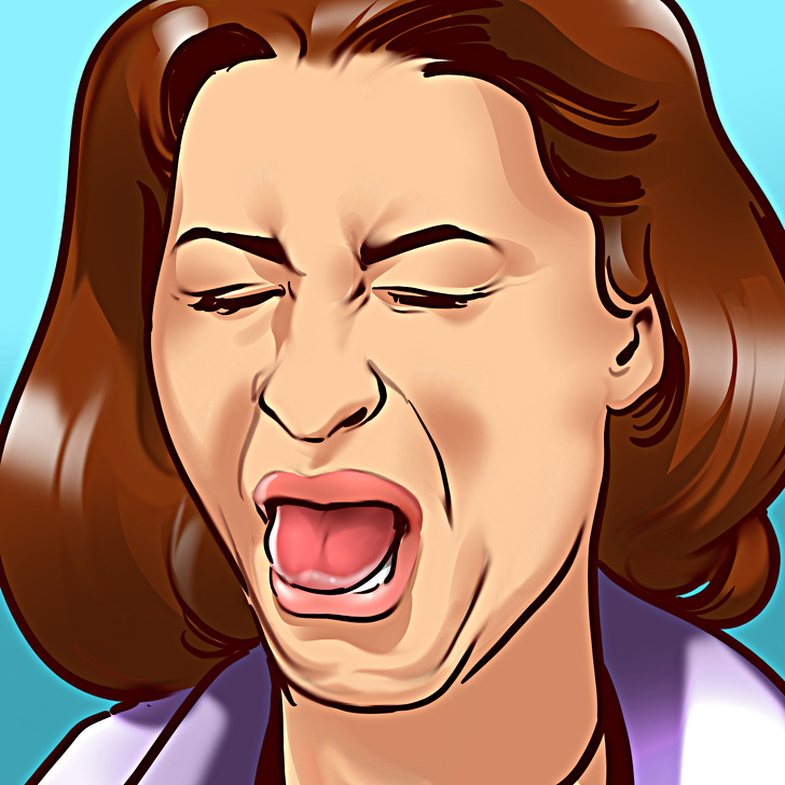 A bad taste in the mouth can mean a very serious problem. Below you have listed some of the main reasons: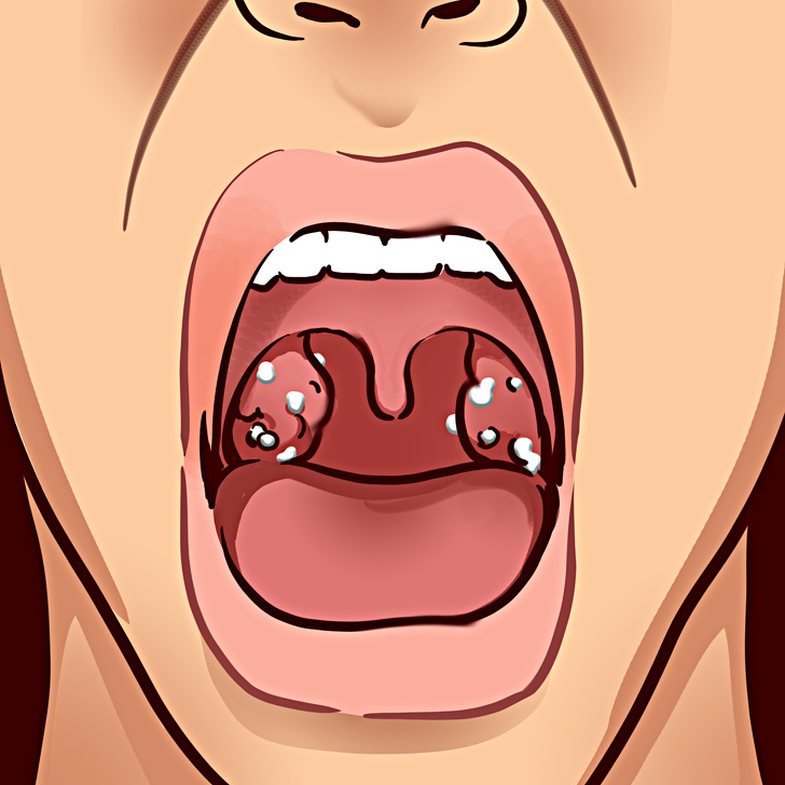 infection
The infection in question is caused by a bacterium called Candida Albicans, which finds the ground to stay inside your mouth and is controlled by the immune system. As soon as the system in question is weakened, the bacterium reproduces rapidly causing an infection. So you will notice the presence of small droplets / fragments in the throat, which also cause a strange taste.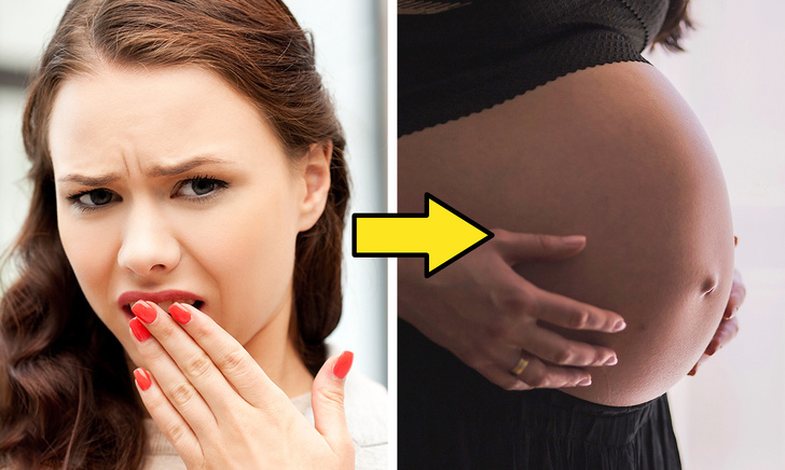 pregnancy
Apart from vomiting and fatigue, many women complain that pregnancy is accompanied by a metal taste in their mouth. This is because of the rapid hormonal changes occurring in the woman's body. Hormones affect your smell and taste, where you will not surely endure the scent of perfume or favorite dish. Do not worry. The taste in question fled after the third month of pregnancy.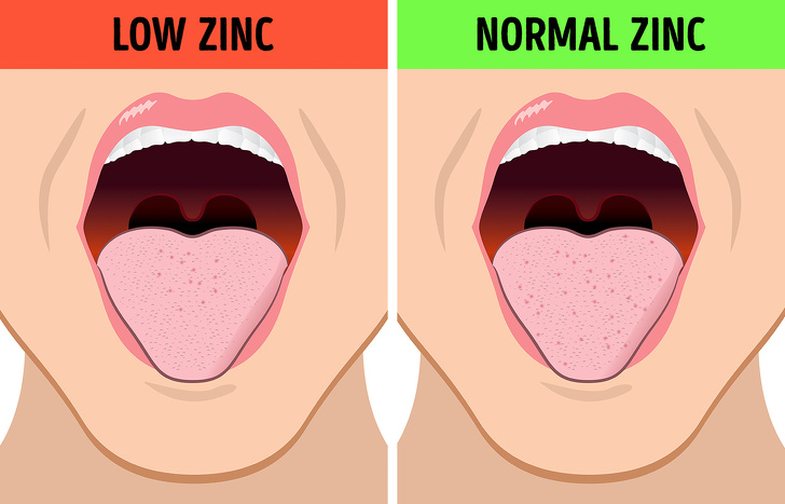 Lack of zinc
If your diet is poor with zinc, you will experience a strange taste. According to studies, it is thought that zinc raises levels of gustin, a kind of protein that controls the senses in question.
Similarly:
flu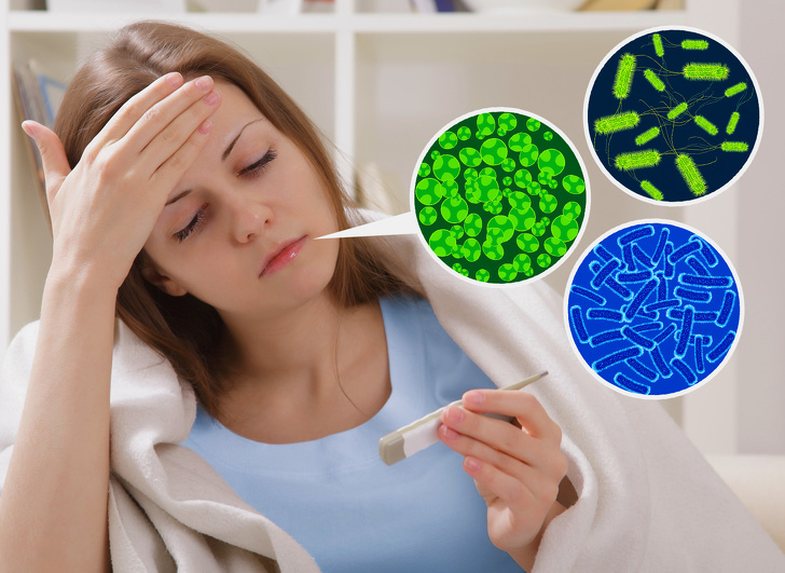 diabetes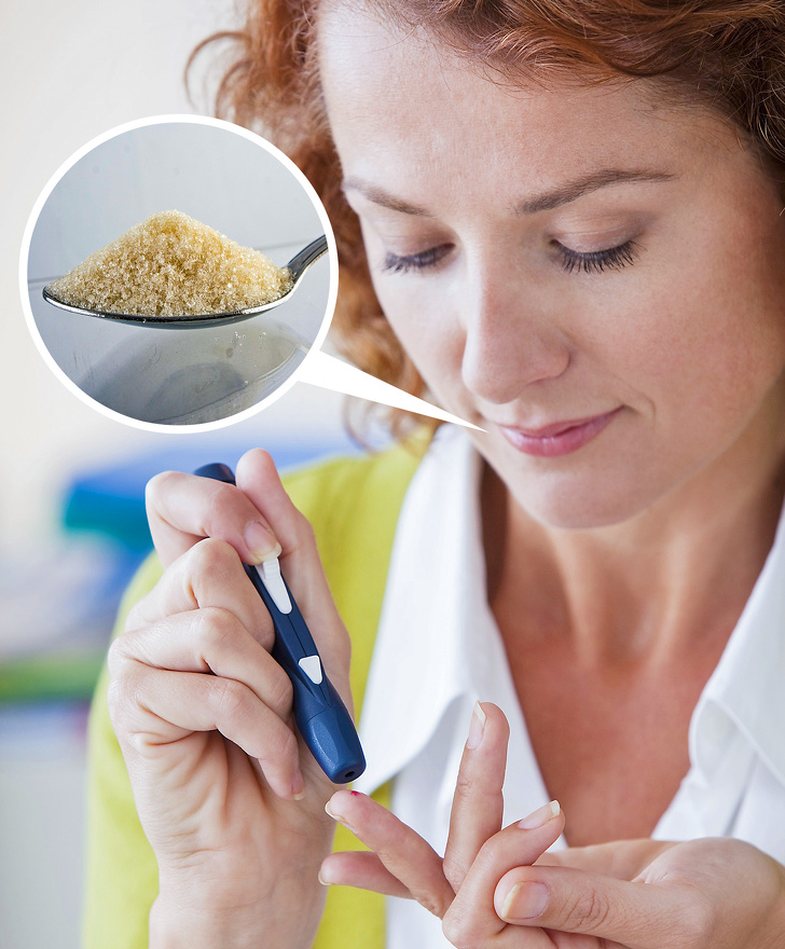 stress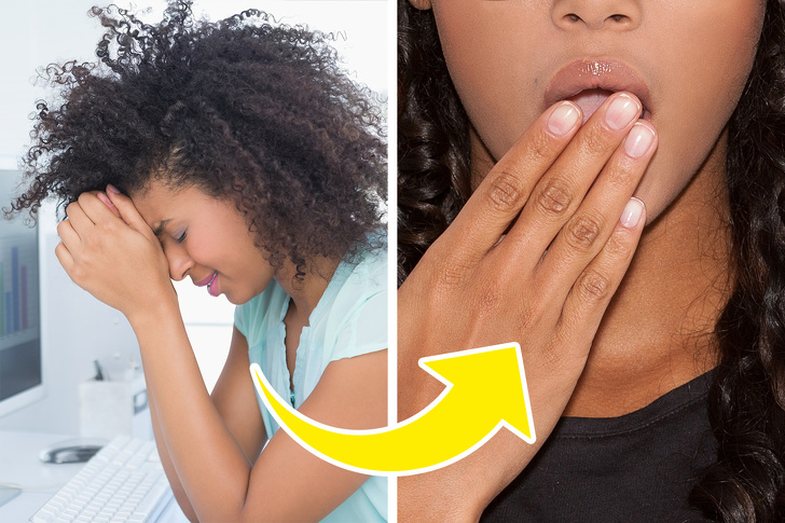 Medication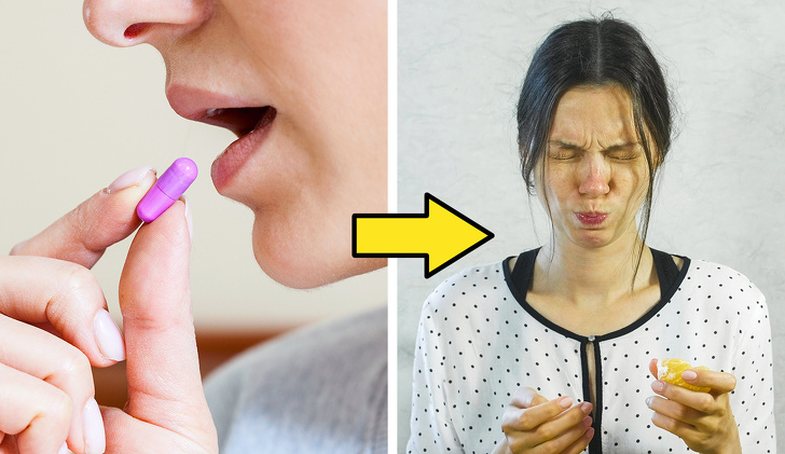 Poor oral hygiene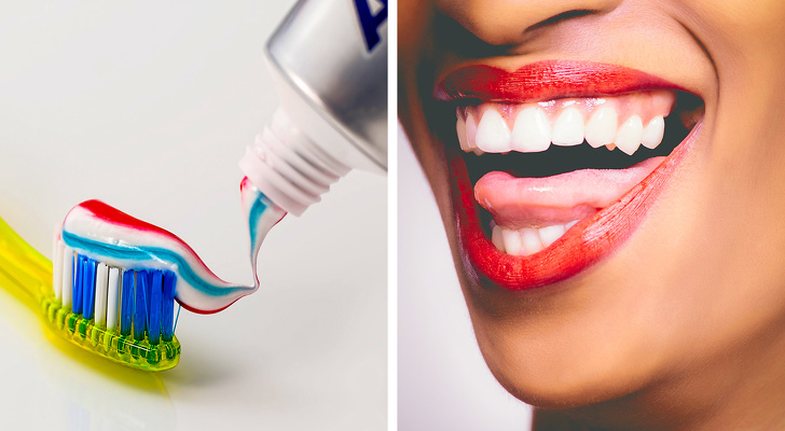 Peanuts (otherwise known as "peanut syndrome", where many people, some days after eating peanuts feel a strange taste).