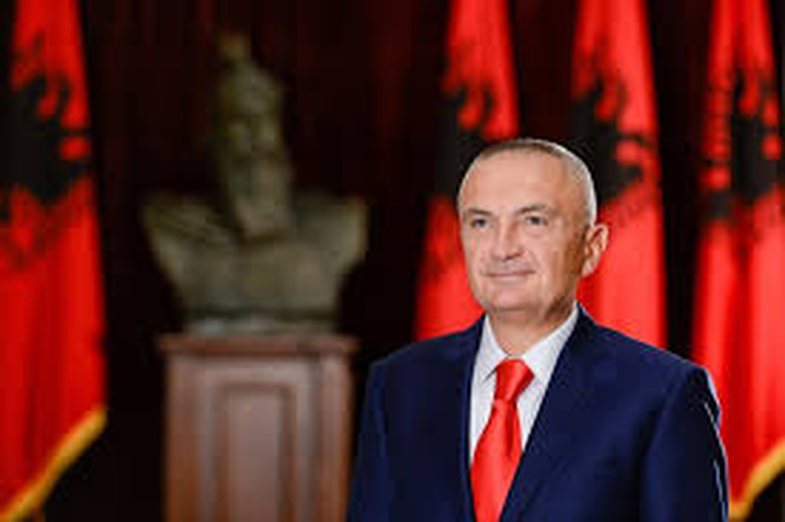 As you may have read, today (10 June), President Ilir Meta signed the abolition of the decree for the June 30th local elections. Following this decision, in a statement to the media after the presidency of the Socialist Party, Elisa Spiropali stated that "the procedures for dismissal of President Meta have started, starting from Thursday's session". Similarly, the prime minister also said during the rally held in the town of Burrel.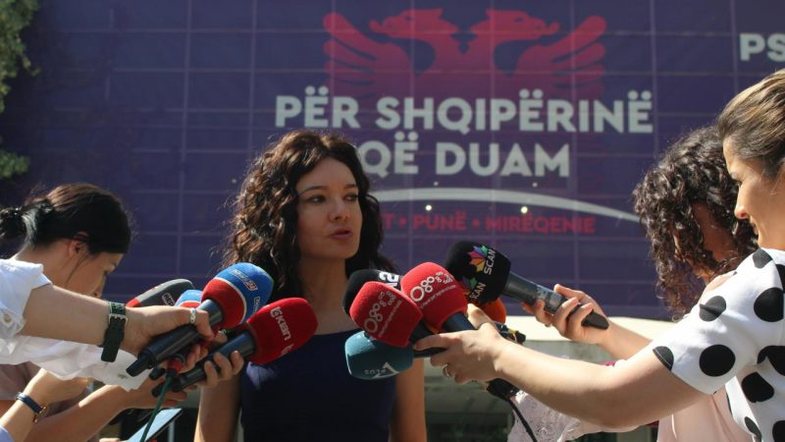 But what does the Constitution foresee for such a situation?
Article 90 of the Constitution of Albania states that "the President of the Republic may be dismissed for serious violations of the Constitution and for committing a serious crime". It is also specified that the proposal for his dismissal is made by not less than a quarter of the members of the Assembly and must be supported by not less than two-thirds of all members (93 votes), which the only Socialist Party does not there is.
But even if the Parliament approves it, the last decision belongs to the Constitutional Court. "The Assembly's decision is sent to the Constitutional Court, which, when verifying the guilty of the President of the Republic, declares his dismissal from office."
But now the Constitutional Court is dysfunctional, which makes it almost impossible to dismiss the president.