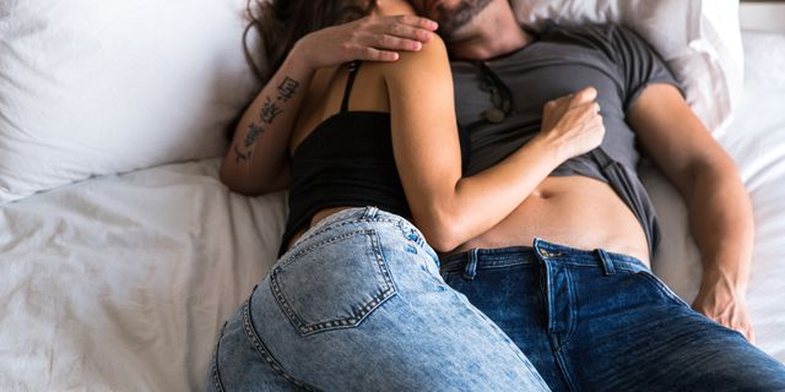 What noise do you enjoy doing or listening to during sex? Someone likes groans, others dirty words, while others want full silence. People have different preferences but after a study at more than 5,000 people on the Saucydates.com dating site a year ago, it was revealed what specifically make sex more enjoyable and enhance sexual satisfaction between the two partners.
But first of all you have to know that if you do not like it and you can not afford to do it, you do not have to imitate a porn actress in bed for your partner's pleasure. Do what you feel right. And most importantly in the bedroom is communication, remember this.
1. Groans
90% of men wanted to hear their partners groan and 77.6% of women felt the same.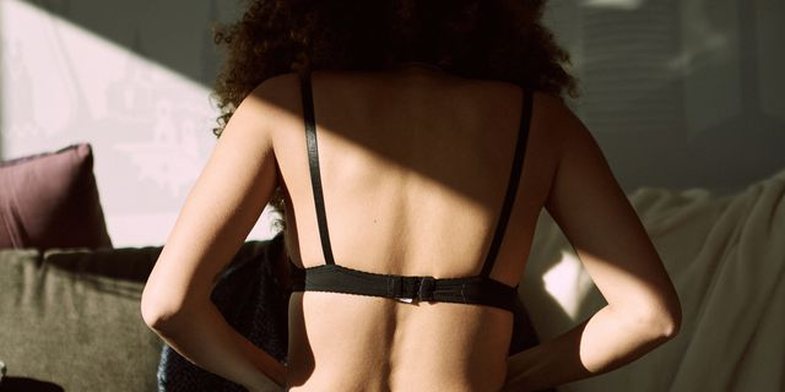 2. Dirty words
76.8% of men said they enjoyed it and 73% of women agreed.
3. Severe breathing
Do you mind when a killer is behind the door and expects you to go out? Okay maybe not, but imagine its intensity in a slightly more sexual aspect. 60.1% of men liked it, while 45.9% of women preferred it.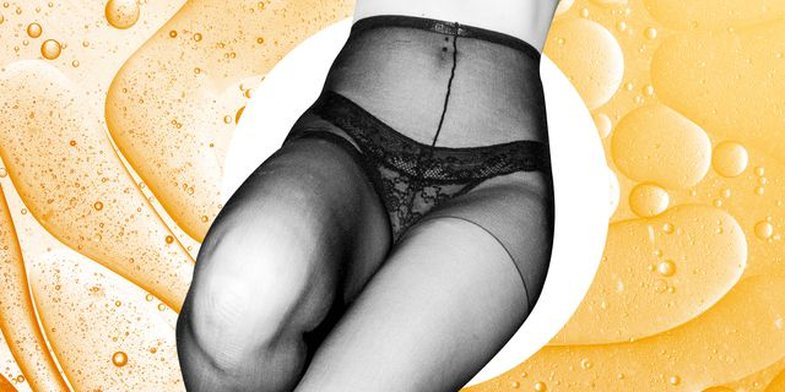 4. Brits
For men, bedbugs were 50 to 50, while for 36.2% of women it was ok.
5. Silence
It may seem strange, but 12.8% of women said they liked to remain silent during sex. And 8.3% of men agreed. So just like others they like, it does not mean that you can not do it. Silence you like? Silence it.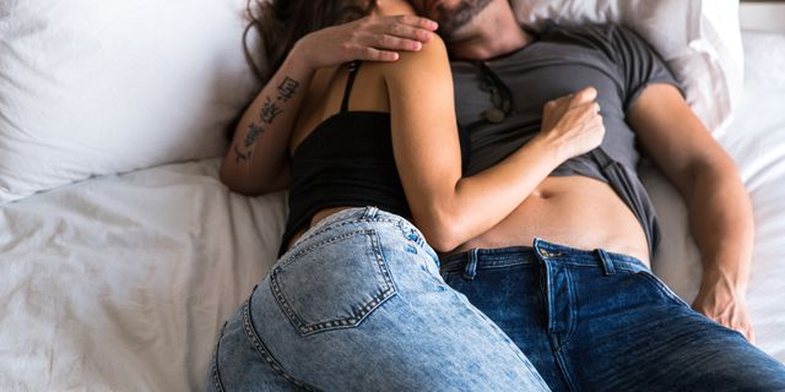 Note: This article was first published in March 2018 and has been updated.