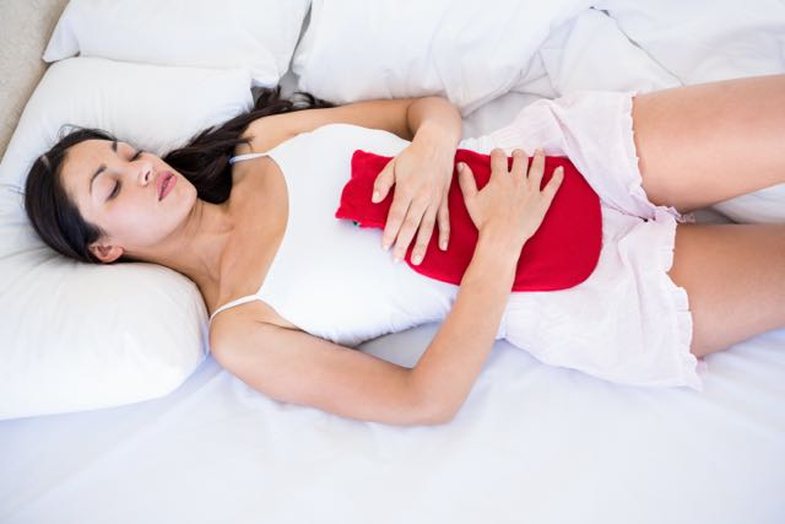 Two girls, 19 and 23, were hospitalized after using a vacuum cleaner to end the periods. One of the hospital nurses in Seattle, Washington DC, confirmed the news that girls sought specialized medical help as a result of carrying out old and dangerous techniques.
She added that during menstruation, the body loses significant amount of blood to be covered by the body. The use of suction forces increases blood flow up to 1000 times, causing a shock condition.
Menstrual extrusion - known as the ME method - is a non-medical technique used by women mainly around the 1970s to abort with the help of suction pipes, syringe and a jar.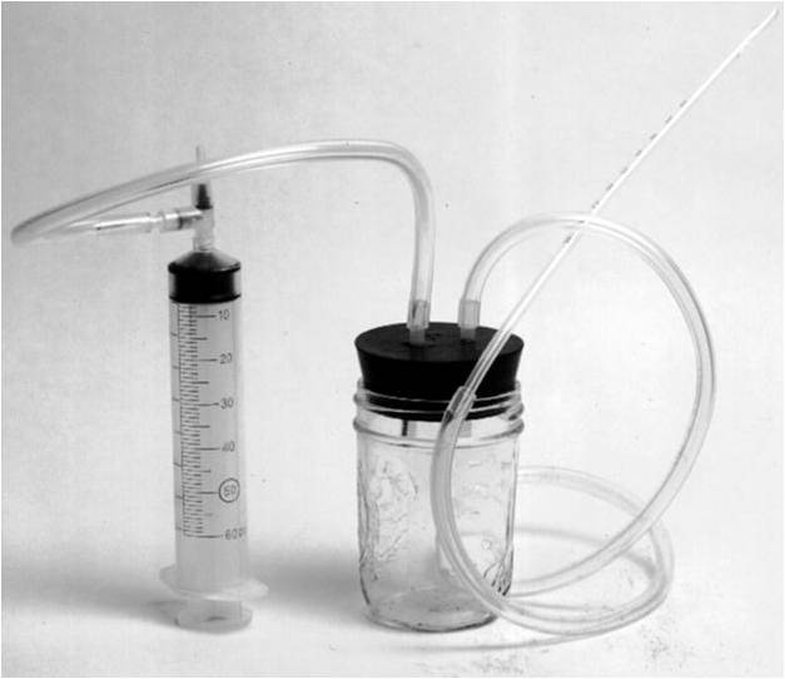 Such a method is considered too dangerous by doctors because it causes shock condition, vaginal damages, and fatal consequences for life.
Source: New York Post