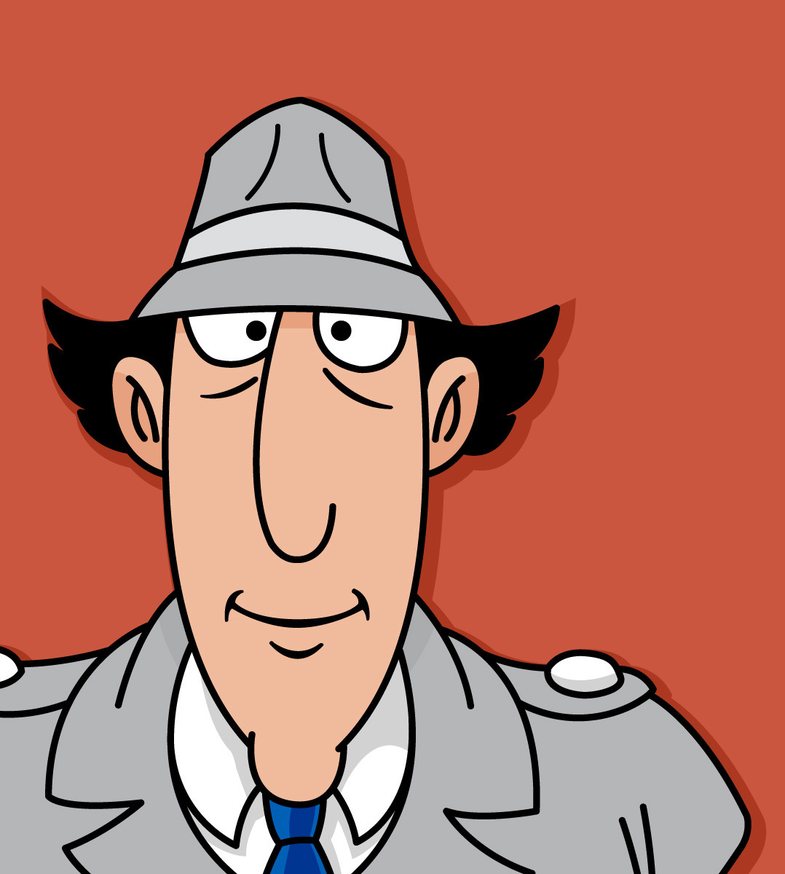 If you are at work today and have to keep yourself awake, the following pictures will resume your focus.
Let's start with the first one. Do you see anything other than some dried leaves?
Within 5 seconds I find the cat in the photo ...
If you can not, you have another option. This time discover the kitten that is hidden here:
Did you see what I saw and me?
Are you convinced that there is only one oyster in the picture?