A year ago, Beyoncé entered history as the first woman in the color that headed the Coachella festival. A year later, Ariana Grande became the youngest artist to lead Coachella.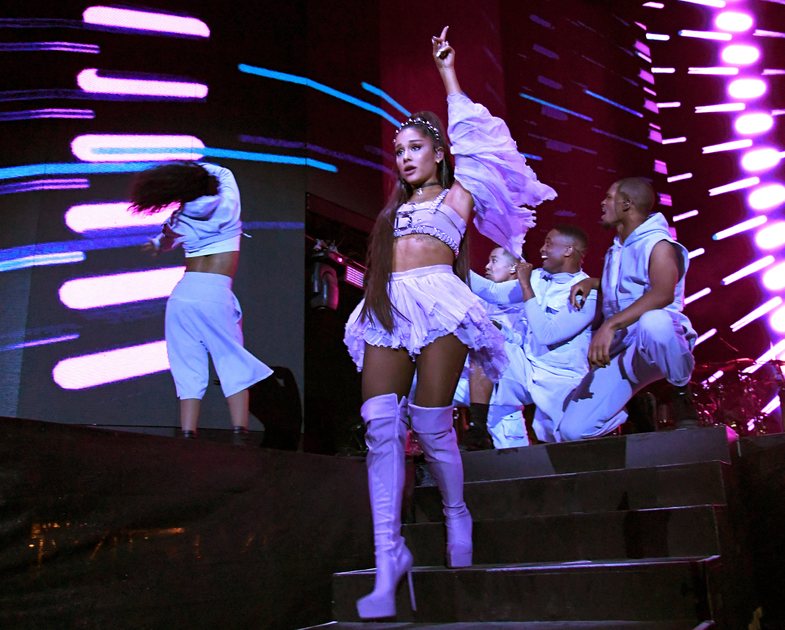 To be fair with Ariana, she has a recent show this weekend, but judged by past performances, hard to overcome Beyoncé. Given this fact, it is understandable why the fans were surprised when it was announced that Grande was paid twice as much as Beyoncé. "Ariana Grande is gifted, but not Beyonce," is written in many posts on social networks.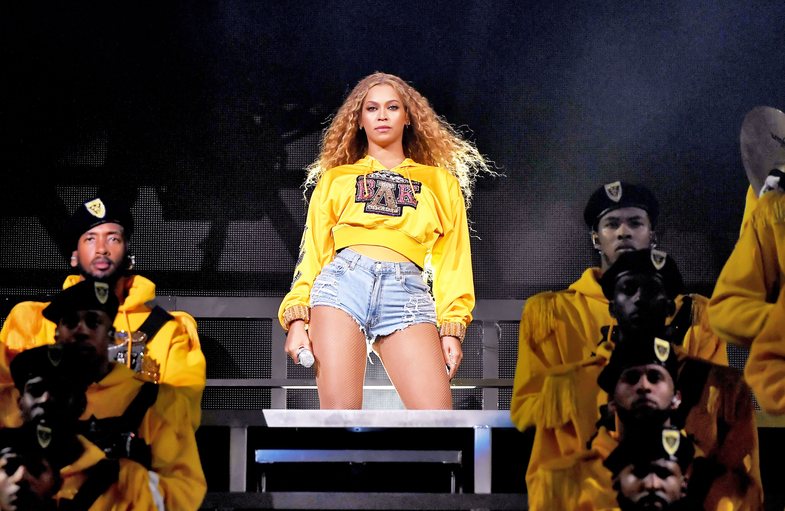 According to Variety, the star of "Thank U, Next" was paid about $ 8 million, while Beyoncé was $ 3-4 million. While according to The Blast, singers were paid the same, from $ 4 million each weekend. For the time being, there is still no official response from Coachella's organizers.
It is no wonder, however, that Beyoncé has been paid as much as half of Ariana, and that's in her favor. Bey is an artist, but he is also a lady entrepreneur. If you are not aware: The singer had exclusive performance rights, which he used to make a documentary on Netflix, "Homecoming: A Film By Beyoncé". Additionally, you used them for a live album that you can listen to on Apple Music, iTunes, and Tidal.
So, (1) profits from the Netflix documentary (2) profits from the album. Make the accounts yourself.
ΗΘΜΣCΘΜΙΝG: The Film By Beyoncé