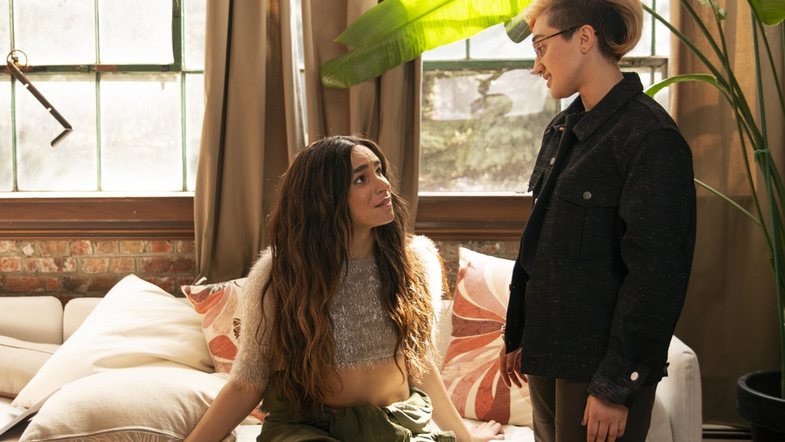 We all have those people who always give us the best advice. We are talking about those who call first when we have a problem. Because of why you do this, we are showing you the best advice that gives each sign of the horoscope.
Aries
A Dash does not lie and it makes it unprecedented in giving advice. Do you want a sincere opinion about the quarrel you had with your boyfriend ?! Listen to a Dash and remember! It may be a little tough, but it will do you good.
Taurus
Demons are logical and very helpful in times of crisis. If you're running a drama at work, or going to some good advice about work, ask a Dem.
Gemini
If there is a sign that you know the Gemini are fun. They get bored quickly and are always looking for interesting things. Before planning your next trip, consult with a Twin. You will never forget those vacations.
Crab
They have a very strong sixth sense and can offer you advice and things that you did not even think about before.
Leo
Lions are generous, strong and independent. There is a specific scenario that makes them unprecedented consultants. Period after separation. Would you like help and strength to pick yourself up? Find a Lion and listen carefully.
Virgo
Do not you worship the virginity's practicality? If you have financial problems, a virgin will study the problem with cold logic and solve your work.
Libra
No one looks for details as there is a Scales. They know what looks beautiful and everything can turn it into a masterpiece. Libra is the companion you need when you change your home or decorate your room.
Scorpio
If you are in a transition period, find a Scorpio. They will help you to pass and not only teach you how to survive in afflictions, but also thrive again.
Sagittarius
No one is better than a Sagittarius. If you are trying to get promoted at work, but the recent stress is terrible, your Sagittarius friend will come to your aid.
Capricorn
Discipline keeps its mark. If you want motivation to start the gym, leave the cigar or save, make a Capricorn phone. It will help you.
Aquarius
There is a reason why we love Watercraft whenever things go out of control; are calm and balanced. If you are going through a drama of love or anxiety issues and want someone to relax, Aquarius is all you need.
Pisces
If the biggest problem of the moment is the quarrel you did with your mom or brother, search for a Fish. They are professionals to quell the tensions.