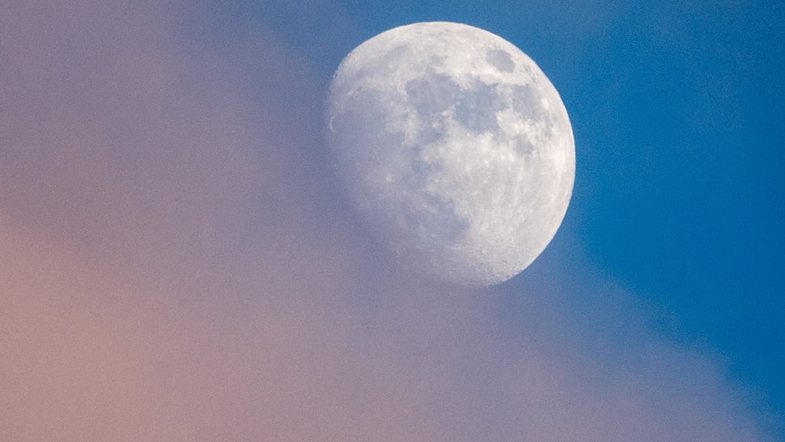 We are on the eve of the Full Moon and astrologically this translates into changes in many aspects of life-especially for relationships, money and love.
The Full Moon will happen this Friday (April 19th), bringing options to close the doors you do not want to share. The thing that translates into new opportunities!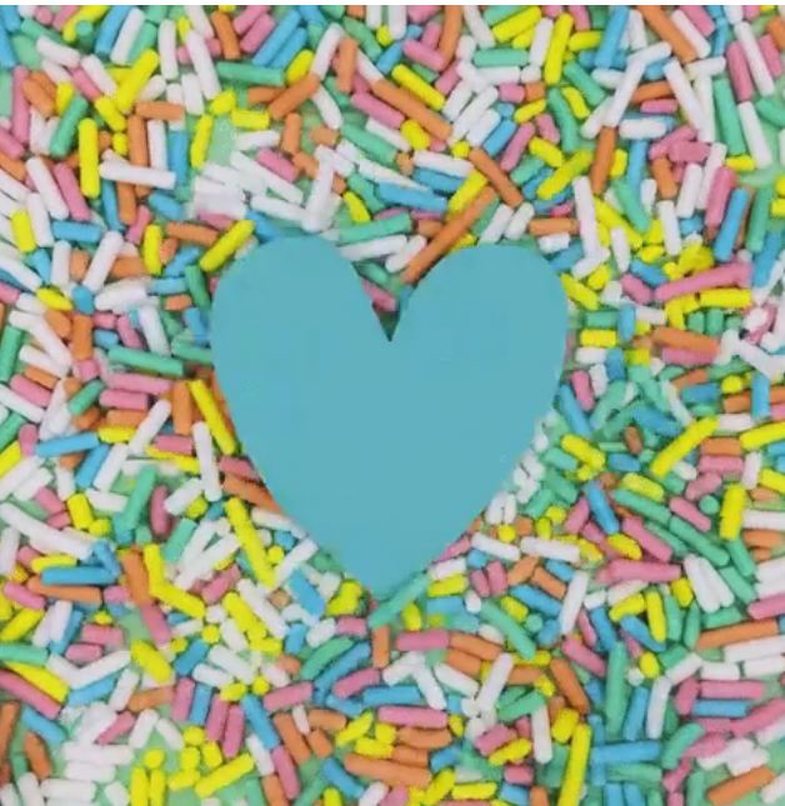 1. Aries
The Full Moon on Scales will seek to balance the energy you give to others, rather than spending it all the time for them. Take a deep breath and remember that you need to get the amount you give is essential for a healthy relationship.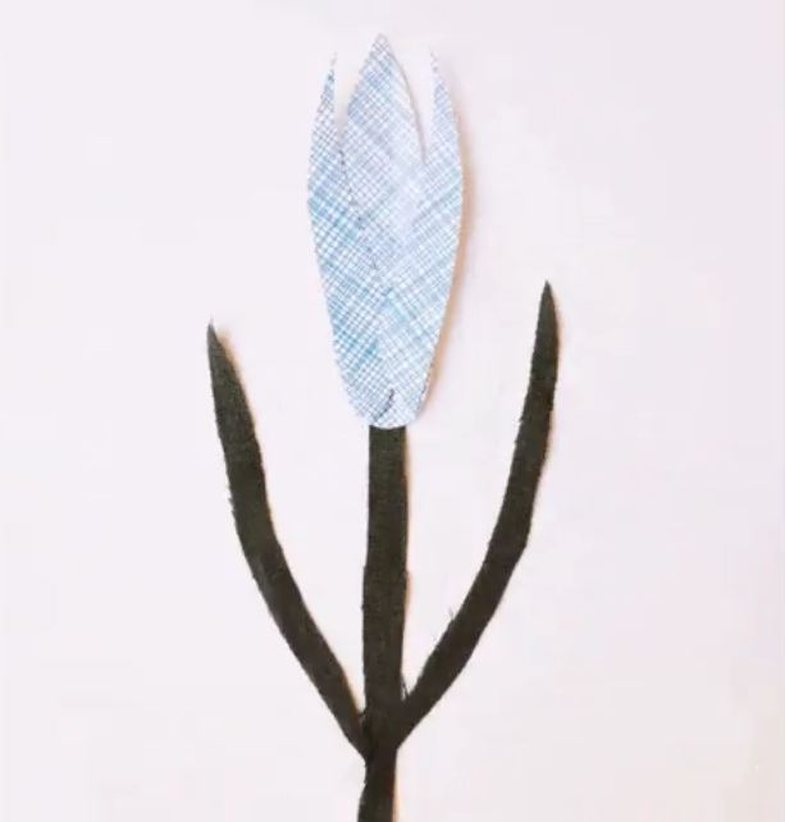 2. Crab
This Full Moon will inspire you to finally make the changes you have long thought about. Future plans will take you seriously! It's time to rejoice in new things without tapping yourself!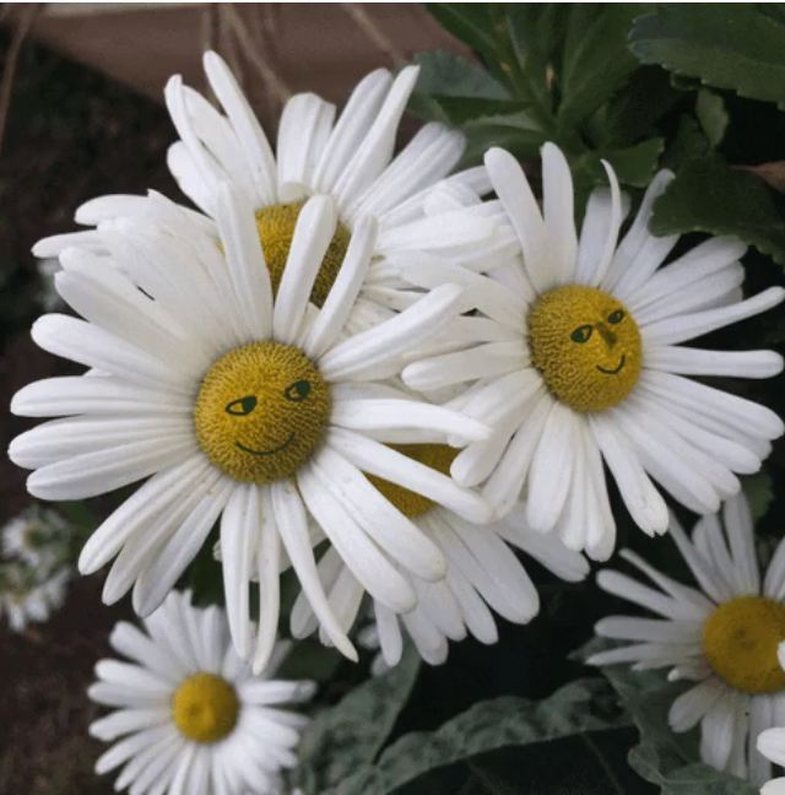 3. Libra
You will use this time to focus on yourself rather than how you see others. Let this moon close a chapter, to give way to another.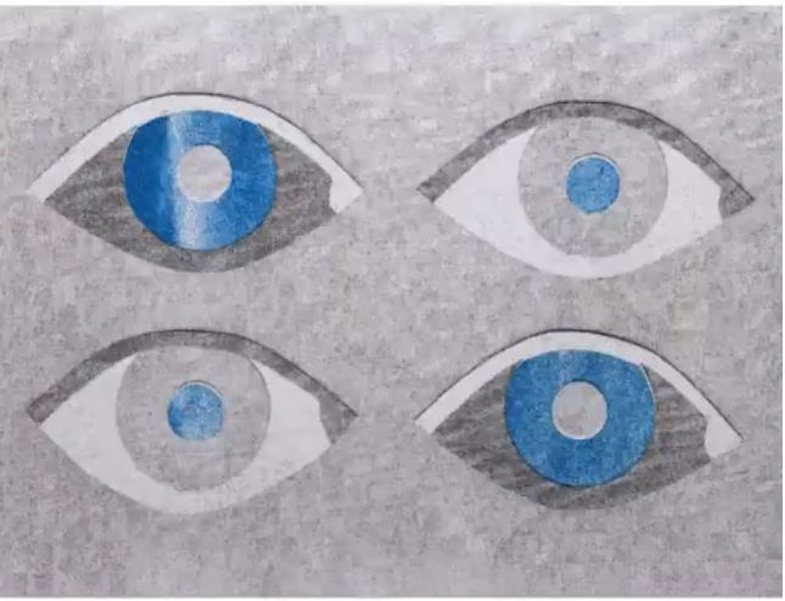 4. Capricorn
Full moon is very intense for you. You feel a little under pressure on professional life, but if you think logically you will get out of this chaos. Do not forget; whatever happens, choose the path that leads you above!