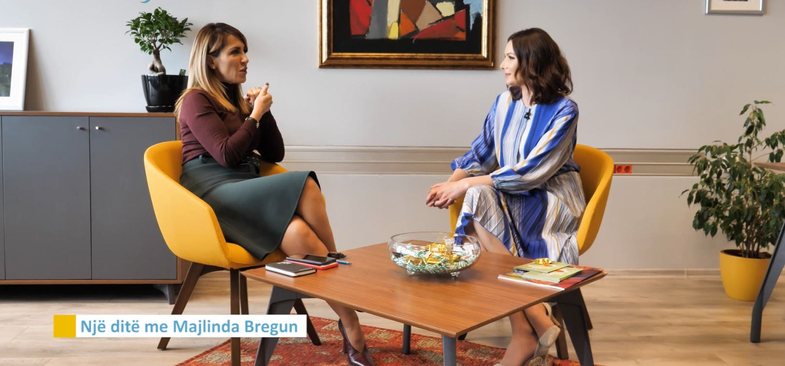 Saturday's guest at "My Living" was Majlinda Bregu who currently lives and studies in Sarajevo after winning the race to be elected Secretary General of the Regional Cooperation Council, an institution aimed at fostering cooperation and integration European countries of Southeast Europe.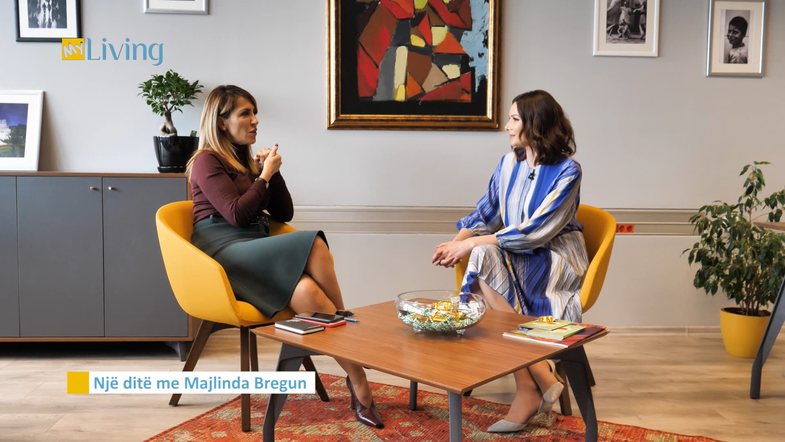 For the first time for a television camera, Bregu agreed to open the door to a conversation about lifestyle, career, politics, family, and so on.
"We are trying to manage both sides because it is difficult. Of course I say it's harder for me because I'm away and alone. Meanwhile, it is the mother's concern for children. Feeling guilty, I do not know any woman who has decided to invest in a career and has an ambition to move forward, have no sense of guilt for the children [...] So it is not easy for any of the parties. It is not easy for my husband who is still in Tirana and we have to find opportunities to combine and meet halfway, somewhere not far from Tirana that may be Montenegro, which may be Prishtina because Sarajevo is farther away. So we find the opportunity to be together, "she said about the distance she is facing these times.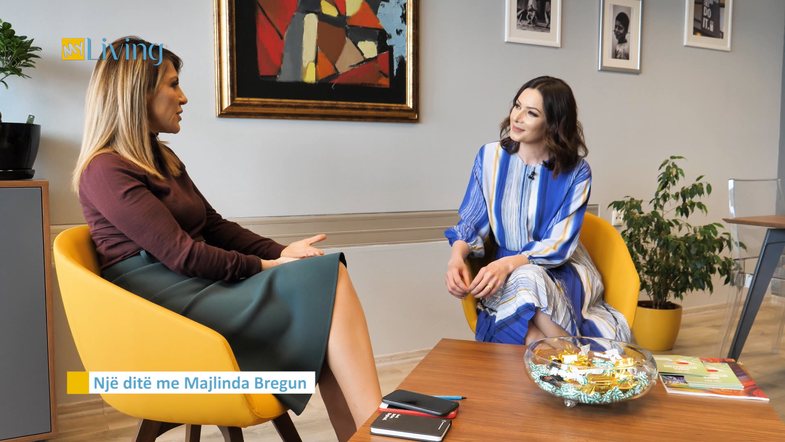 How does the current job position as Secretary General compare to the previous career in politics?
"It is no accident that the ancestors who came here came from the ranks of politics. This position requires you to have passed that training phase or domestic policy struggle to see things cooler and healthier. It comes to judging the developments, going, the problems facing each of the economies across the region or beyond. I have little or no time today, when I try to read in real time what happens during the day. Meanwhile, when I'm in Tirana, I'm bombed with messages about political, domestic politics, and I'm not even allowed and I'm not interested in making any comment on domestic politics anymore. "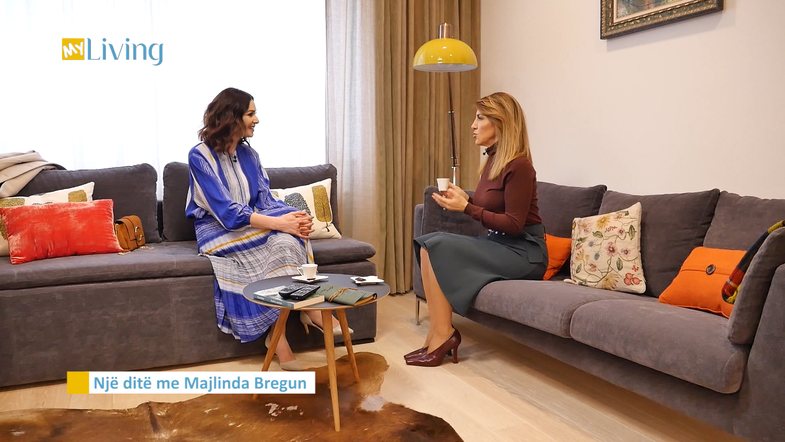 Did it feel biased in politics?
"When you start getting up a little bit more, you get more in the eyes of those who do not love you. Everywhere in Europe and in the more developed countries you see there is still a kind of step to promote women, there is still the same measure of judgment and the same meter for women in politics. News to Judge for brushed or unbridled hair for a meeting or for how to introduce yourself and to smile. So you make news especially when you are a woman in politics for anything, maybe because and societies have begun to become a bit shaky in this. People find it easier to judge than to think. "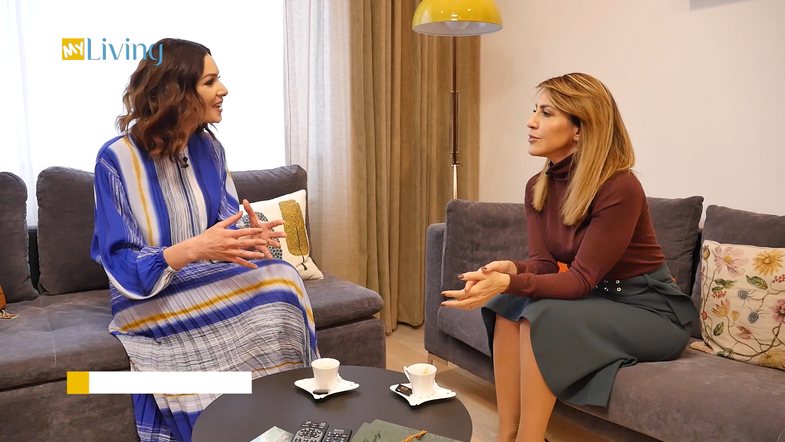 What is happiness for her?
"A rainy day, in a wooden house, in the middle of the woods where there was and a little sea. And I have the ability to read on the sofa for hours and not to bother me. This is the ideal I imagined, preferably with a pair of casual, uncombatable and tinted attire. To have the chance to hear the rain, but to have greenery and a lake or sea out. "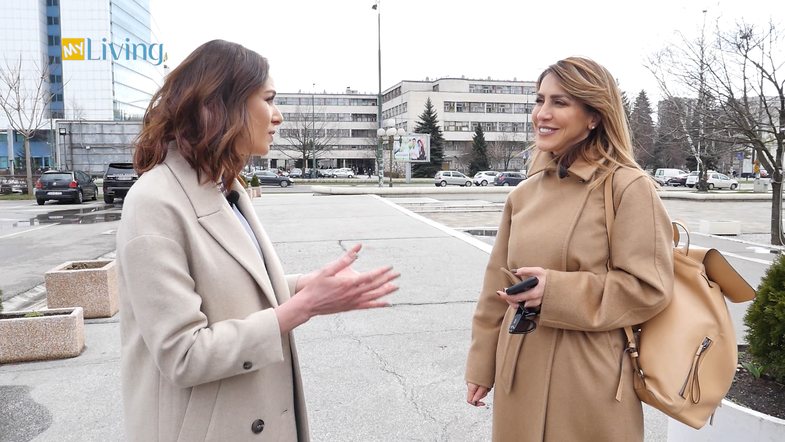 With whom would you like to be identified?
"A woman who struck me and I was impressed to say that she is one of the few notorious figures but very interesting was First President of the European Parliament, Simone Veil, because Simon Veil had passed Auschwitz, survived, elected Minister of Health in France, proposed the law on abortion for the first time in France and despite having passed a troubled river in life he undoubtedly took the most dirty attacks that a woman might have for proposing the abortion law. Her speech at the French Parliament started crying out and said: Just hear the women! He was then elected President of the European Parliament, the first woman. Today is buried at the Pantheon of Heroes in Paris and for irony of fate still there is written: Here the nation honors his men!
See the full interview below: