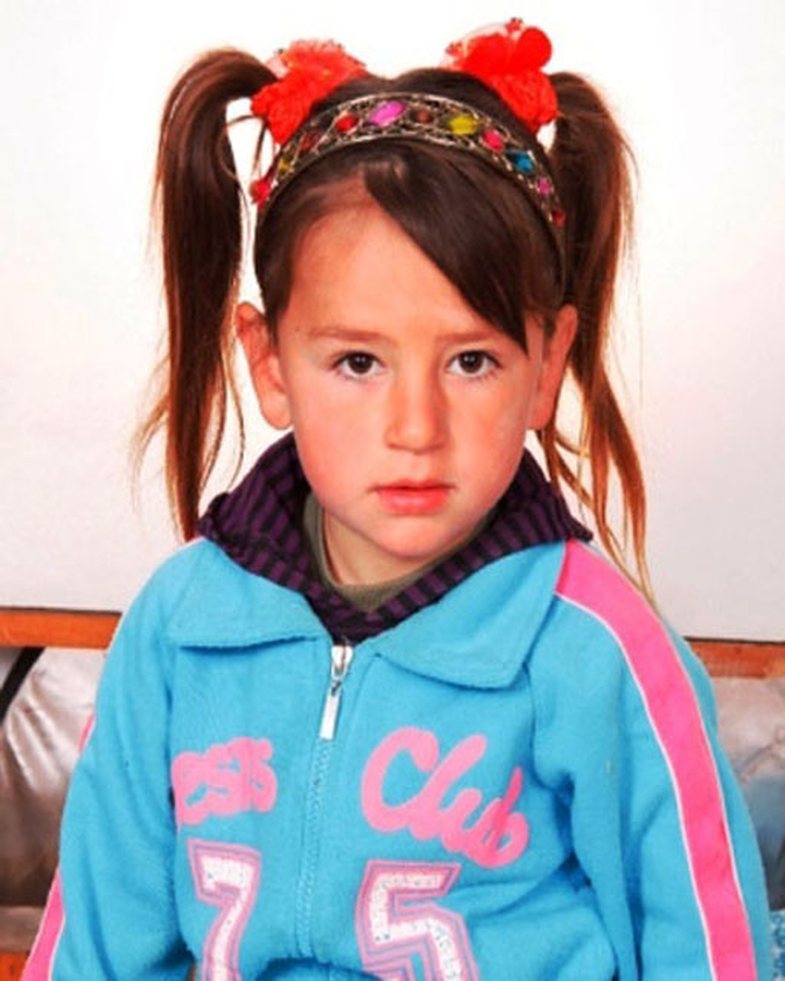 The "No Trace" show was aired on a photo by American experts on what may look like Bleona Mata, who disappeared at age 6 without leaving a trace.
The director of CRCA for Albania in collaboration with "No Trace" featured a picture showing what Bleona might look like at age 16.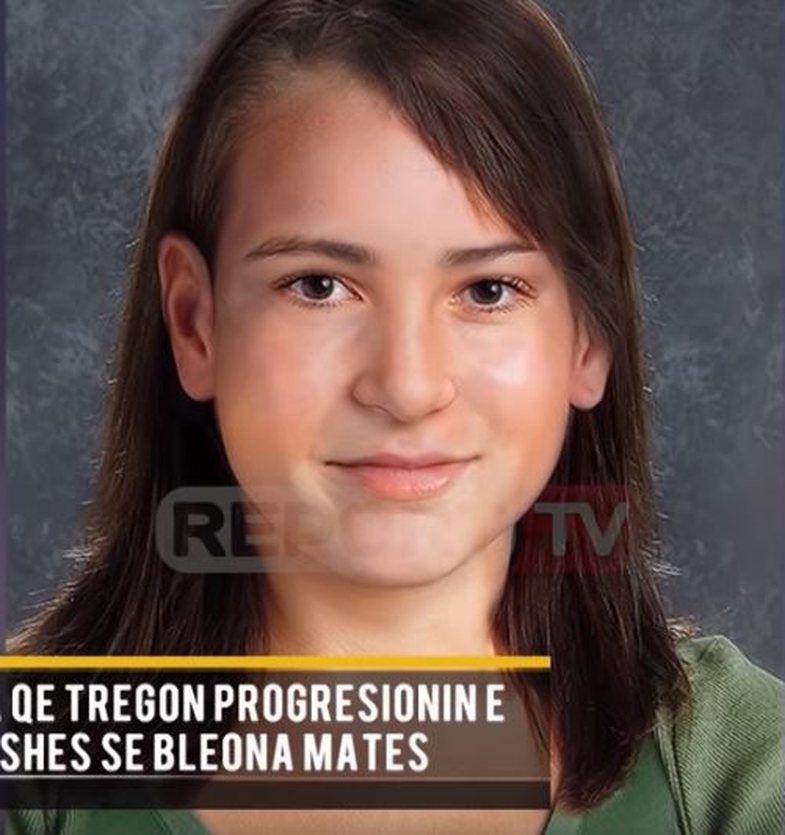 For the realization of the picture, the features of mother, father, and little brother were used. Also on the show two people witnessed discovering new facts about the location of the Blast.
Bleona lost track on May 22, 2010, grazing her cattle along with her five daughters. At that time, and even years later, the little girl, 15-16 years old today, shocked the general public as long as there was no trace that could light a light at the end of the tunnel, and the testimony changed constantly.