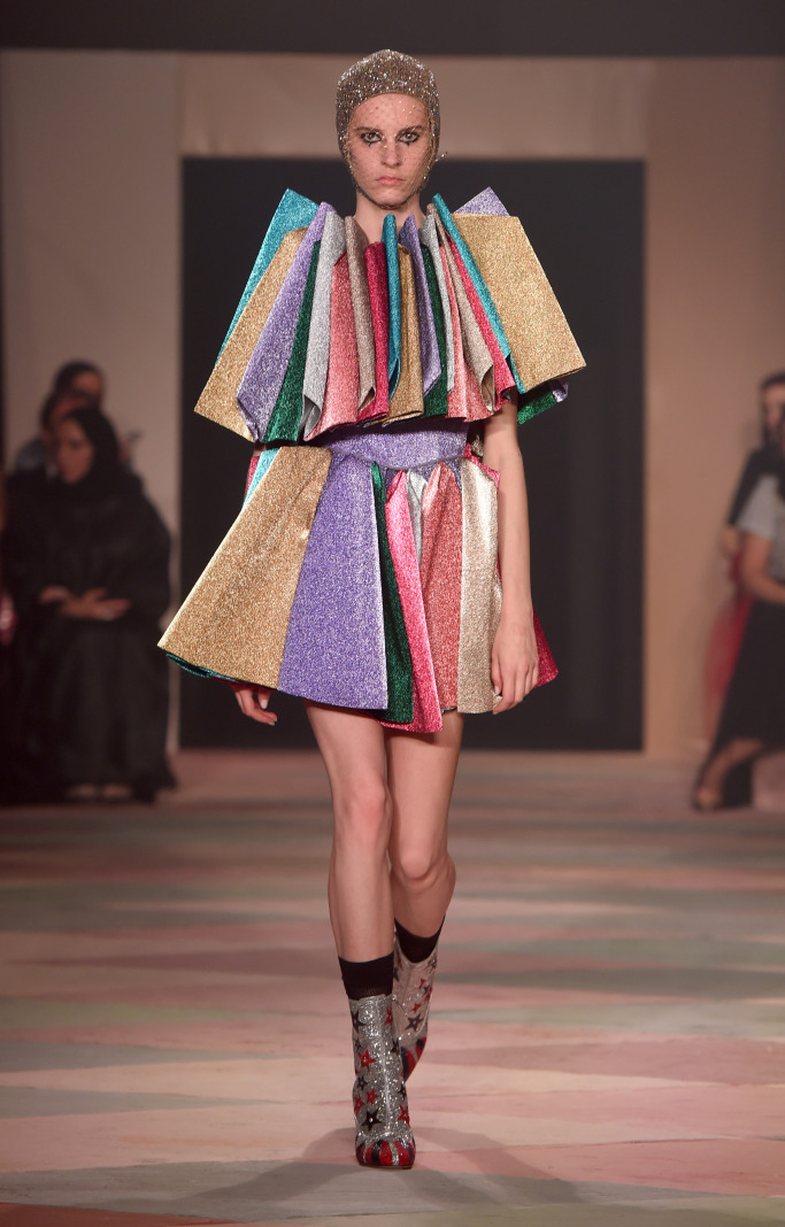 In the United Arab Emirates, Dubai, Dior presented the Haute Couture collection to a large number of the most fashionistas of the moment, mainly those most active in the Middle East: influencing social media, buyers, designers and fashion editors.
The following appearance was the first time the French fashion show depicts in Dubai: Spring / Summer Haute Couture 2019, a real magic.
Handmade clothing dates back more than a century and is one of the most popular fashion shows. Strong nuances, earthy colors, bright details and futuristic dresses in some cases were the key words of the fashion show. The 15 most fantastic outfits you can enjoy the following.