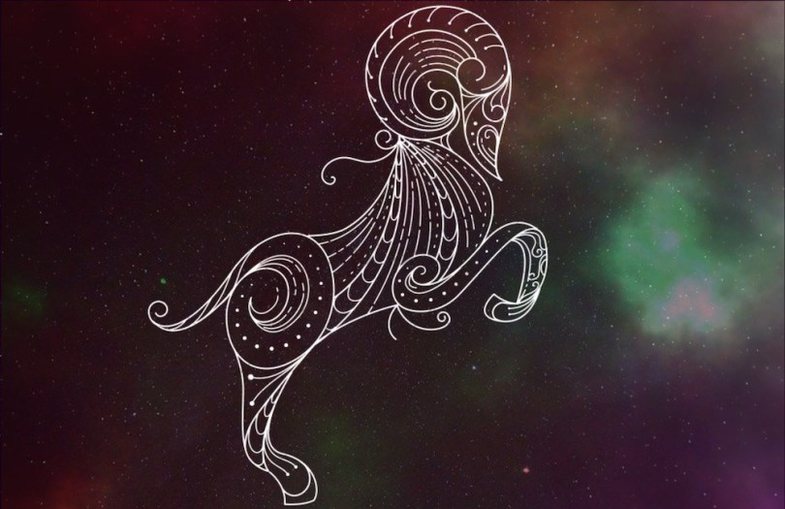 March 21, along with spring equinox, officially brings Dash's season. This new astrological period will affect us all, but the main focus will be on 4 of the horoscope signs. Dash's energies can deport deeply, so prepare yourself.
Sagittarius
While other signs will begin to feel an increase in emotional activity, Sagittarius will feel secure, balanced and more enthusiastic than usually to follow their own desires.
Dash's season will bring about the emotional imbalance of other signs and complications, but this is not the case for the Sagittarius. This will be a very optimistic period for you. If you feel you have the capacity to do something great this month, do it!
Crab, Libra and Goat!
All the above signs may experience tension during this time, but that does not mean you have to quit the game.
Scales will benefit greatly if they accept the support of others and extend their knowledge.
Crab and Capricorn, on the other hand, will face a dangerous and beautiful challenge. These signs will make great progress this month if they know how to use all their energies to one thing, such as adjusting a broken relationship, achieving a personal objective, and so on.