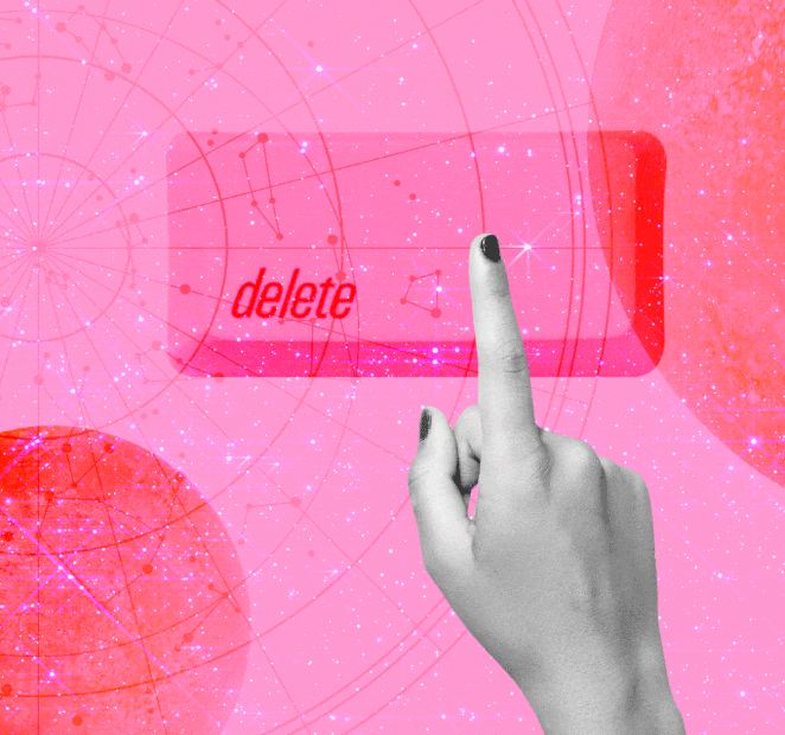 This year, the spring equinox starts on March 20, when the Sun passes into the fiery sky of Dash. The arrival of spring is also related to the beginning of a new astrological cycle.
Before the new chapter starts, you have to clear everything from the past. What should you give up this spring?
Aries
Absolute desire to finish first.
We understand you have an inner desire to be always "number 1". Anyway, you should understand that not everything is competition. Try to focus energy on the process rather than on the product.
Taurus
Get out of the comfort zone!
You belong to elite things. You are approaching Aferdita, the planet of love, beauty and money. This spring you have to end your comfort zone. Get out of it and explore things that are not so familiar to you.
Gemini
Cancel * almost * every appointment in your calendar
Your calendar filled with social obligations, work, hobbies, but enough. Take this spring with yourself and reflect on it. When you give yourself some time to reflect, you can discover new interests and passions that you did not know about yourself.
Crab
Get rid of the fences you hold around your heart!
As a Crab you are, protection for you is very important. The security zone gets you serious about what's going on, but quite a barrier! Rather than closing so many of the others, create new spaces and connections. Remember that "alien" is not synonymous with "enemy".
Leo
Discard your fixation with "likes"
Can you give up the desire to be all the time on the red carpet? We know that Lions are born to be brilliant, but do not forget to spend a lot of time focusing on what others think of you.
Virgo
Enough with analyzes!
Your zodiacal role is to categorize, analyze, and consider the consequences more than seriously. This spring you have to abandon this fixation. Remember that life is not linear.
Libra
Cancel the plans to save the world
Your balance is envied, but it's time to let others solve their own problems. That energy, spend it for your reality.
Scorpio
Get rid of jealousy!
With the coming of spring, it is time to manage all the negative feelings that come to you. Show everything dark that invokes your mind and finds peace.
Sagittarius
Cancel the Trend to Suck!
You are always looking for new horizons. Your desire to live, to explore is great, but when faced with difficulty, your tendency to absorb even more needs to be minimized.
Capricorn
Cancel your boss posts in chat groups.
You are the Boss of the Zodiac, appreciate the work and focus on high standards of living. Your ambition is great, but it's time to end. Keep in mind that your journey and your life goals are not all the same.
Aquarius
Dismiss your social protests!
As a revolutionary sign, you are always in search of a new protest. This is the fault of admiring, but not everything demands a challenge. This spring let go of the idea that there are many enemies around you. Focus your energy elsewhere.
Pisces
Can not you be so emotional?
As the last sign of the horoscope, you are a very sensitive creature. In fact, you can absorb everything - joy, fear, hope, and everything else. It's time to focus on yourself and leave behind what happens to others.