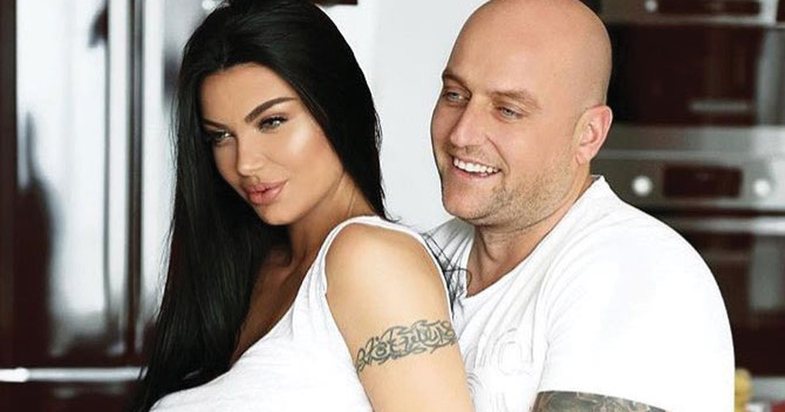 A year ago, Zaimina Vasjari brought on Khloe's baby. Invited today afternoon in Rudina, the singer showed something more about pregnancy and birth. First, he confessed that, as is generally the case, his wife, Klodi, wanted the child to be a boy.
"Claude was a little bit bored at first because he had prepared himself for a boy, and even told his friends that this was when the gender was not yet discovered."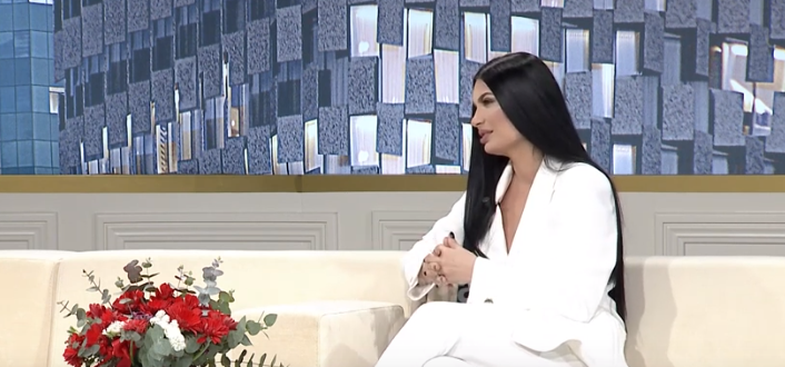 Later on, with the discovery of gender there was not even a problem on his part. Vasjari added that despite having insisted on becoming a mother, she had never wondered what blur could bring a child, which Zaimina, as she showed, brought her to life naturally.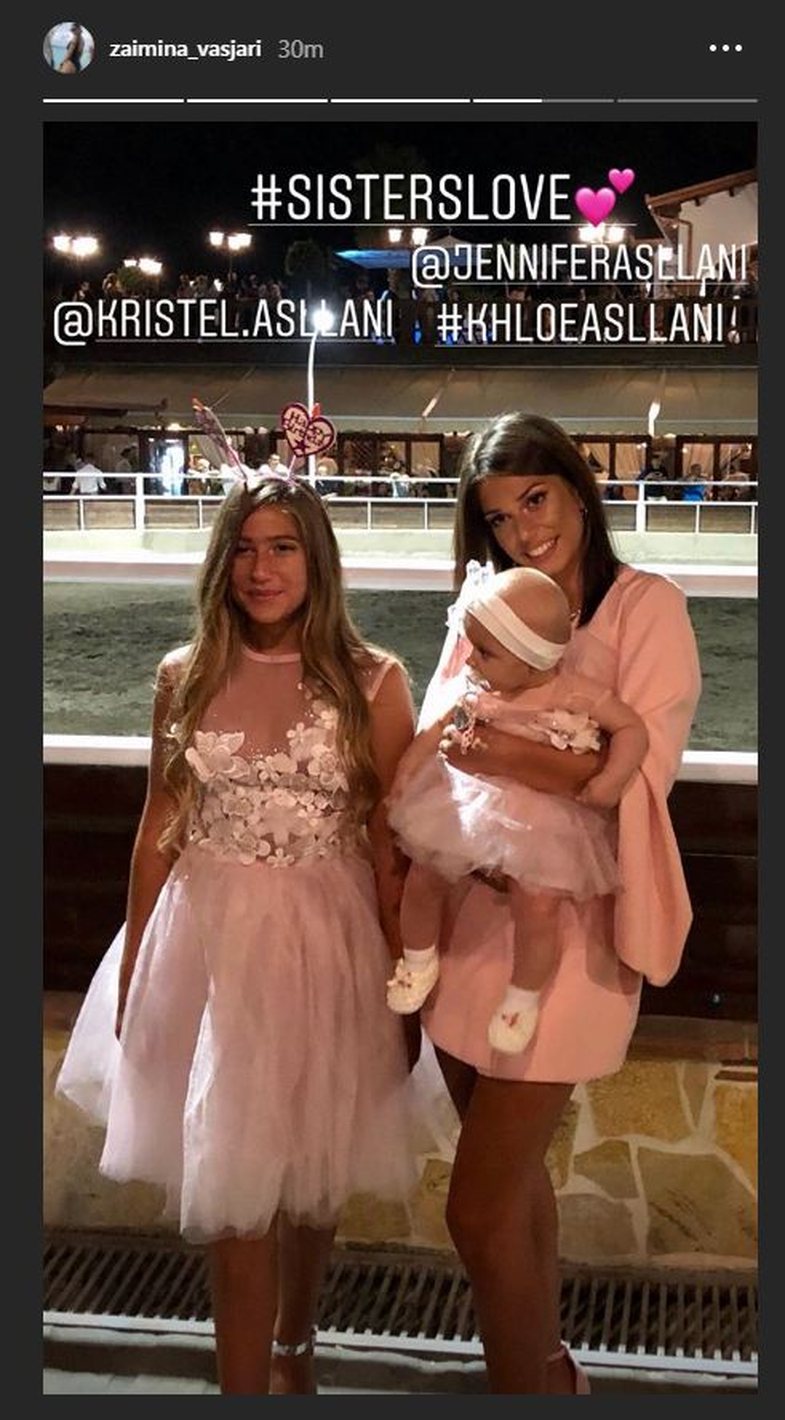 Apart from the relationship with his spouse, Vasjari also spoke about two girls of Klodi.
"I have not touched [as a matter of] just the work of the portals, because today is enough for a click title, but you do not understand that with that title you can hurt someone. So this has been fanatically saved by my part, by me. We have a very good report, and I'm happy that Khloe has two sisters who love him very much. It is fortunate that there are two sisters who have been born and live in a country far from Albania, thanks to their mother and Klodi's education, but also to society that is very important, they are extremely educated, well-educated and I have one very good report, "Zaimina told.
As for the wedding, there will soon be an intimate ceremony, but not a giant VIP wedding! The singer showed that he regretted that he did not become a mother before.
"I have been selfish," Zaimina said, confessing that she constantly pushed the parent for fear that she would not have time to deal with her own things.