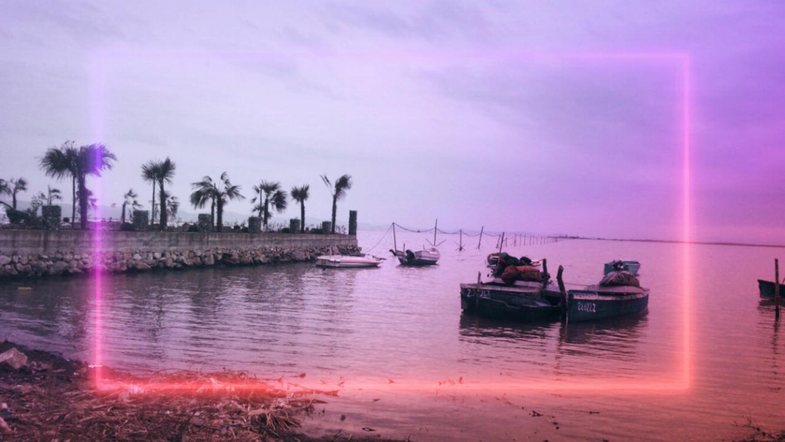 In addition to the already well-known countries, Albania has many fantastic areas that are often seen, more because of the lack of recognition. Shortly before, we realized an article at Anabel.al about the places where Albanians "fugitive" over the weekend. As spring is approaching, the item is updated with other destinations. Start.
Kune - Vain, Lezha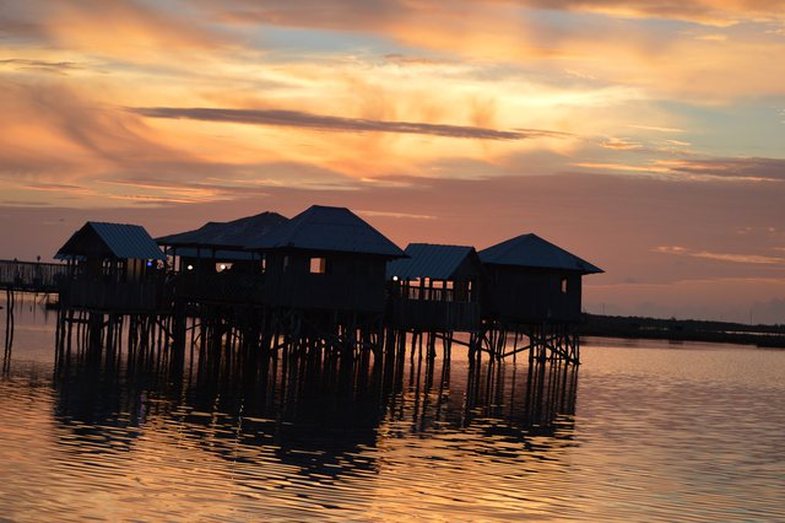 "After I came back from friends from Shkodra, somewhere near Lezha we do not even know how we ended up in an area that we had never seen before. It was the lagoon of Kune-Vain, the most beautiful I've ever seen. The road was a bit bad, because the human hand had not touched that area (and better so!). There is a small virgin beach; we were just us and a bird flying there on the horizon. The most beautiful place I've ever seen. This summer we will go again, "wrote a reader.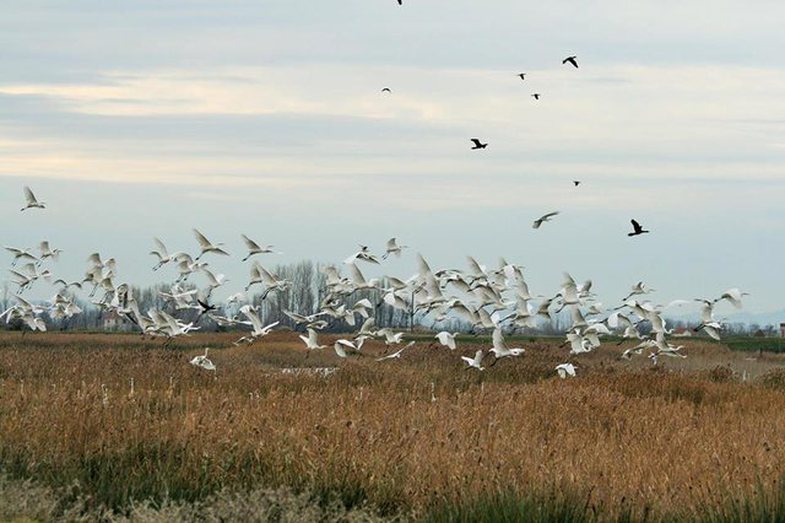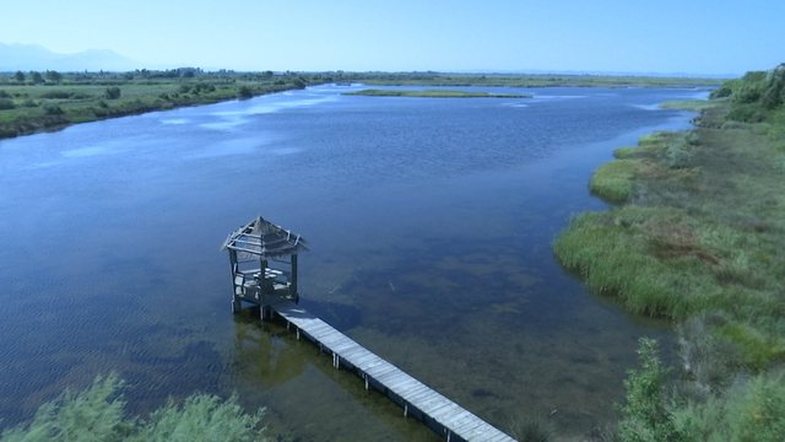 Patok Valley, Laç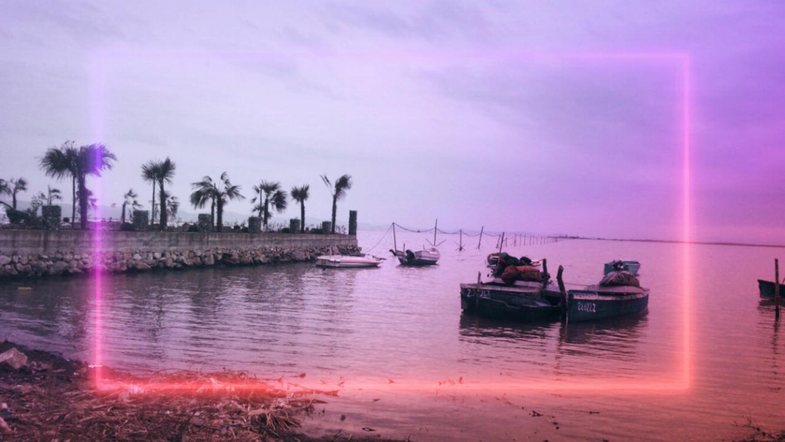 "For those who have never visited, the country has the most relaxing look, at least for me to find comfort and comfort whenever I visit. Everyone who goes to have his privacy comes to one of these lodges, where he can eat lunch or dinner. From all over the country, people come for food and the fantastic environment. "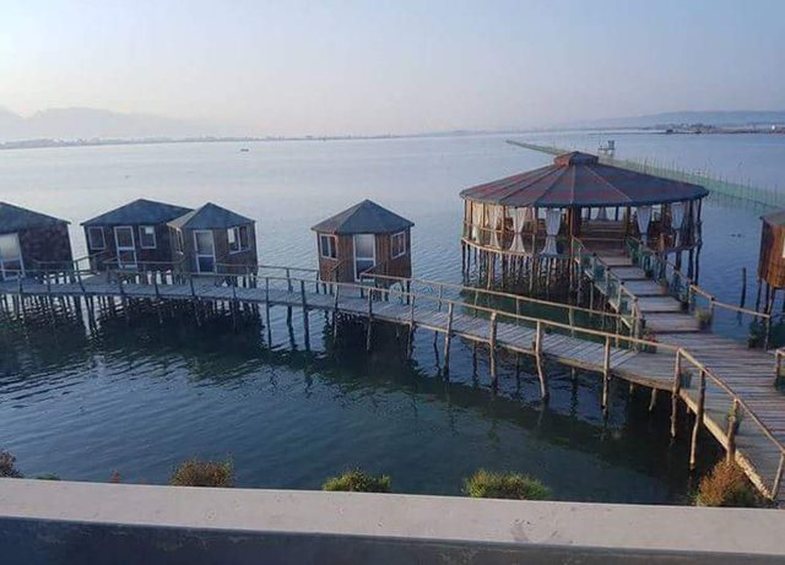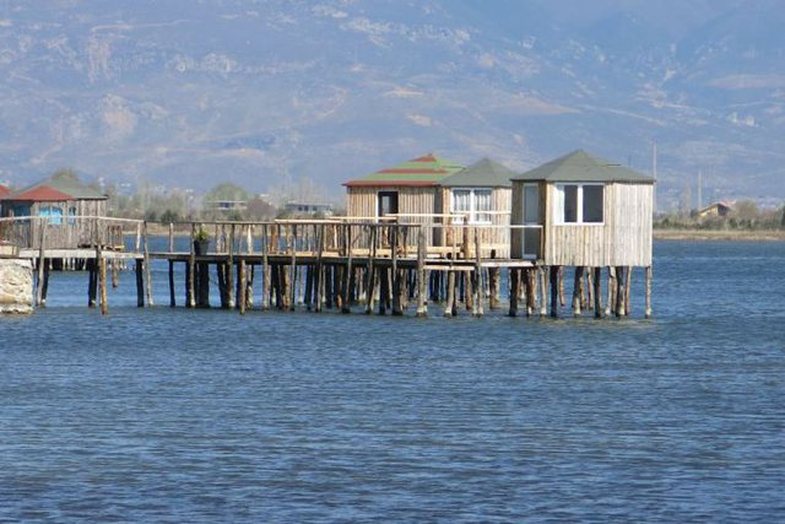 Kallm, Durrës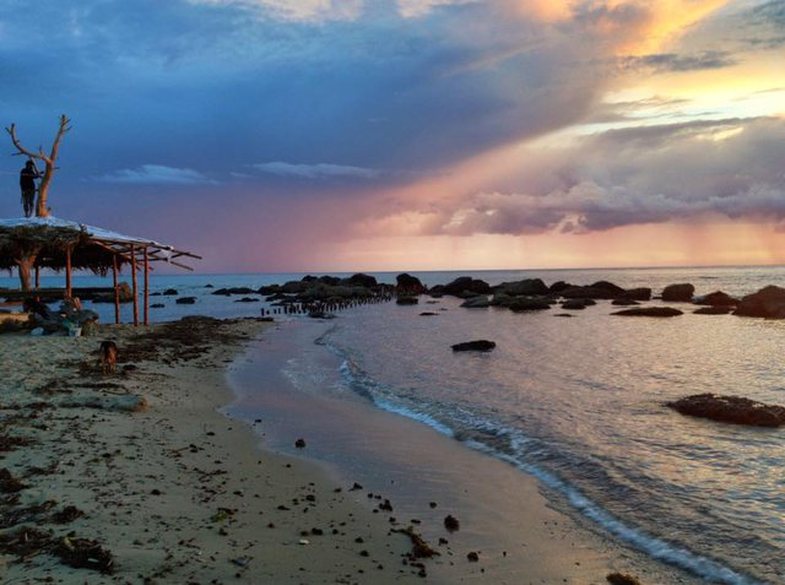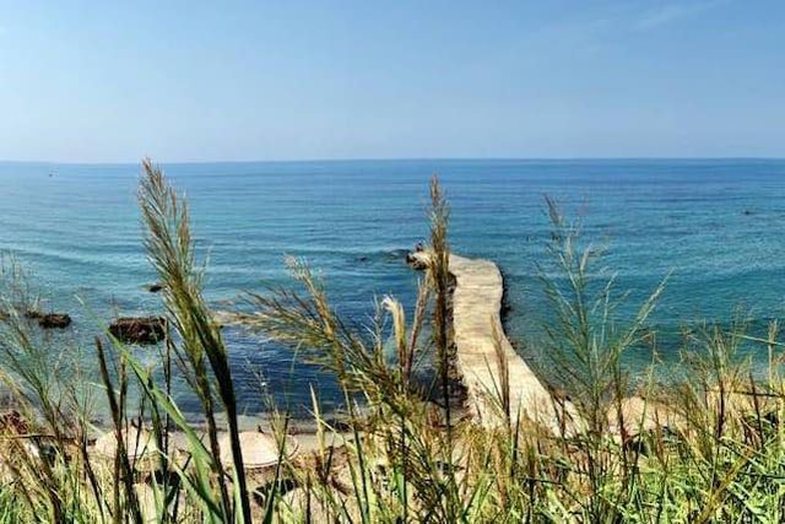 "My favorite escape just comes spring and every weekend when the weather is good. I adore this place and the tranquility that pardons me. In winter we make a walking trip, coffee, and so on. When the weather is warm then there are some perfect strokes to make the beach and you have it all for yourself, without people on foot. We go as tribes, we wait for the sunset, we kindle fire. The road is not very good, but it will be worth it! "
Bovilla, Tirana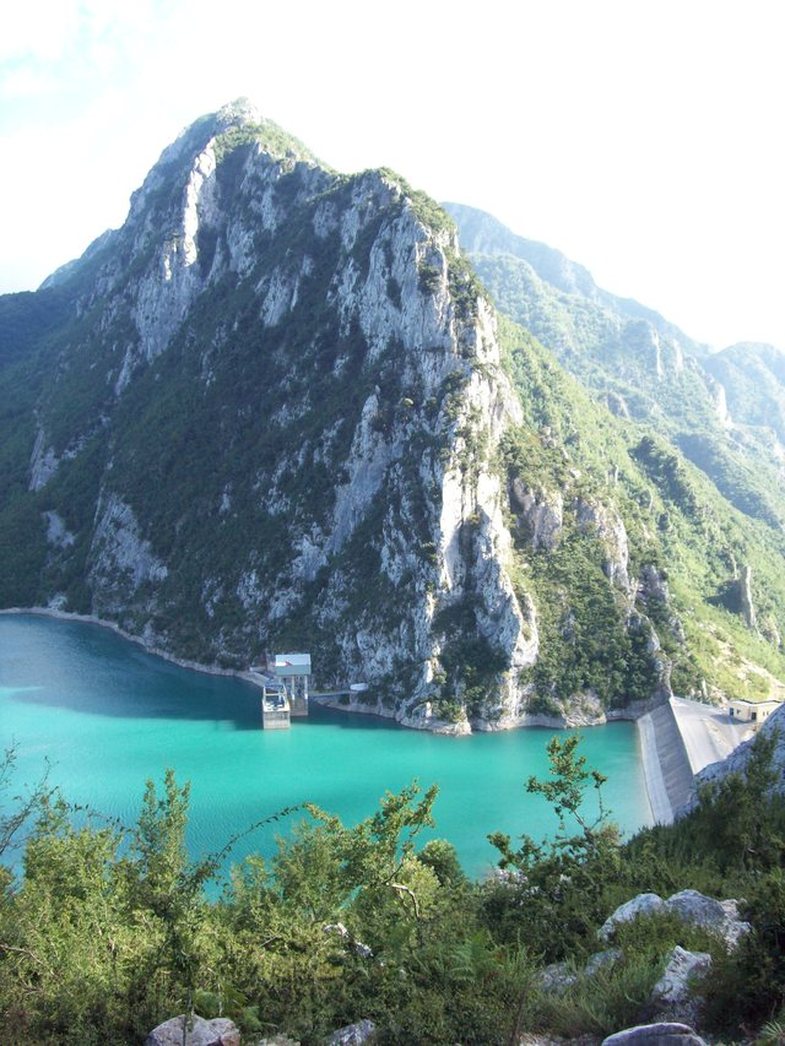 "I like being on a weekend away from Tirana, away from noise and dust. We often go to friends in Boville, close to the place and look fantastic. We get a carrier, food, drink and relax. I suggest to all of you. "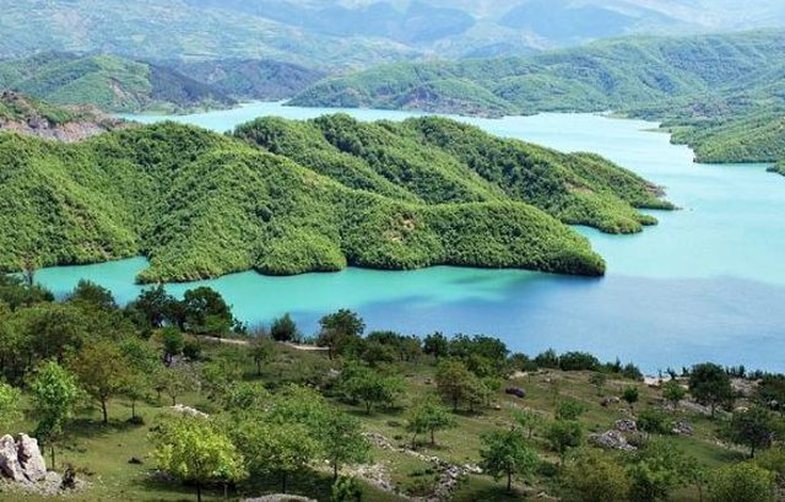 Shala River - Thailand of Albania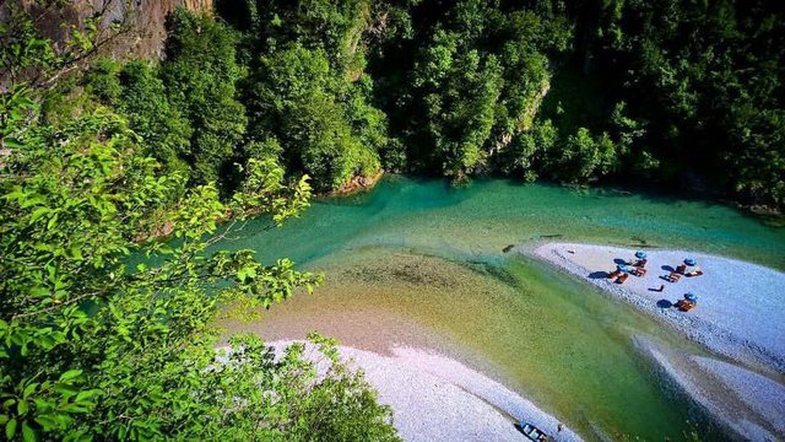 With a length of about 38 km, the Shala River flows from the Alps of Albania from the top of Radohina and crosses the resort village of Theth through the country known as the Shala Valley. The river flows into Lake Koman, the crystalline appearance around which it is stunning. Another place to relax is the area known as the Blin Park, for which we have no additional comment, just look at the picture below. Boating on the lake, picnic at the Blin Park, diving under the crystal water of the river etc., are some of the activities that can accompany you during your spring trip.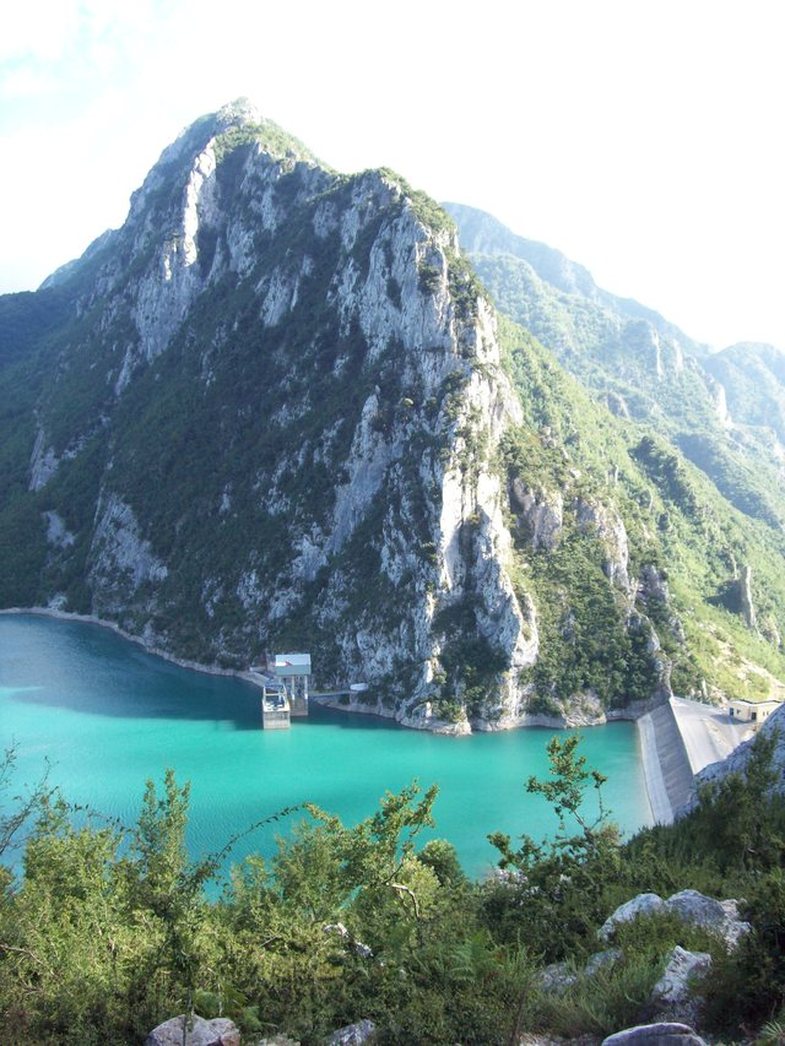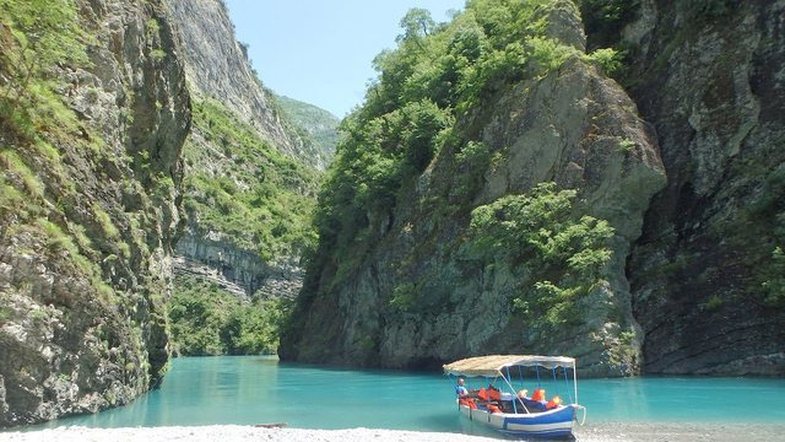 Certainly, the list is long, but mostly focused on places that are not well-known and those that are recently returning to favorite destinations. If you have any other suggestions, write to us.