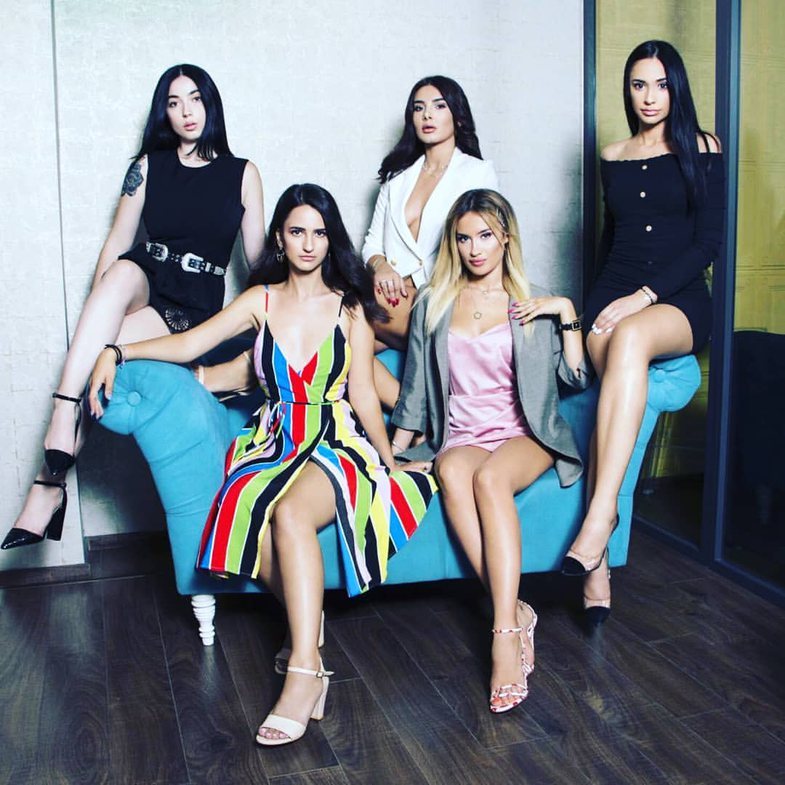 The Hostel by Anabel formula - based on the new viewer, capturing and elaborating what was missing - proved successful for all those born in the '90s and' 2000s and not only. Since the day when the starting date was announced, many questions have arrived at Anabel's editorial, a few days before the start, we are briefly summarizing what is known to date.
1. Officially, since March 19, the Hostel will be aired every Tuesday at 21:00 at Anabel.al, on a special platform created exclusively for broadcasting and archiving of shows.
"I have nothing on television. I love television because it has been my first media school, but I'm happy and blessed to do what I want in this age where I can freely choose the channel I want to communicate. Anabel.al has been among the first to understand the power of online in 2009 and our audience passes a considerable time on social networks. So I do not see how much the small screen will help me, " said Dalina Buzi, the creator and executive producer.