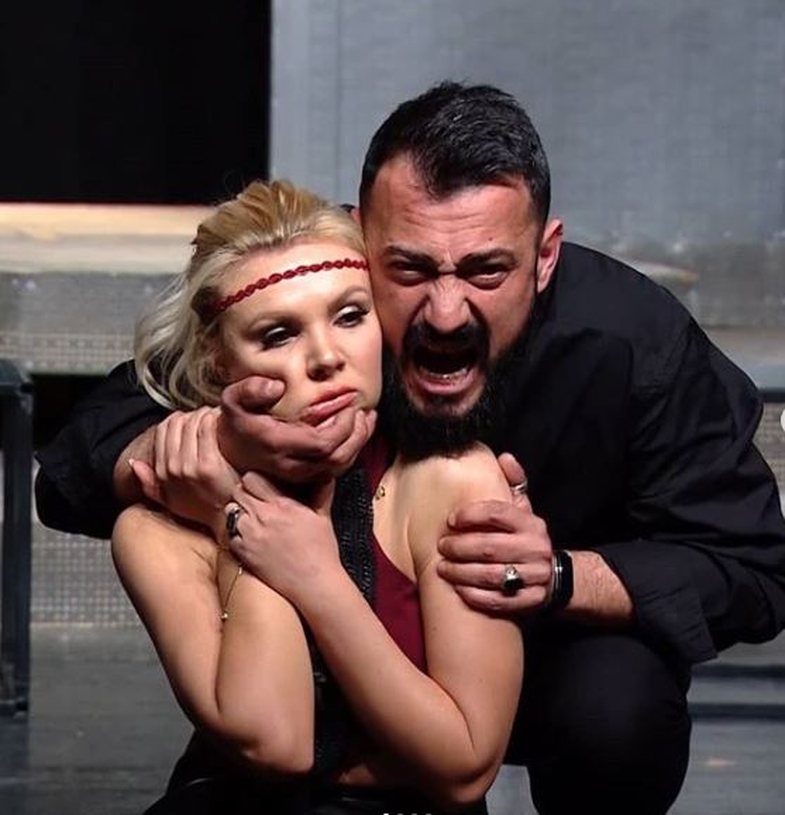 We can countlessly countless dozens of reasons why it is important - for physical and emotional health - to go to the theater, though why not write about some performances that deserve our attention ?!
Suffice it for a quick check to understand that the weekend promises a lot and not just.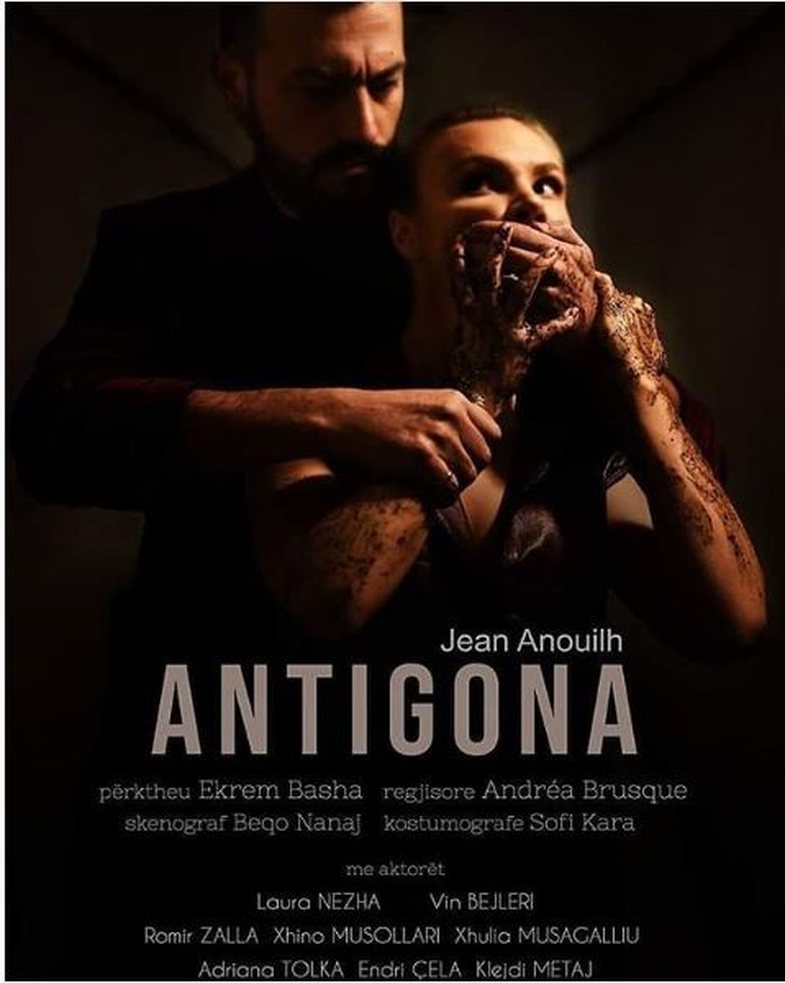 This weekend, on the 16th and 17th of March, at the National Experimental Theater is again on stage "Antigona". Antigona and Jean Anouilh (1910-1987), an adaptation of the work of Sophocles of the same name, with actors such as Ervin Bejleri, Laura Nezha, Romir Zalla, Jheno Musollari, Endri Çela etc., is a powerful, modern show the story of a girl who contradicts, who says what she thinks, though she may endanger her life.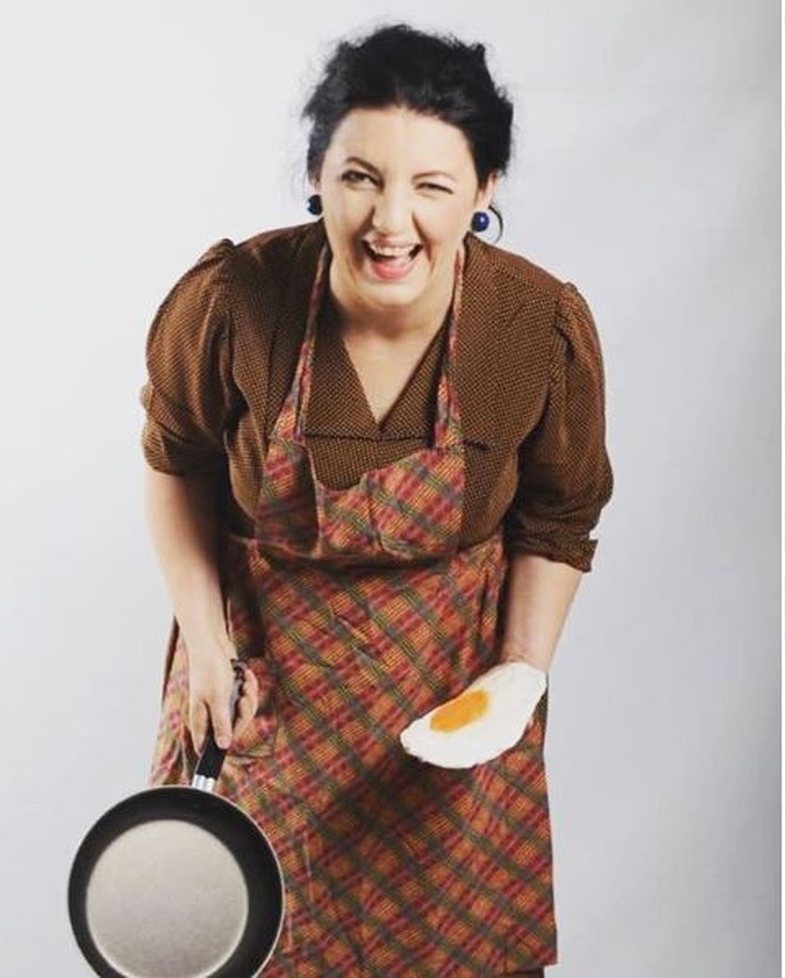 After numerous requests from the public, "Shirley Valentina" comes again under the interpretation of Olta Dakut. Monodrama places the 42-year-old woman in search of freedom by an actor who enjoys just as good humor, warmth, courage, as well as sarcasm and self-irony. "Valentine Shirley" stays for almost 1 hour and a half where stories and stories of her life pass through the story in front of the audience. Shirley is a archepathic character, is one of us, is a part of us, is someone we meet every day.
Director Driada Dervishi has stated earlier that "Shirley Valentina" is not a show for women only but also for men. Shirley is a character that has sarcasm, humor, melancholy, rebellion, and anyone can find something there. One Woman show shows through an extraordinary journey the life of a common woman.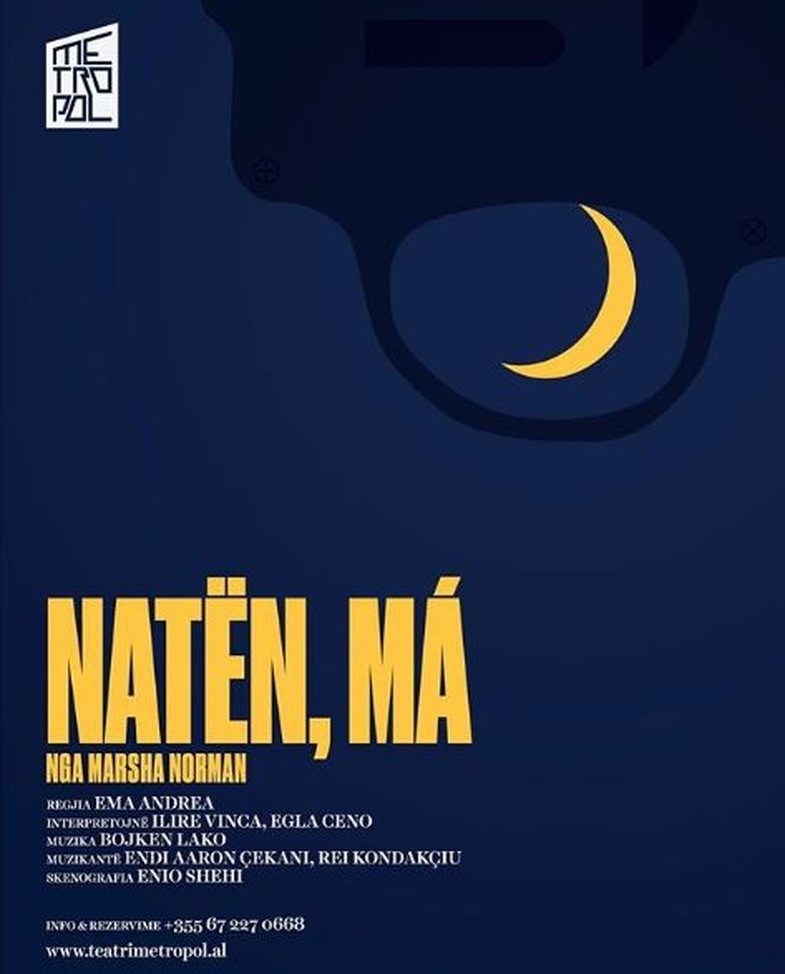 The Metropol Theater brings "Night, Ma" - the Pulitzer Prize drama and the World Theater Prize by author Marsha Norman under the direction of Emma Andreas and the interpretation of Illyrian Vince and Egla Cenos and the music of Bojken Lakos.
A woman around the age of 50, Telma, lives with her 30-year-old daughter, Jessie. On a normal evening, Jessie descends from the attic with his father's pistol and communicates to Telmas a decision that will change the lives of both.
View this post on Instagram