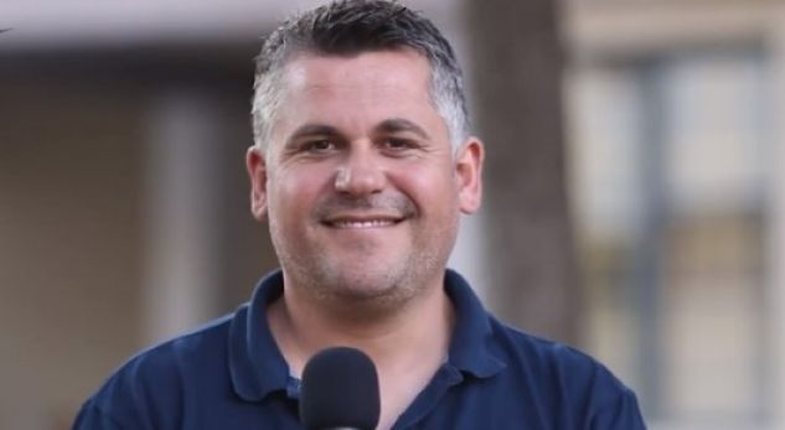 If you're late for work, at least try to be creative and cover up your delay. First, it breathes deeply
and put your mind into action.
So it once happened to Gentian Zenelajn and believe us, the plan was impressive. Invited today morning at the "Club of the Light" actor of humor showed that among his first jobs was also at "Club FM". The show started at 07:00 to 09:00 and a beautiful day (working day more precisely) at 7:45 am found Zenelajn in bed.
As he tried to get as soon as possible, his colleague thought of lifting the transmitter.
Gentiani showed that the bosses were constantly on the cellphone to ask if there was a technical failure for the waves throughout Albania. Arriving at the studio (barely breathing) Gentiani left the situation in seconds:
"When I got to the studio I said in the microphone" as I was saying ", so that it was not understood that the problem was ours."
Next time, you know what you need: A Strategic Plan!