In the Chanel Autumn / Winter 2019 show, Sam McKnight - a well-known parrot who collaborated with Lady Diana, Kate Moss, Lady Gaga and fashion houses like Chanel, Fendi, Balmain and Burberry - brought the ribbons to attention.
For example, Penélope Cruz shined as he held an accessory to the head that intermingled with the feather ribbon.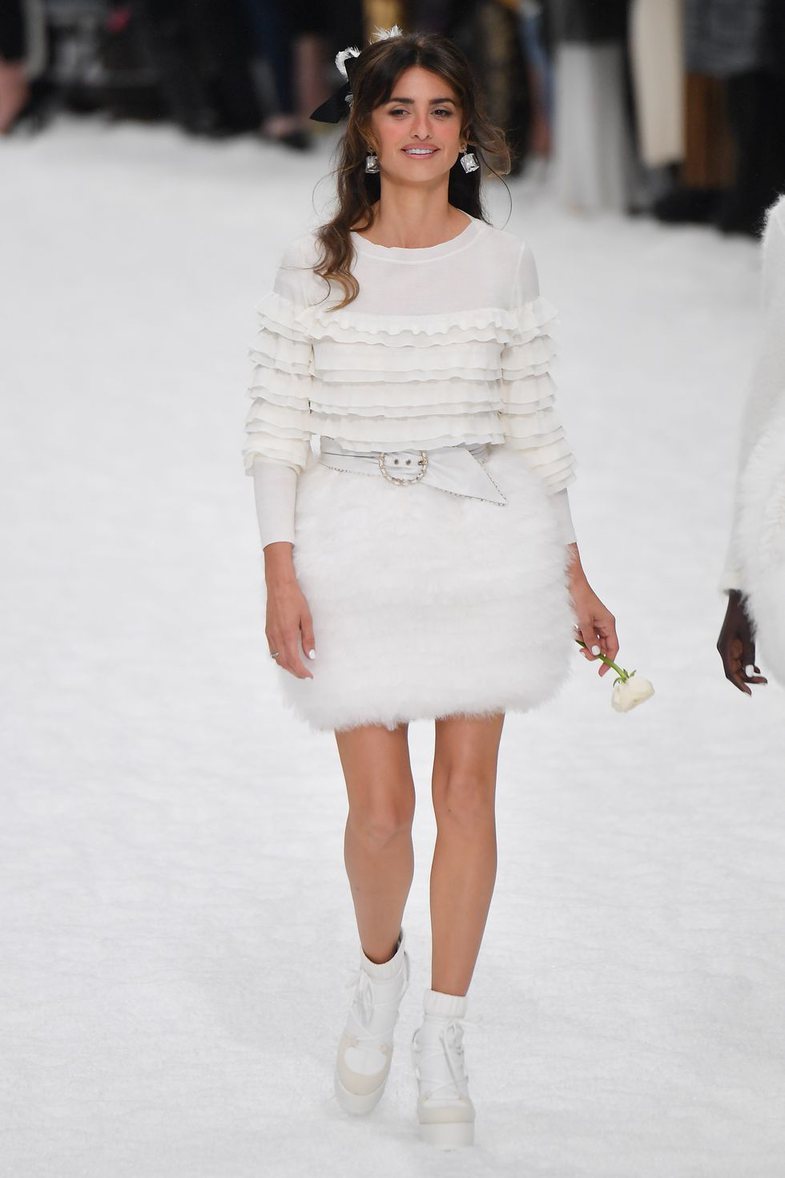 So obviously the ribbons are trend. How do we decide not to look like in the elementary?
· Closed hair tail end + black ribbon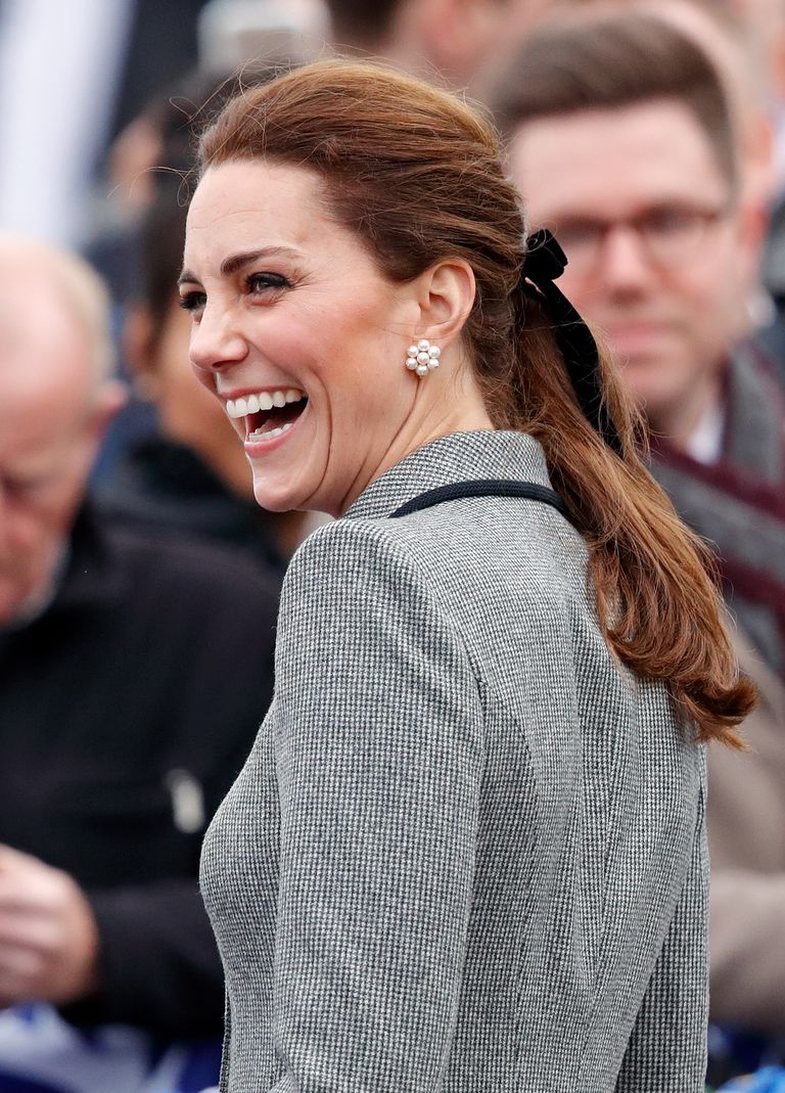 Curl + Velvet ribbon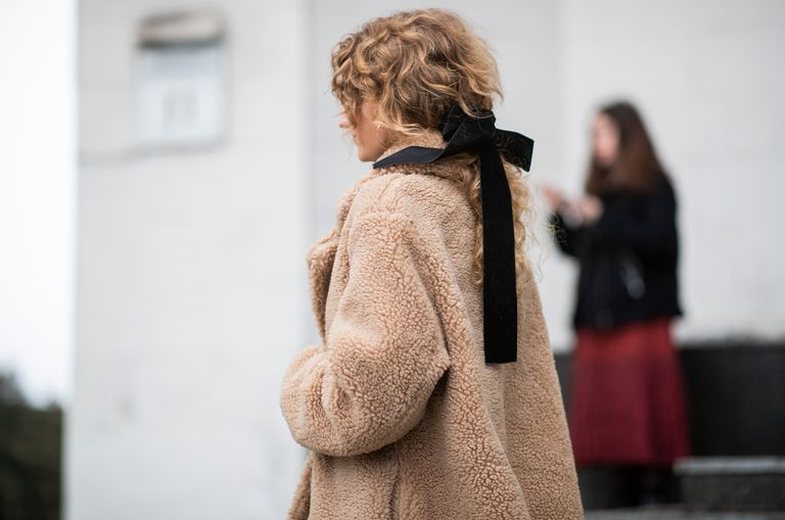 · Carousel + eye-catching ribbon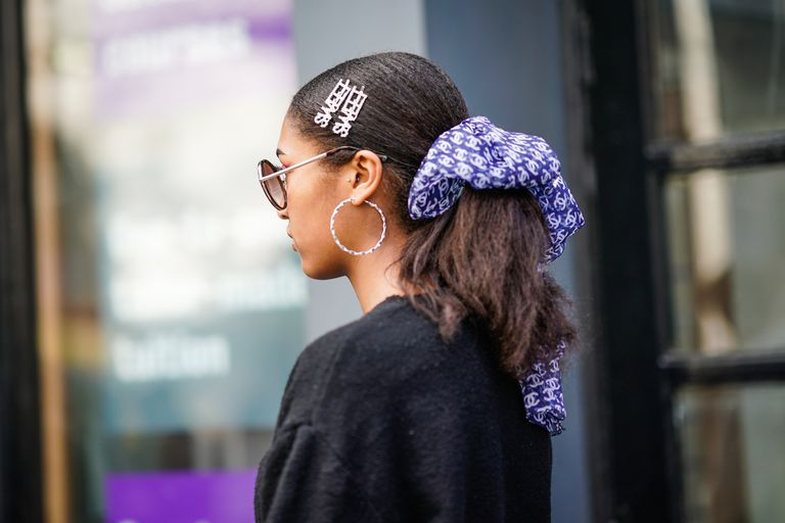 · Minimalist ribbon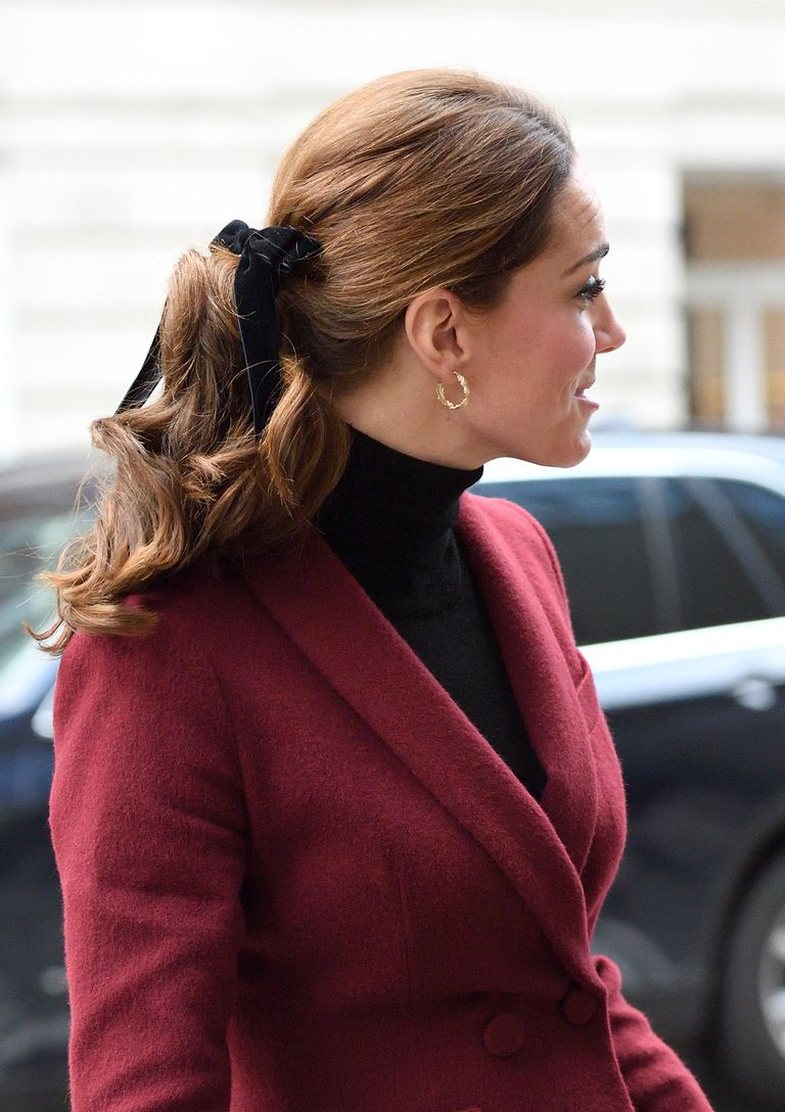 · Or not so minimalist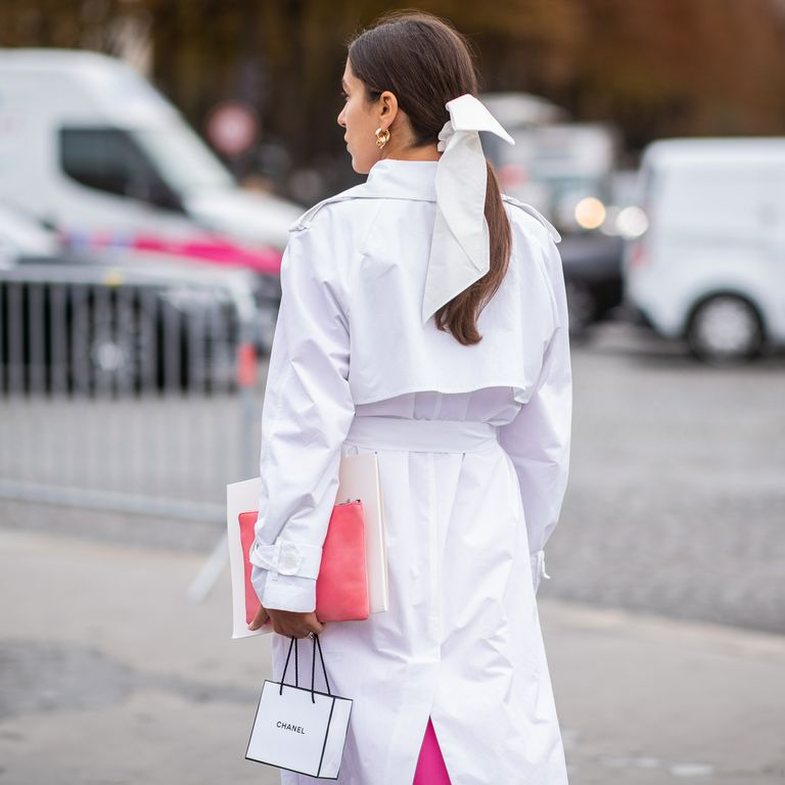 · Strong nuances