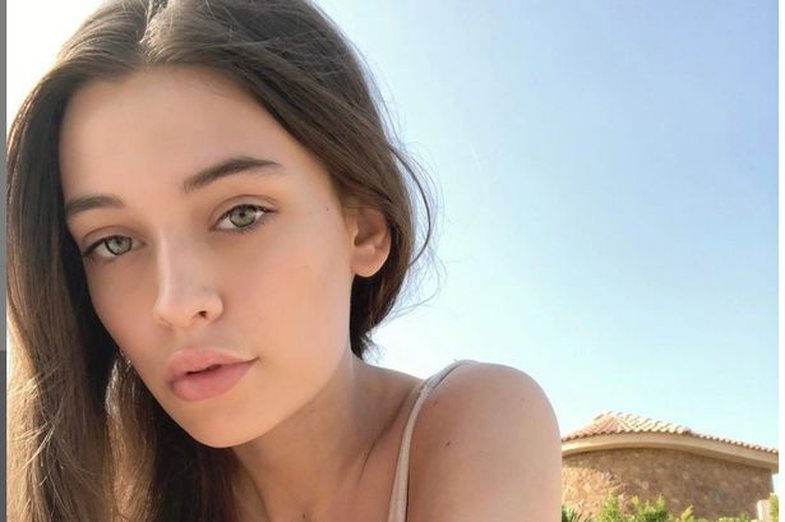 The little sister of the famous singer Louis Tomlinson, widely known as Louis One Direction, was found dead in her London apartment.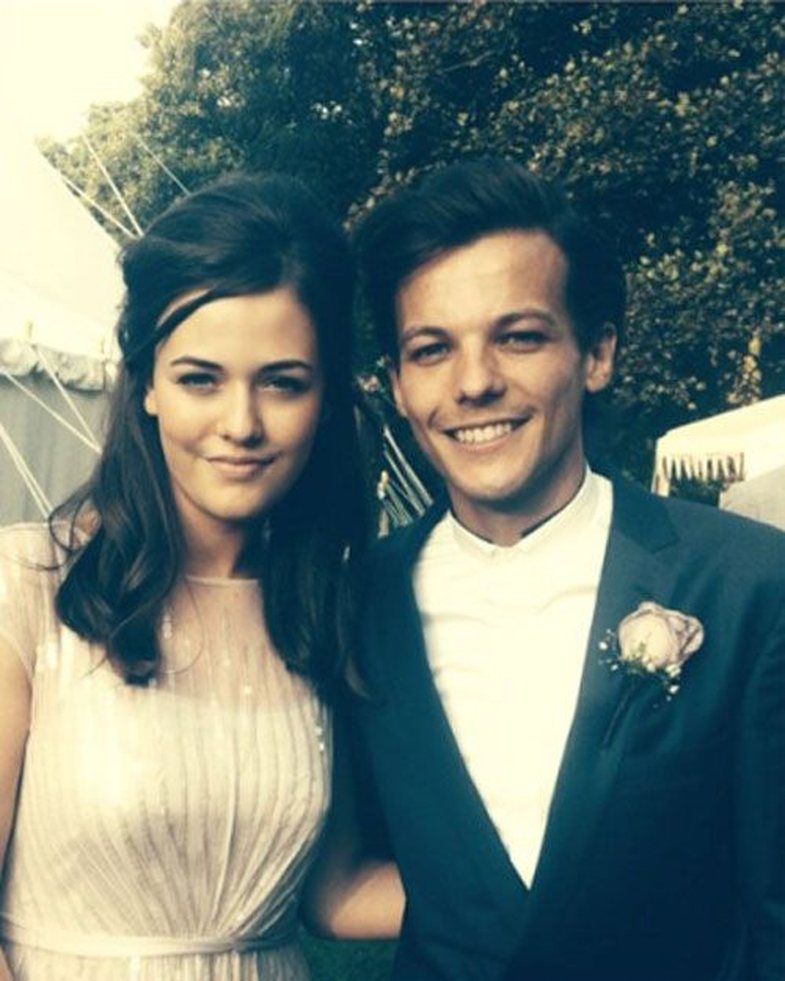 Félicité Tomlinson, model and blogger, is said to have died as a heart attack, though there is still no official version of the causes of death.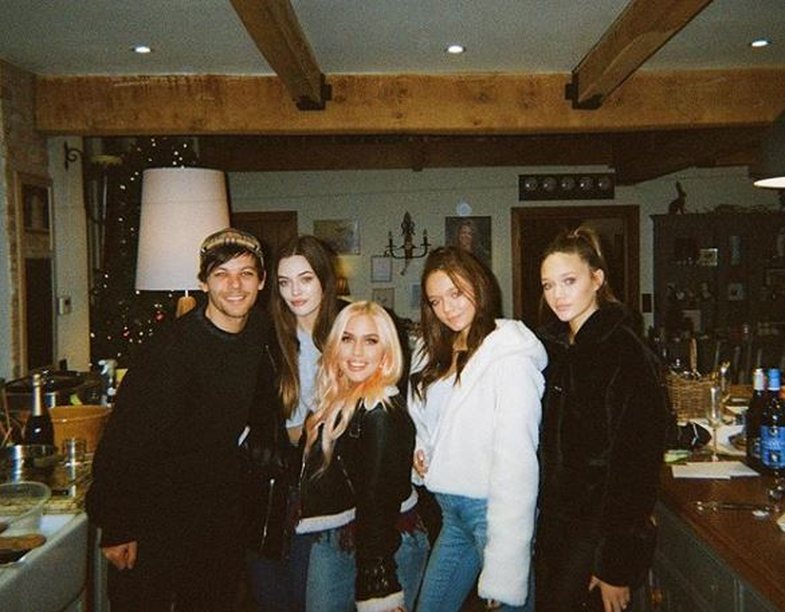 This heavy event in the Tomlinson family takes place two years after Louis's mother lost her life after a long leukemia battle. A week ago, the singer also released a song in honor of her memoir.