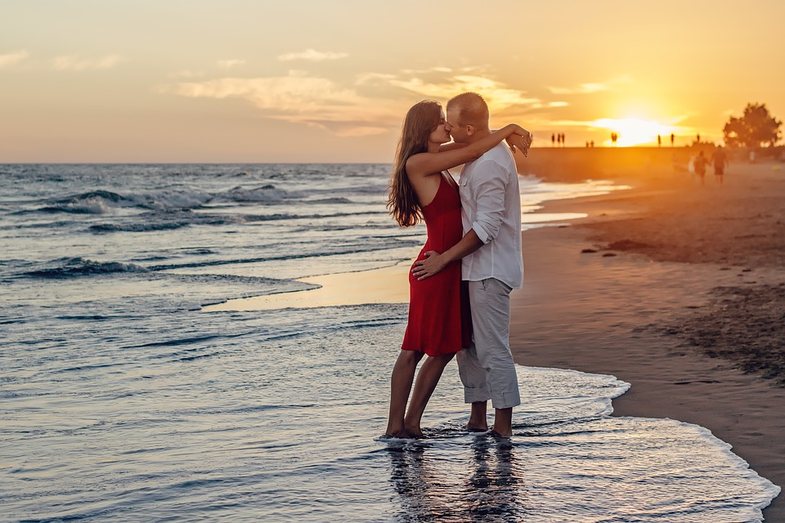 Even if the relationship is going astonishingly well, some people will never hear the word "I Love You". If you listen, it's okay to record somewhere, as it may take years to the next time.
The first thing that comes to our mind is the horoscope! Everything is written in the stars so you deal calmly. Of these signs you will not hear it and so often the word "I love you".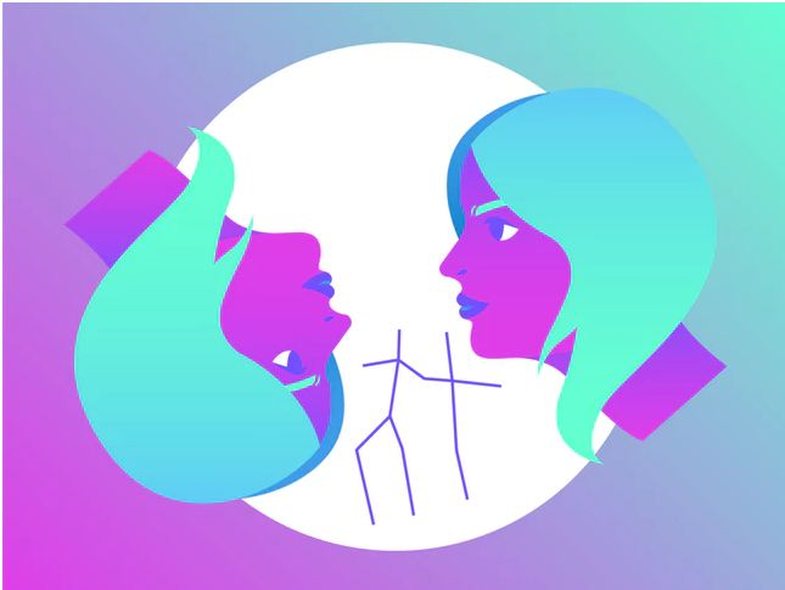 Gemini
Twins die to experience new experiences, so when it comes to inclusion in a relationship, they are not that fast. They want to keep things under tension, all the time interesting, so you will not hear them say "I love you" often, even if they really want you.
Communicating with them may be the key to your healthy relationship, so if it is not so romantic, understand.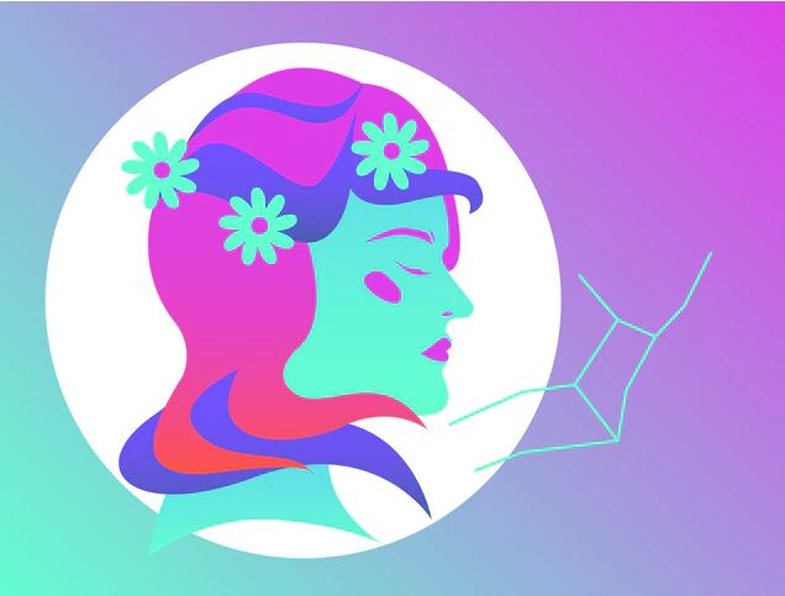 Virgo
If there is someone who analyzes every detail in a relationship, it is the Virgo. They want everything to be perfect before they say "love you". When people in this sign fall in love, the tendency to be perfect makes them discover many truths within their heart. A Virgin takes time to get involved in a relationship, but if he does, they are excellent partners.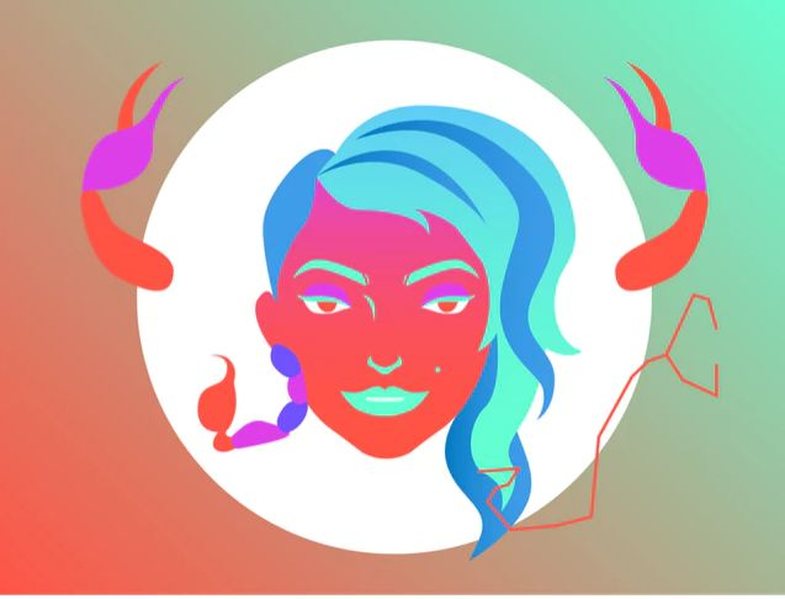 Scorpio
Scorpio tries to resist change. They are rather involved in a relationship, and though they feel it difficult to say the magic word. Ama if a Scorpio says "love you", realize that things are very, very serious.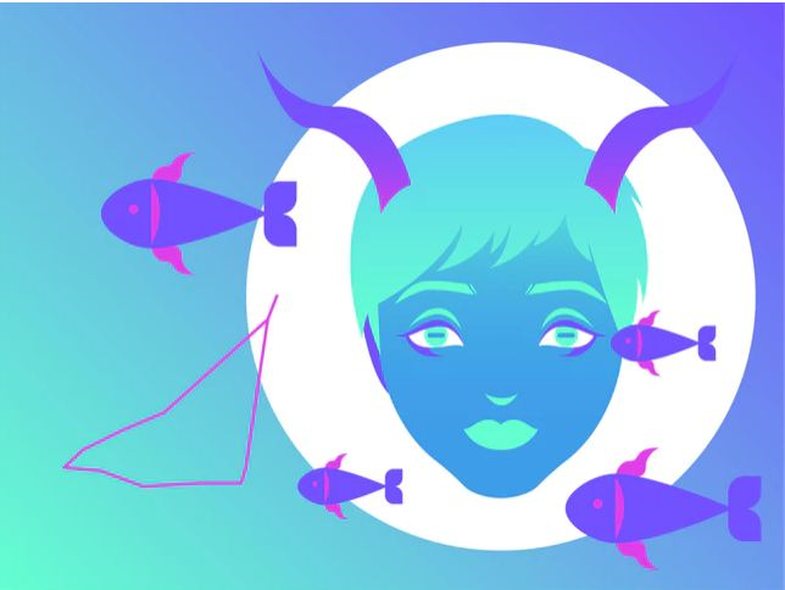 Capricorn
As a sign, Capricorns are mission-oriented and highly practiced. They do not rush to fall in love and when they relate, they analyze other things before they become romantic. If they see that the relationship does not work, the romance end there without lasting a minute. They do not invest in things that intuition tells the contrary.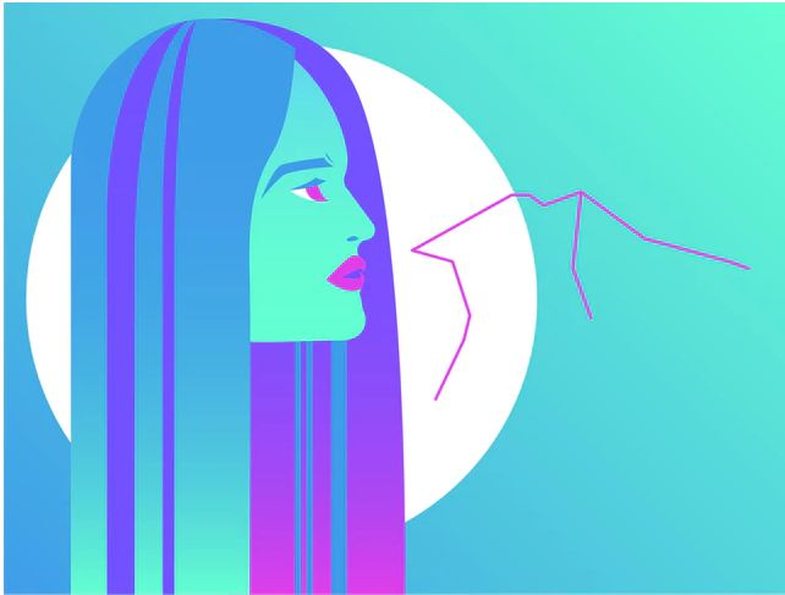 Aquarius
Aquarius's free spirit has an inexplicable need to feel all the time independent. When they are tied up, it takes a long time to express their feelings, but that does not mean they do not love them.
If they find the right one, they will do everything to be fully involved. It takes time, so treat yourself calmly to a Waterfall and enjoy their companionship.