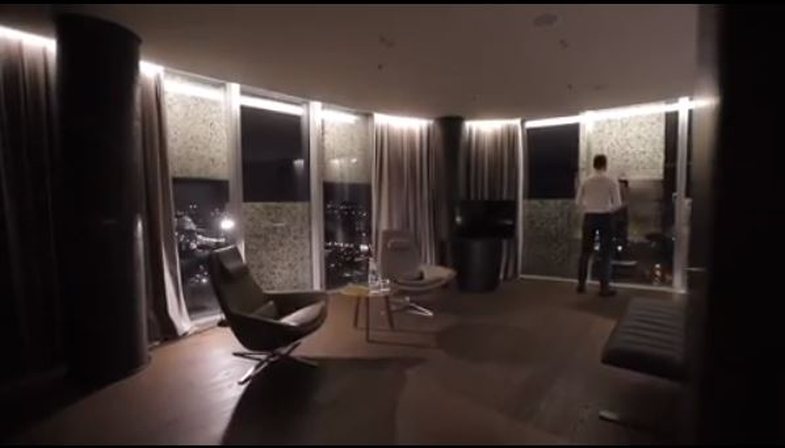 At a time when almost completely interviews with prominent characters were missing, Bledi Strakosha came with "Blue", which began broadcasting in 2003. Today, broadcasts a similar "Blue" show - where life will be talked about , emotions, novels of familiar characters - but certainly different.
"With Bled" is Strakosha's newest project - a program-based interview, where familiar characters will confess some secrets of their lives.
The whole show is conceived to be built in different places: bar, gym, bedroom, etc.
"Every program will have at least one new guest, so something unsuccessful in another country. May be personal or professional. Depending on their choice, they will be shot at different Plaza Hotel's premises, seeing it differently. For example, Jonida Maliqi gives for the first time an interview by doing the gym. Likewise, we will see other characters as 'naked' from styles of studios, where things are often hardened. Many of them will be interviewed in the jacuzzi, doing massage, but maybe even in bed ... "- Bledi Strakosha told Anabel.
Emotions interviews can be read every weekend at Anabel.
View this post on Instagram
"With Bled" starts broadcasting at 21:00 on RTSH 2. You can also watch live stream on YouTube at the same hour by clicking this link.