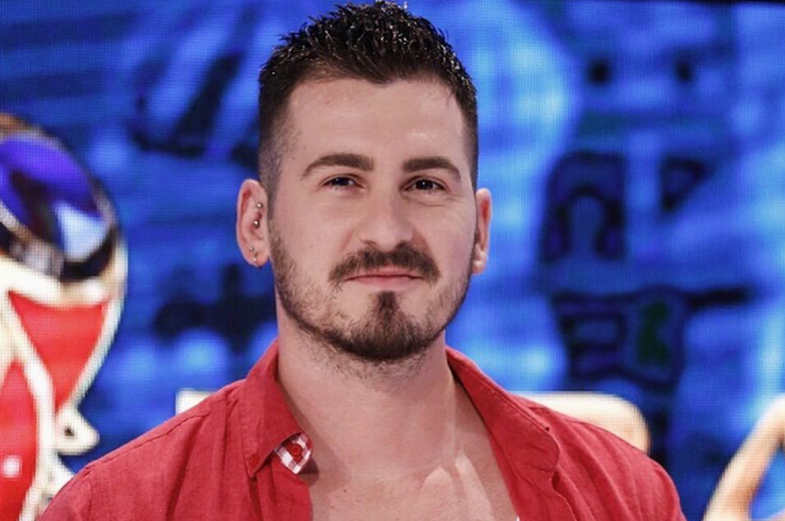 From all that Islam Islami has shown to us, the greatest passion is kept secret. It took a question in his Instastory to find out that the moderator can see it quickly as an actor.
"Do you look at a movie? I think you would be a star Hollywood as an actor, "writes somebody.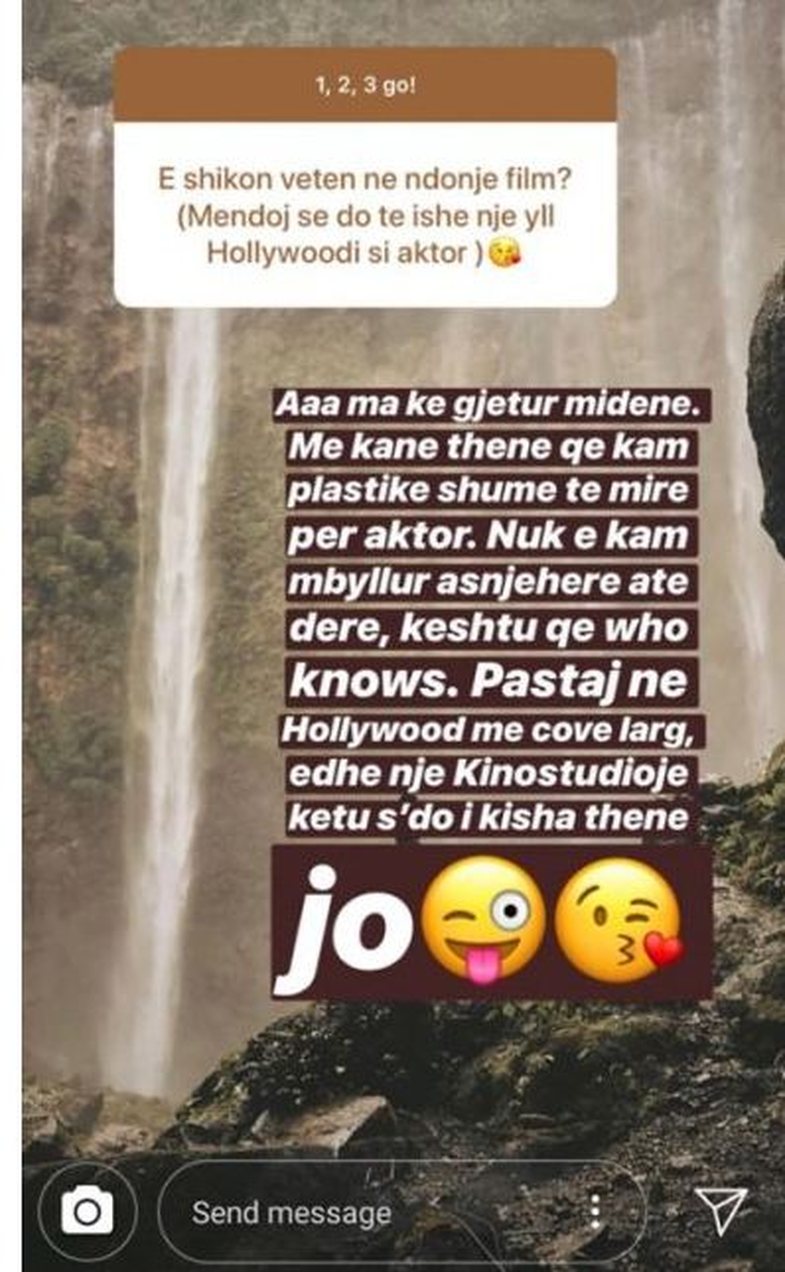 "Aaa, you found me the whole. They told me that I have very good plastic for the actor. I never closed that door, so who knows. Then in Hollywood you moved me away, even a cinematic studio here I would not say no, "he answers.
So the Wake Up moderator may well be a movie actor tomorrow. Islam clearly stated that it does not mean to say no opportunity for acting, so what is waiting is just an invitation to the horizon!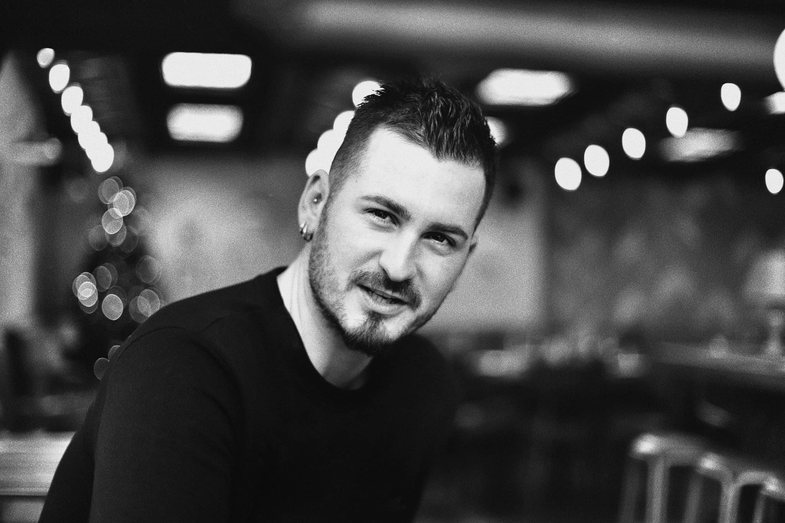 Do not you look like the next actor?