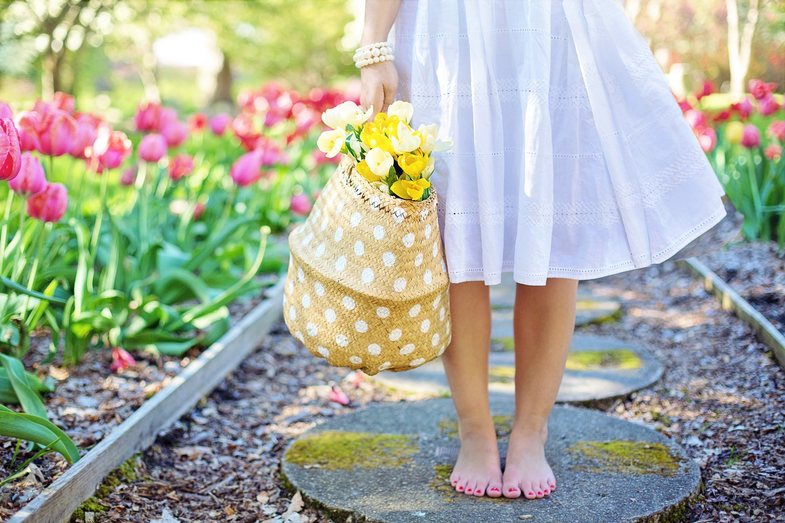 Regardless of the weather capricorn, from the coming of spring, we only share the days of noon. Its coming makes people rejoice over life, the resurrection of nature and above all the sun.
This time, you will love it when you learn the curiosities below. Who was the Lord of the Spring? What was this season's name?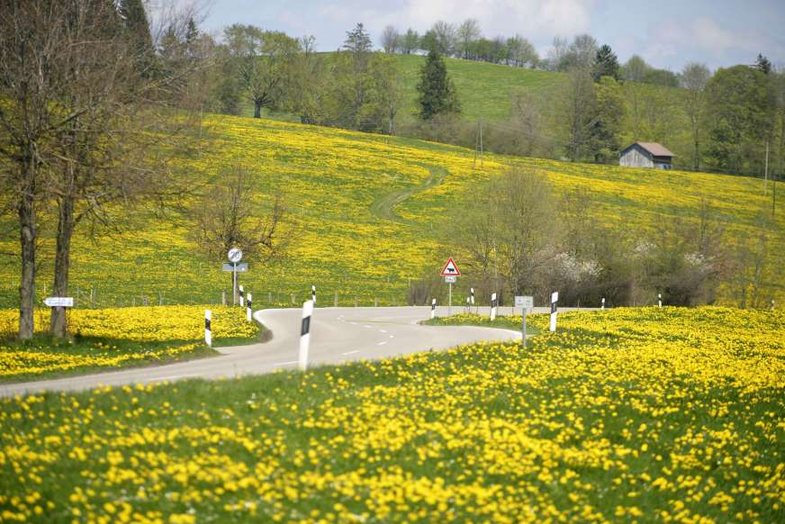 1. The first spring day is called spring equinox. This is one of 2 days of each year when the sun passes directly over the equinox.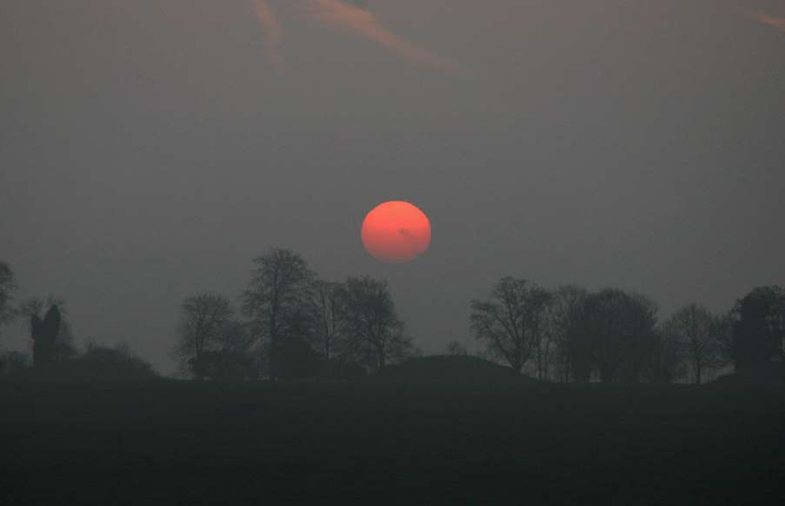 2. The spring equinox does not occur every year on March 20th. Spring can start on 19, 20 or 21 depending on the calendar.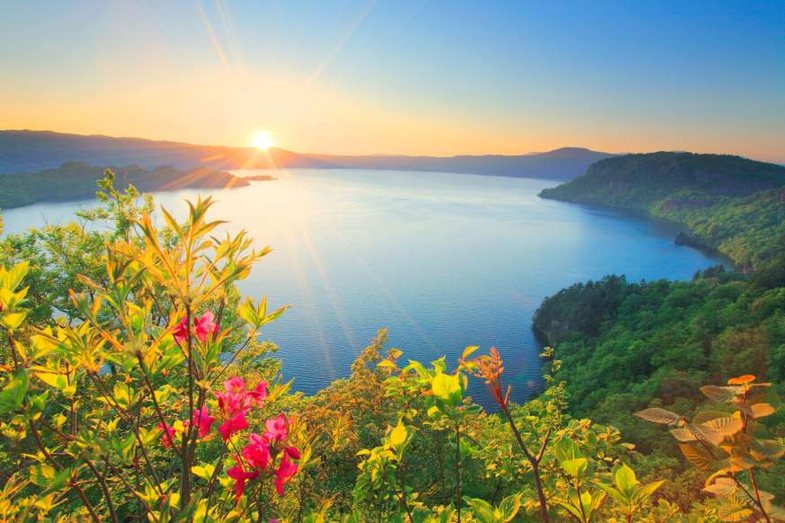 3. Before it was called spring, this season is called Lent or Lent (Christians call it the 40-day period before Easter.) This period served people to reflect and prepare for the feast, symbolizing the "resurrection of Christ" .)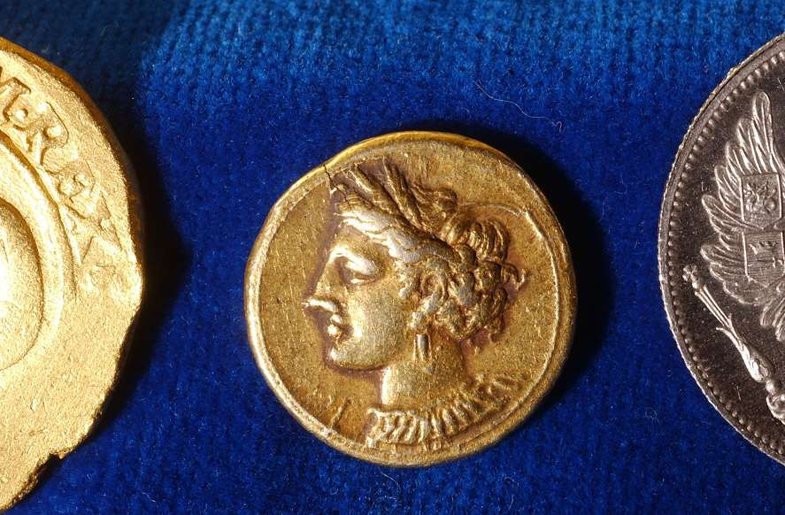 4. In ancient Greece, Persephone was the goddess of spring. During the winter she was known as the queen of "hell". Persephone would return to Earth every spring to re-awaken nature and growth.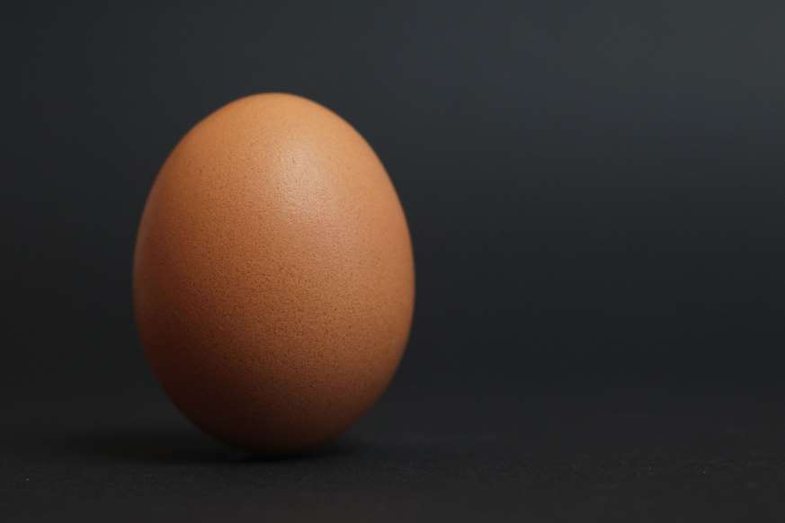 5. Egg is the symbol of fertility in the spring.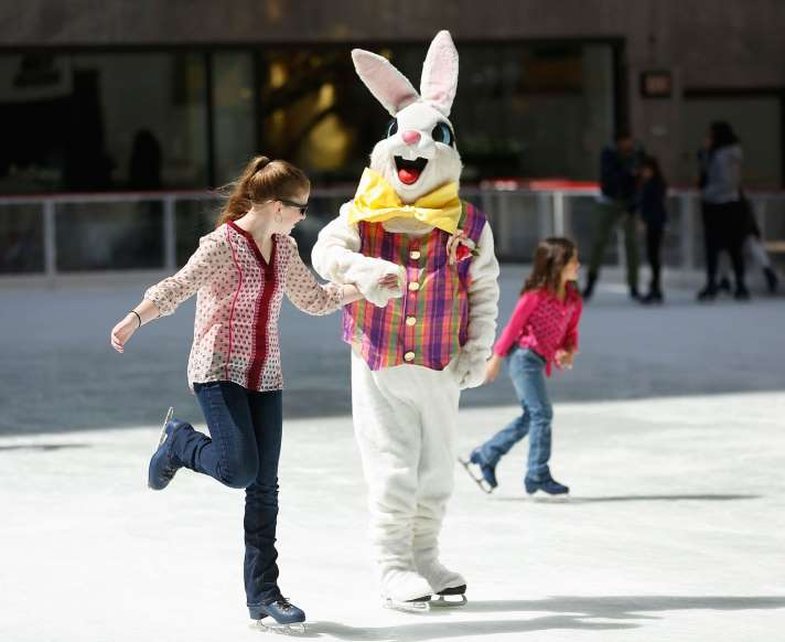 6. Easter is the holiday of this season! With the coming of spring Easter always falls on the first Sunday after the full moon.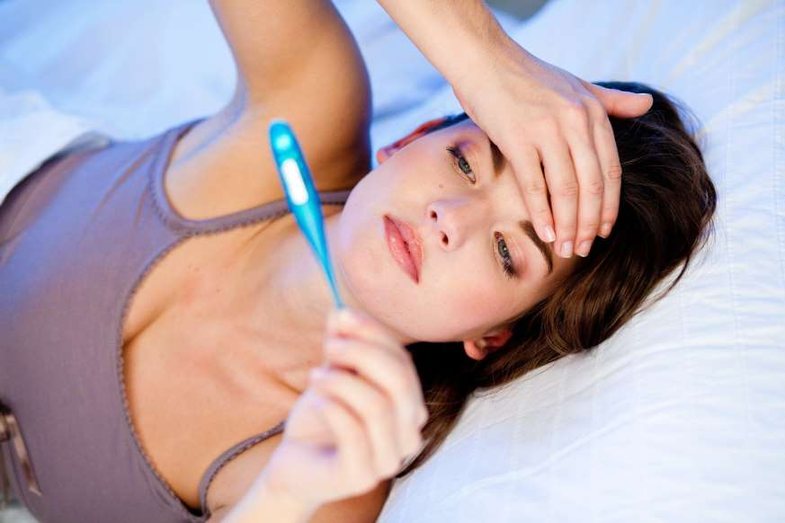 7. Spring flu is more famous than everyone else! During this time the body changes and fits with the new temperatures.
8. The March Equinox occurs at the same time all over the world, but then converted by local time.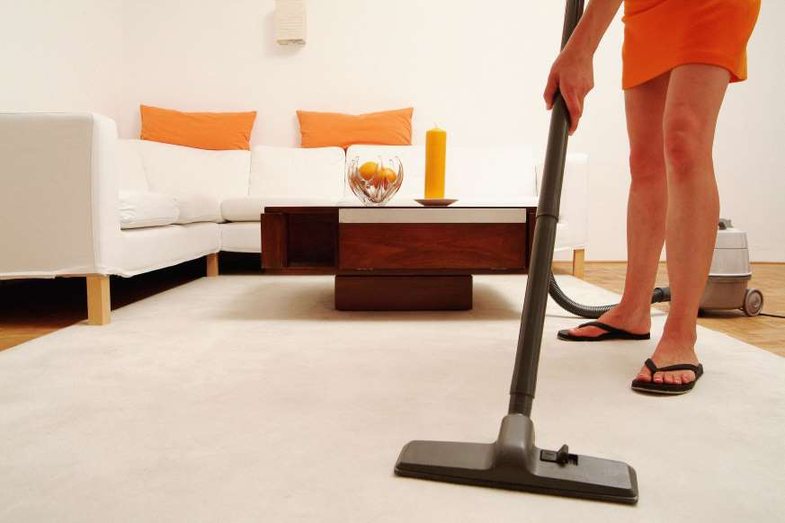 9. With the coming of this season, people around the world dedicate one day of home-based cleansing. "Spring cleaning" is the term dating back to 1857.
What do you like from spring? Allergies!