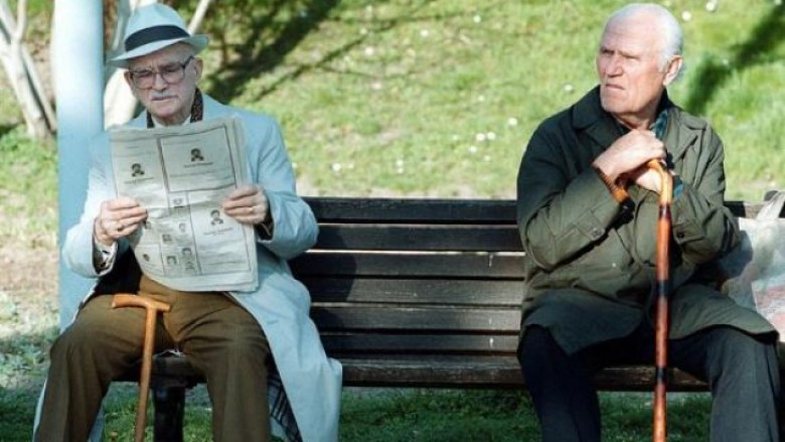 Since our country is moving towards the aging population , we have said this earlier. What makes this phenomenon more disturbing is the flight of young people, which translates into aging cities. Which are the oldest cities in Albania?
According to an article published in the Monitor, Gjirokastra, Saranda and Lezha rank among the most prevalent circles in the country. The average age in Gjirokastra, according to a Eurostat estimate was 38.2 years, in Saranda and Berat 37.2 while in Lezha 36.6.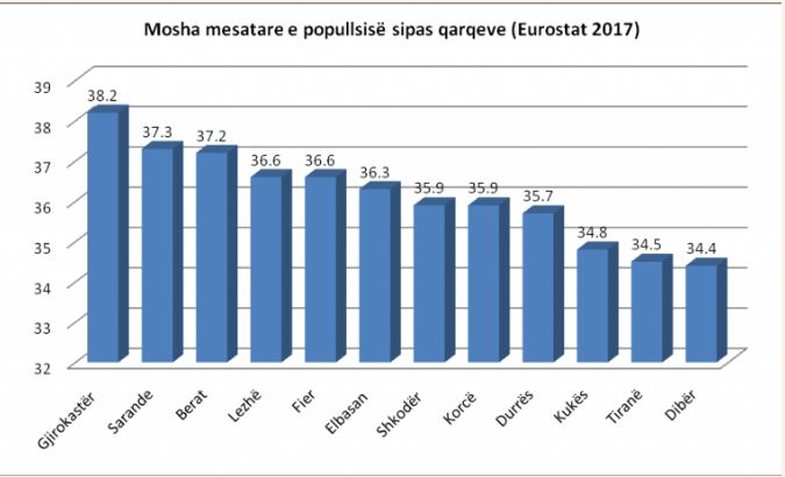 More and more young people intend to come to Tirana, for various reasons and needs, starting from that base; a better future.
Though Albania has the youngest average age in Europe, recent demographic changes are almost almost alarming. Birth decline and mass emigration are increasingly accelerating the aging of the Albanian population.
Only in 2018 resulted in a significant increase of the population over the age of 55 with 30,000 more people compared to the previous year.