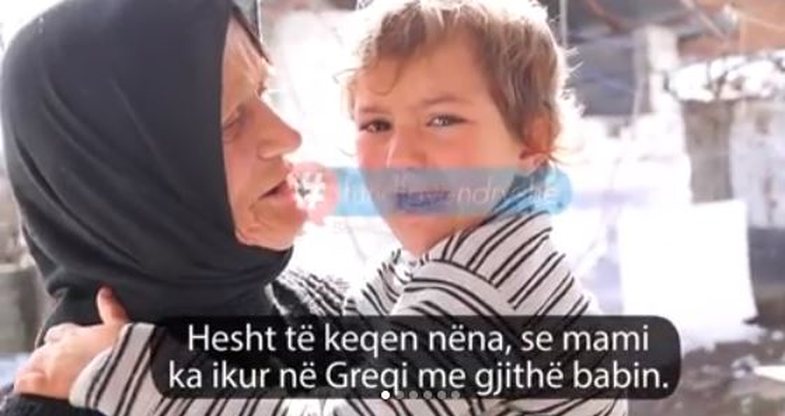 Last Sunday, a couple could not withstand the injuries sustained in an accident in Peshkopi. If not enough, Gentiani and Klodiana Karazaymi, 34 and 28, left behind four children in a miserable economic situation.
4 small girls are 2, 8, 11 and 14 years old and currently live with grandparents in extreme poverty. The elderly couple has no way of regulating the situation.
View this post on Instagram
To help the family in need, turn ~ just ~ by clicking here .