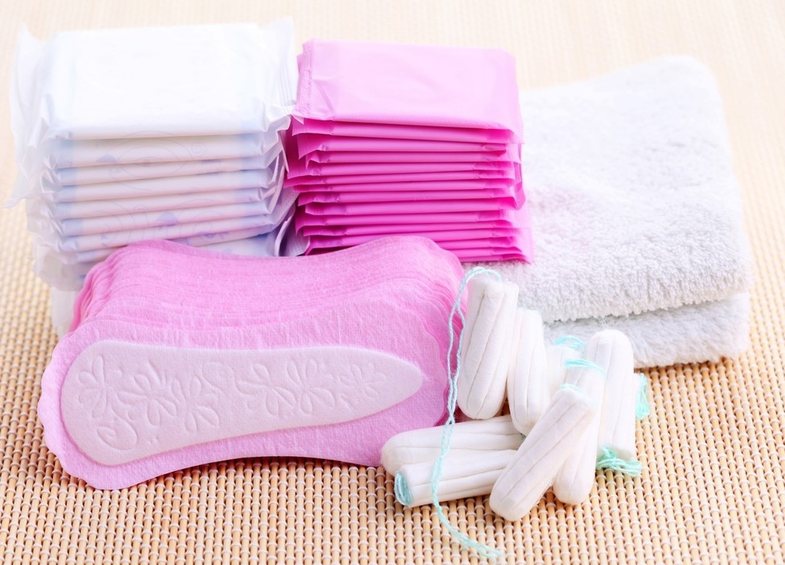 In August 2018, Scotland was the first state in the world to offer free personal hygiene products for all primary school students, gymnasiums and universities.
The same is expected to be done in England, a decision that will be applied since the next school year. Such action comes after numerous activists protested, demanding that girls in schools be given free of charge all the necessary products for the days of the periods in order to feel protected.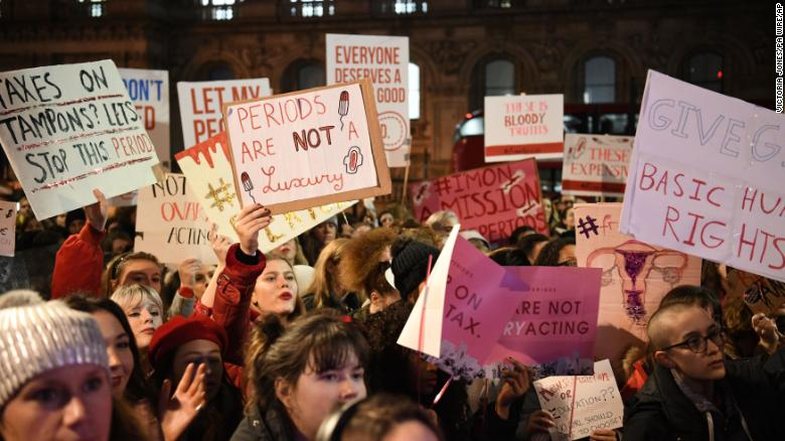 The protest was prompted because a Plan International study concluded that 10% of girls in the UK were unable to buy personal hygiene products, 15% bought them with difficulty, and 12% said that during the days of the periods were invented with alternative solutions.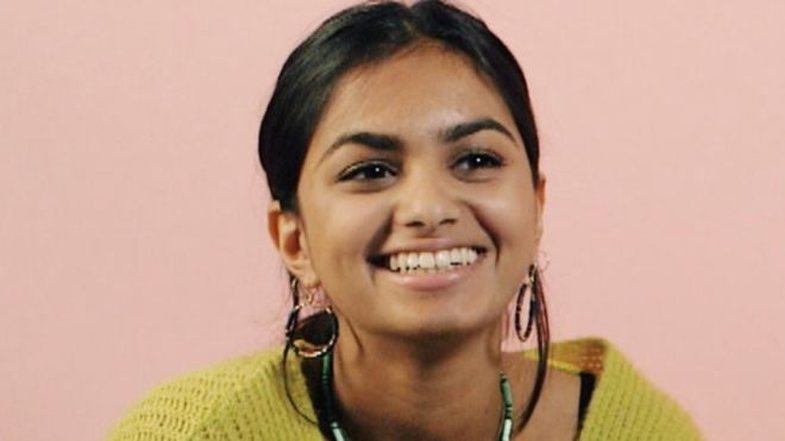 The #FreePeriods campaign kicked off by activist Amika George and spread widely.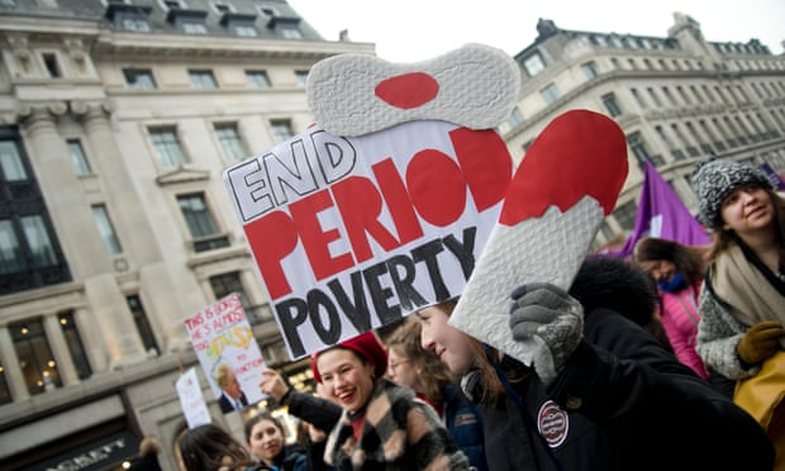 Soon, products (such as lines, swabs, antidotes, etc.) will be given to all students, mostly aged 11 to 18.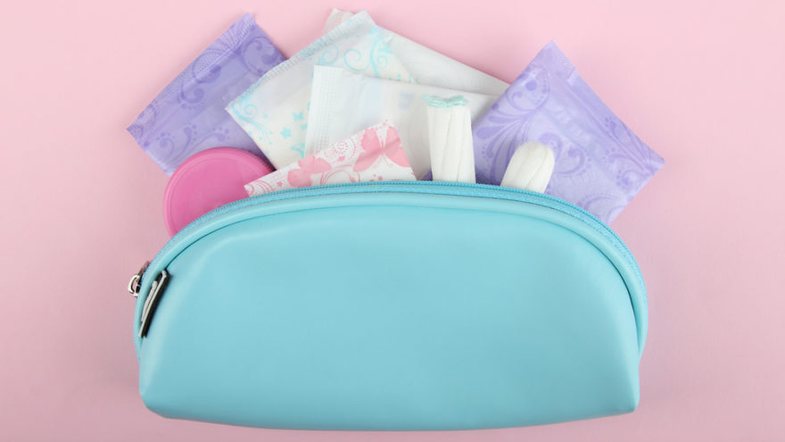 Source: The Guardian