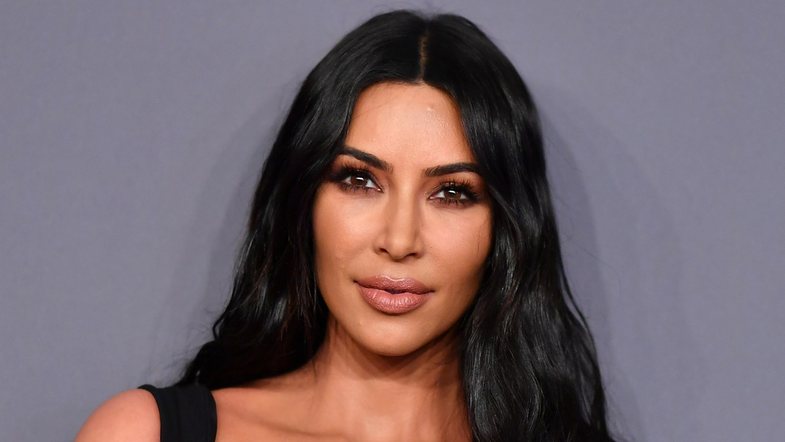 People and Kim Kardashian are always in complicated relationships. As curious and interested as it is behind, they criticize the messages that she occasionally gives through her posts.
This time, fans feel proud! Kim has been suffering from psoriasis for years, but has never tried to hide it, thus giving a message to all the other affected by this skin disease.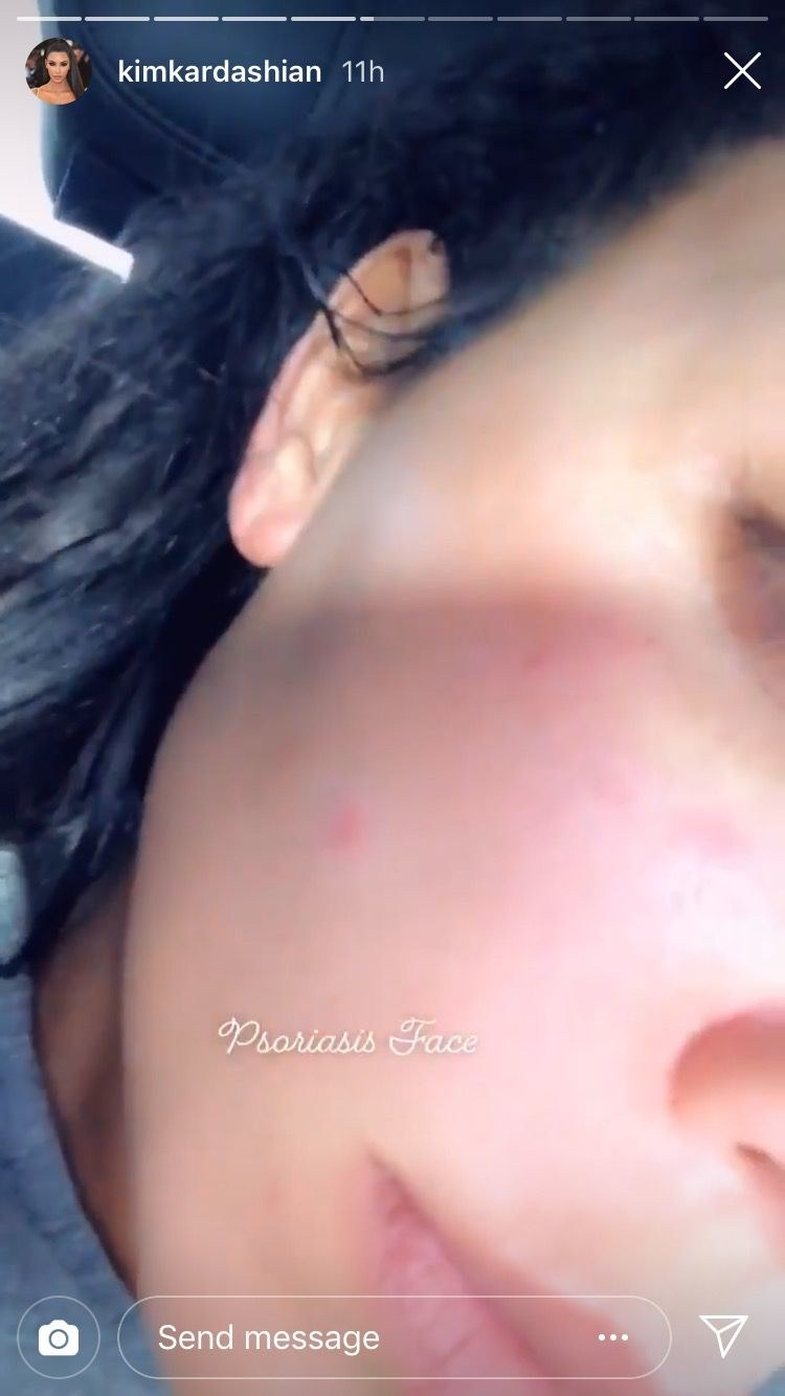 "Thank Kim that I have the strength to confess myself to the world for what I am. I also suffer from psoriasis, "writes somebody.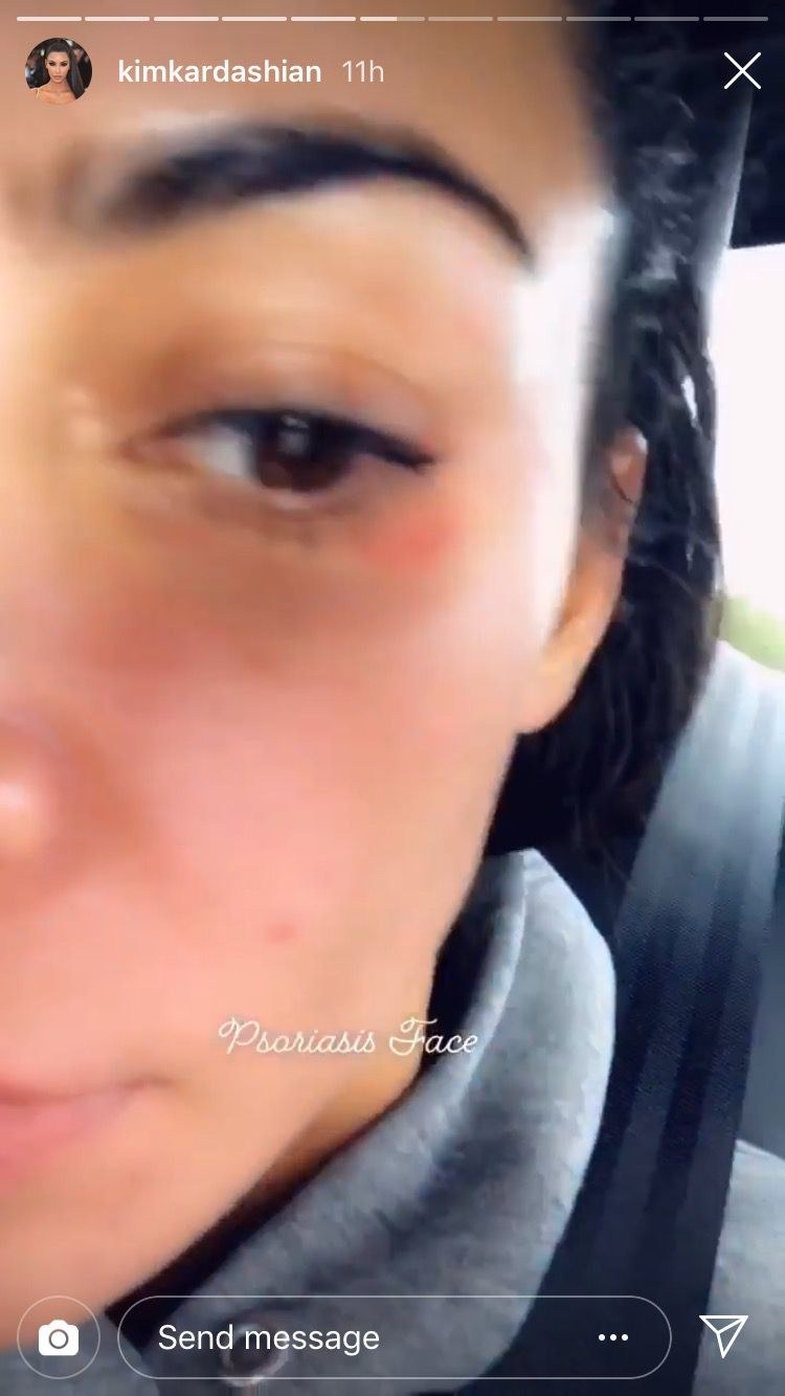 But since psoriasis is more known as "Kim's disease" than "psoriasis", it's time to get real information about it.
Psoriasis is an abnormal condition of the skin that creates red, dry, scaly spots that cause itching in the face and in the body. Kim Kardashian is just one in 8 million Americans who are affected by this chronic illness.
Psoriasis affects the quality of life of women more than men's. Usually, this skin condition may appear for the first time at age 15 to 25, but does not rule out the possibility of occurrence at any other period.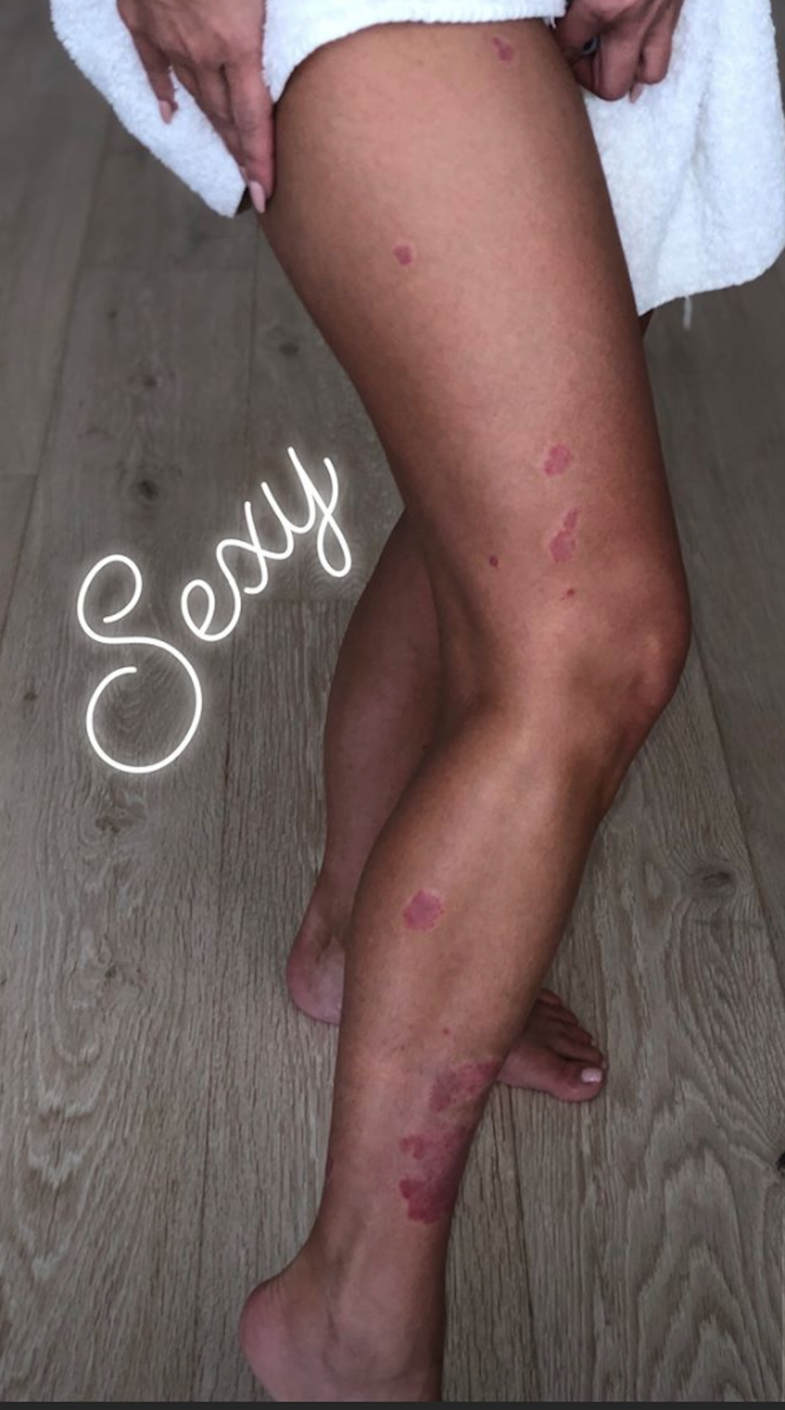 At its beginnings, psoriasis appears in the form of tiny and red spots, which, if not treated, can deteriorate rapidly. Her symptoms may worsen even during the winter. Cold and dry skin are number one enemies!
So far no cure has been discovered that can completely cure psoriasis, but only medications and treatments that keep it under control.
All who suffer from it often feel prejudiced because of signs in the body or the opinion of others, so psychological support plays a very important role in its treatment. What should not you forget? Psoriasis is not contagious!